Chrome browser is very popular with many unique features like application shortcuts, built in task manager, pin tab and synced bookmarks across other devices etc.  It has large extension base, integration with other google products and offers cross platform browser.  The common complaint with chrome is that it uses high memory. This degrades the efficiency of the browser and affects user experience.  Chrome browser memory issues could be fixed with simple ways.
Fix 1: Close Unused Tabs
Google chrome becomes slower after heavy usage or after some period. We always tend to open many tabs in the browser. All Open tabs occupy a chunk of RAM Memory.  Many unused tabs which are opened and no longer required or less frequently used must  be closed. Usually, we don't close the tabs and feel that the browser is taking a long time to process the user request. The simple way to solve is to close the unwanted tabs so that the RAM memory can be freed up.

when the tabs are no longer used, just close the tabs so that memory is saved and it could help in accessing faster.
Fix 2: Hardware Acceleration
Hardware acceleration helps to minimize the RAM usage and the processor workload.  Dedicated Graphics card must be installed to perform hardware acceleration.
Step 1:  Open chrome Browser.
Step 2:  Click  three dots button in the right side corner of the browser (Menu button).
Step 3: Go to Settings and click on it.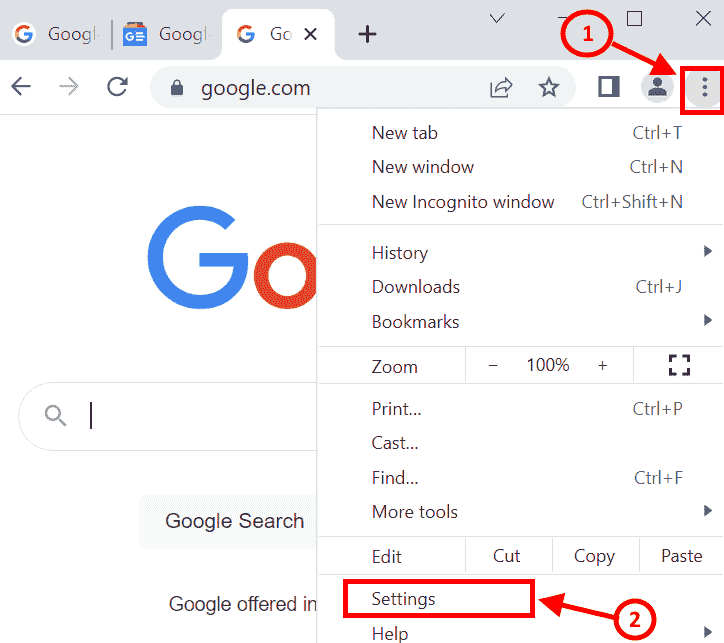 Step 4: Settings screen will open. Go to Advanced settings . Locate System and click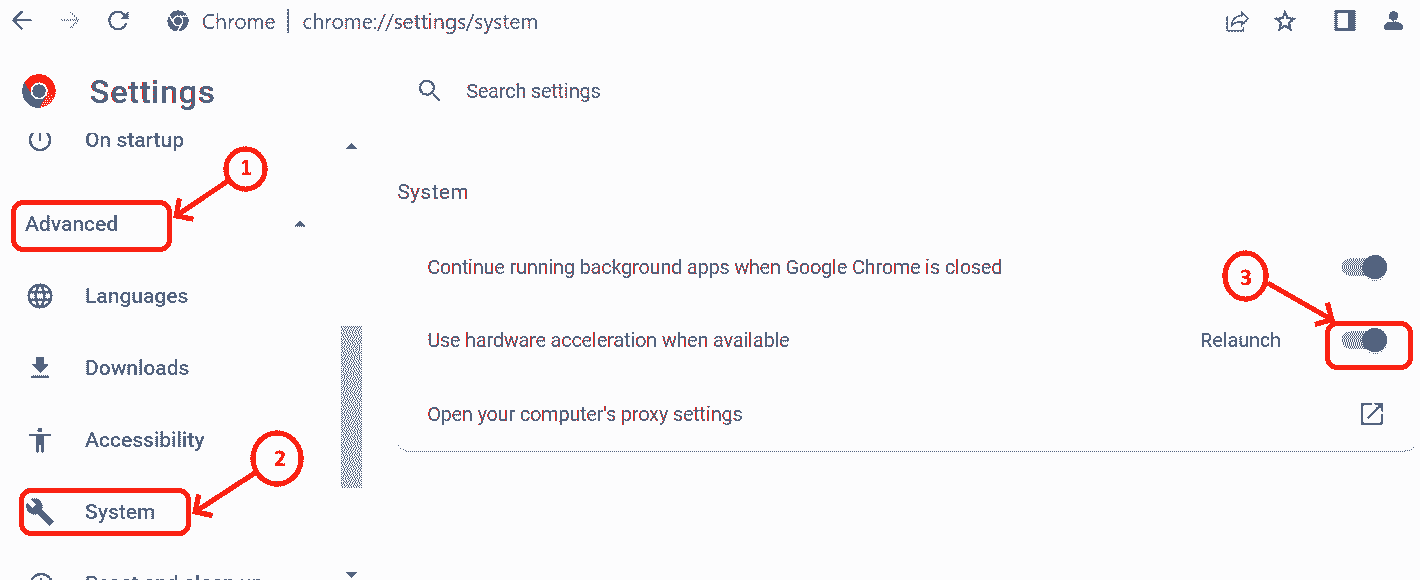 Step 5:  Enable the Use hardware acceleration when available button.
Step 6: Once you toggle on the button , Restart the Chrome browser.
Fix 3: Chrome Task Manager
Chrome browser has an inbuilt task manager which enables us to check the memory consumed by the processes running in the browser. If the browser is slow, we can check for the process which uses maximum memory and irrelevant. The result will be helpful in making the decision to close the tabs.
Step 1:  Open Chrome Browser
Step2: Press SHIFT +ESC keys together to open Chrome Task  Manager.
Step 3: Check for the Memory footprint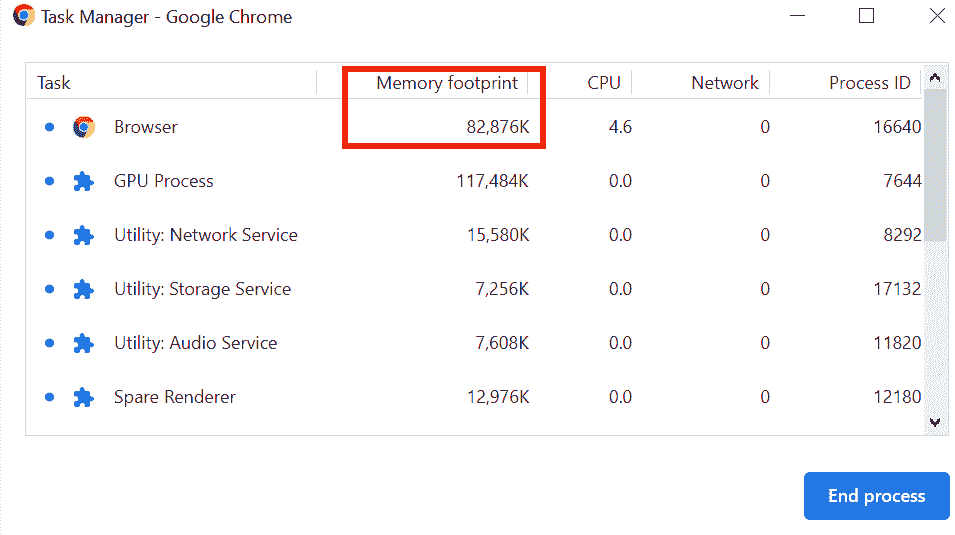 Step 4: Choose the unwanted process which uses more memory and click  End process.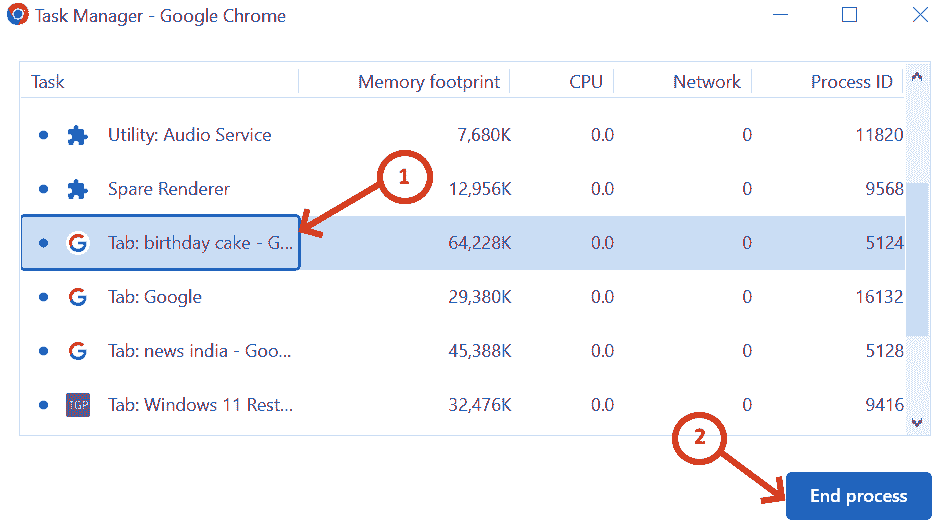 After performing end process, the screen will be as below.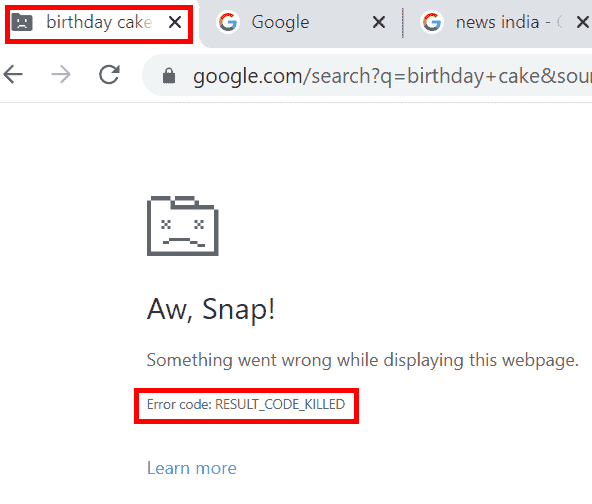 Fix 4: Malware detection Scan
There may be some malwares present in the system which tend to reduce the speed of the browser. Antivirus software scanning may help in preventing the malware. Chrome has inbuilt malware scanner which can be run to detect the malware present in the system and remove the same.
Step 1: In chrome browser, Go to Menu (three dots in the right corner)
Step 2: Go to Settings. or you can type chrome://settings/ in the chrome browser
Step 3: Click on Advance settings
Step 4: Scan for Reset and Clean up and click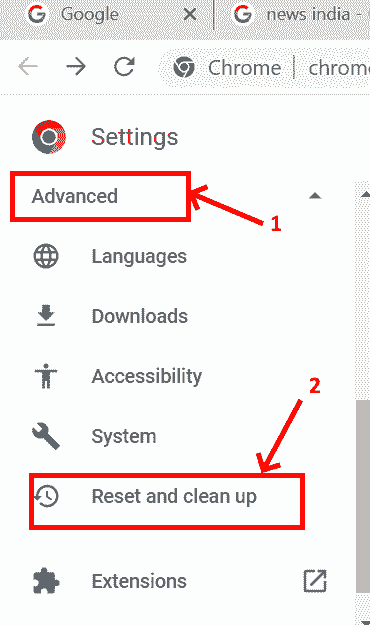 Step 5: Reset and Clean up screen pops up and then click on Clean up Computer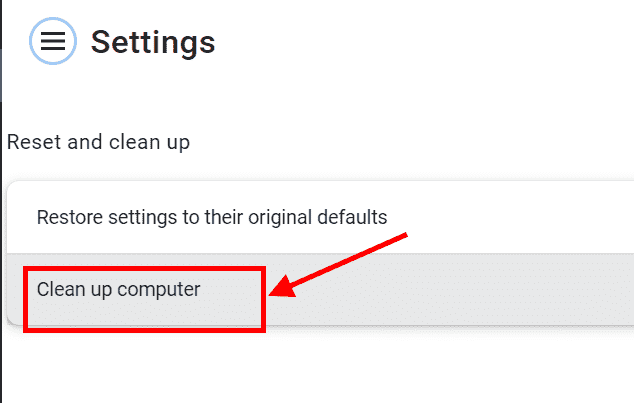 Step 6:  In Clean up computer Screen, click Find button which will give you the detailed report of malwares if present and removes the same .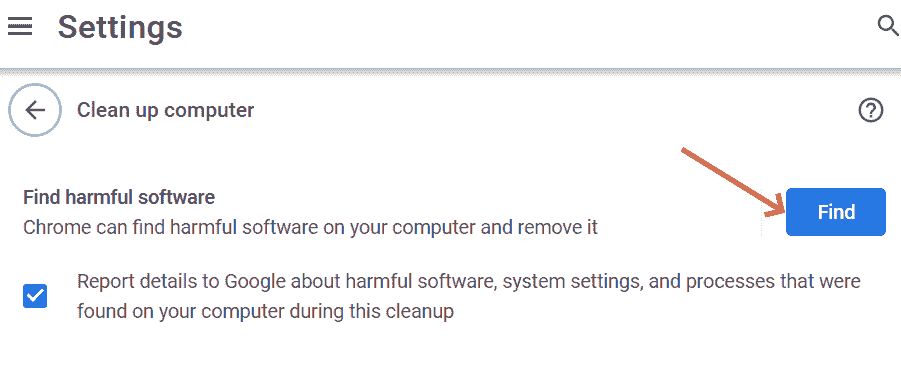 Fix 5: Get rid of unwanted Extensions
Chrome  web store has many extensions which is very helpful in different ways. We can add these extensions in chrome browser. These extensions occupy a lot of RAM space which in turn slows the processing speed of the browser . It is necessary to remove the unwanted extensions so as to speed up.
Step 1:  To remove extensions on Chrome, Go to Settings and scroll down to Extensions or you  can type chrome://extensions/ and press Enter.
Step 2: Search the unused extensions and click Remove button. or you can check chrome task manager to find which extensions uses large memory Space.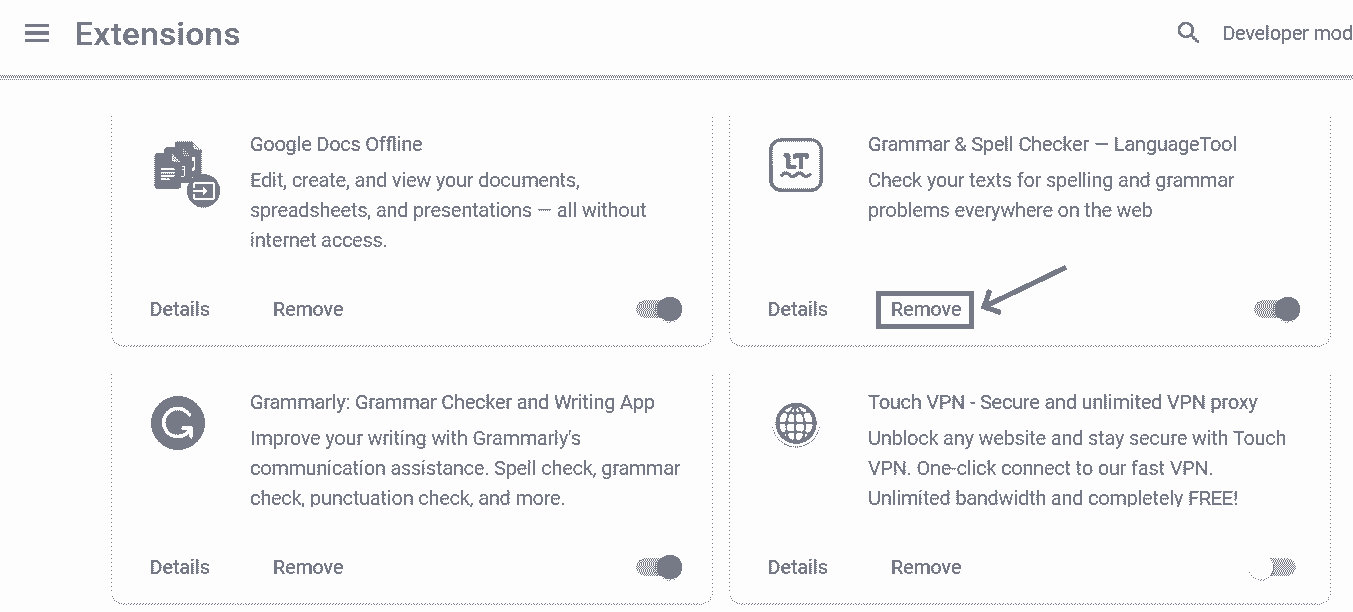 Step 3: After clicking the remove, the extensions will be uninstalled in the system thus by freeing up the space.
Fix 6: Preload Pages Service
Step 1: Type chrome://settings/cookies in the chrome browser or Go to Settings and scroll down and click Privacy and Security and choose cookies and other site data.
Step 2:  Scroll down the cookies and other data. You will find Preload Pages for Faster browsing and Searching. Keep it on.


This service enables us to get the IP address for the pages you might visit in advance.
Fix 7: Reset to the default settings
Step 1: Type  chrome://settings/reset in the address bar and  Enter. or You can go to Settings and scroll to find reset and cleanup window.
Step 2: In  Reset and clean up window,  click on Restore settings to their original defaults .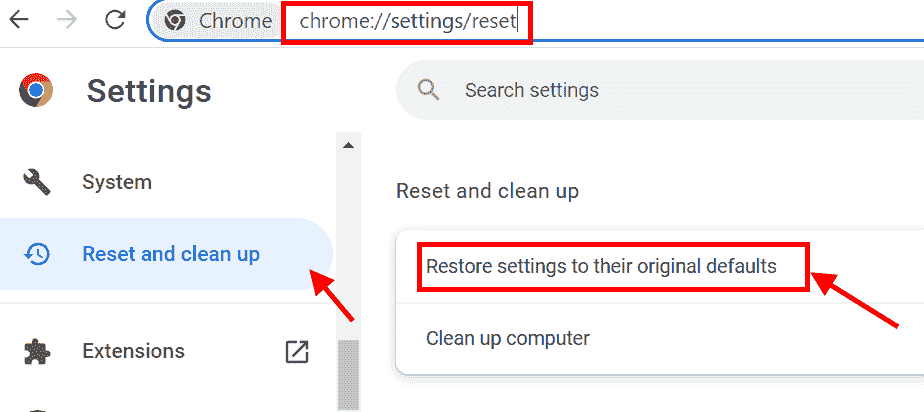 Step 3:  Chrome browser will be set to the default settings on clicking the Reset settings.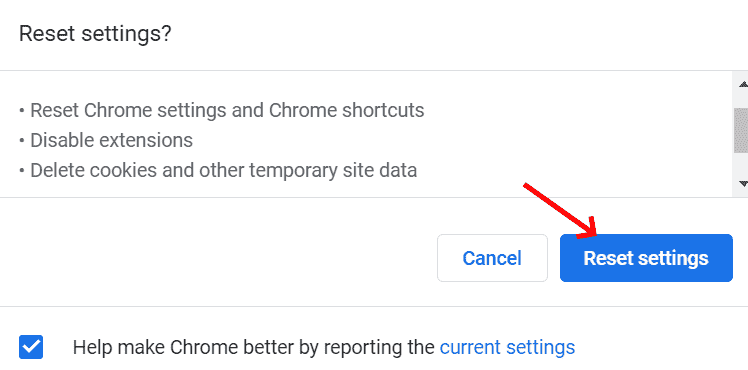 This will clean up all the junk extensions and cookies in the memory.
These are the ways to make Chrome browser work in a faster and efficient way.