How to browse image free:– Whenever you browse on the web,it is obvious that you come across many images.But not all of them will be equally essential for you.You often ignore most of them.The images that  are getting loaded automatically in the browsers, consume a lot of bandwidth and adds to much of network traffic,which is not much desirable. This also helps in faster browsing of the web. You can stop the auto loading in various commonly used browsers like Chrome, Firefox,etc.
Thus,let us take you to the options you need to toggle upon,to enable the purpose.
If chrome is the browser of your choice,then navigate through the below mentioned steps.
Read also : 12 text only browsers for slow internet connections
How to Disable Images and Enable Text Only mode in Chrome
Step 1: Open Chrome Browser.
Step 2 – Go to chrome://settings/content from the address bar.
Step 3 – Now, Click on Images.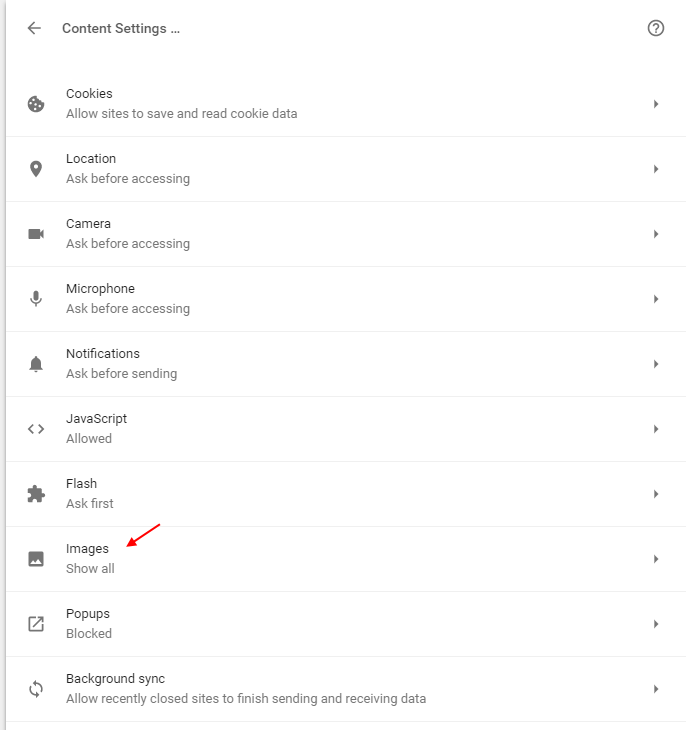 Step 5 – Now, Select Don't allow sites to show images option.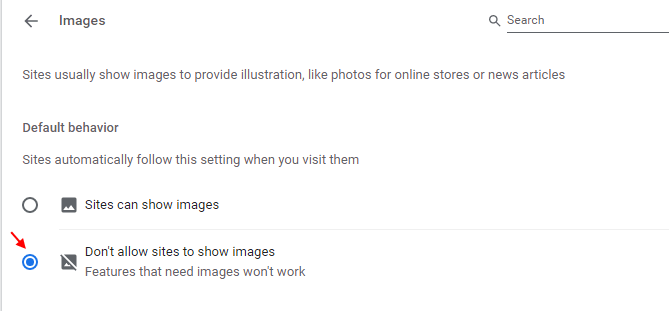 That's it. Now, Go on and browse any website in image free mode or Text Only mode in Chrome browser.
How to Disable Images and Enable Text Only mode in Mozilla Firefox
Step 1:
Open up the Firefox browser and type in the address bar, about:config

Step 2:
A message window pops us regarding your warranty.Accept the message in order to move to the Settings page.


Step 3:
The settings page now contains a series of options which you can modify.
Just Search permissions.default.image in the search bar.
Step 4 – Just do a double click and modify the value to 2 to block all images.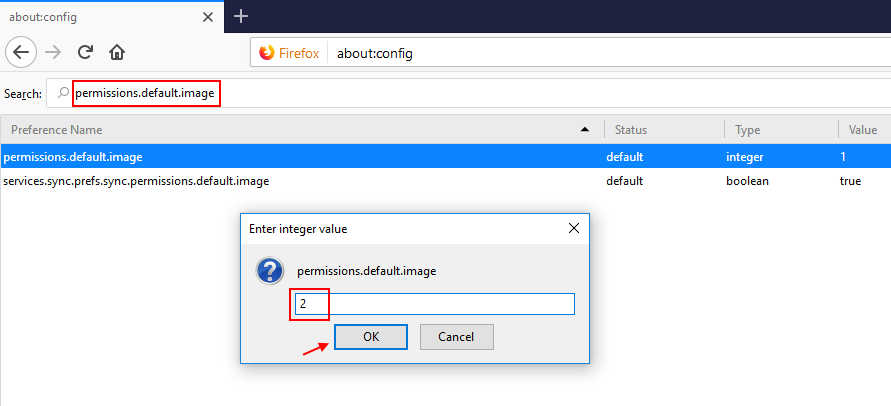 Step 5:
Now open up any web page and you will see that images don't get auto loaded themselves.
Hope this was useful to you. Now hurry up to save your bandwidth and enjoy fast browsing!