Many users have reported a problem saying Windows 10 is not detecting HDMI TV. Here are working solutions to fix this problem. But before you start trying out these solutions , please try two steps as given below:-
Just Unplug your HDMI cable from your TV set and then plug it again.
Try out a new and different HDMI Cable to see whether its a fault with your HDMI cable.
Once you connect your Computer to TV via HDMI cable just make sure that you select correct HDMI port from your TV remote . (Since most TV have multiple HDMI port named HDMI1, HDMI2 etc.)
Fix 1 – Select Duplicate screen from Intel HD graphics control panel
1. Right click on desktop anywhere.
2. Click on Graphics Properties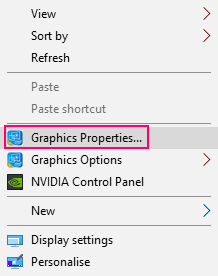 3. Click on Display
4. Select Multiple Displays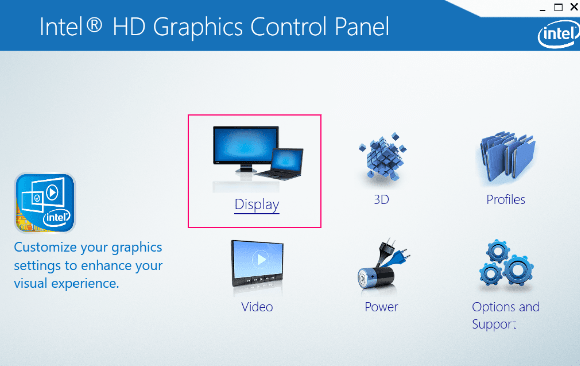 5. Click Detect And / Or Select Duplicate screen
Fix 2 – Check that Your Display Output is working fine or Not
1- Do a right Click on your desktop anywhere on empty space.
2 -In the context menu which appears, just click on personalize.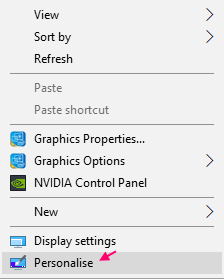 3 – Check that you are able to see TV as a second monitor or not. You can also click on detect to determine the screens.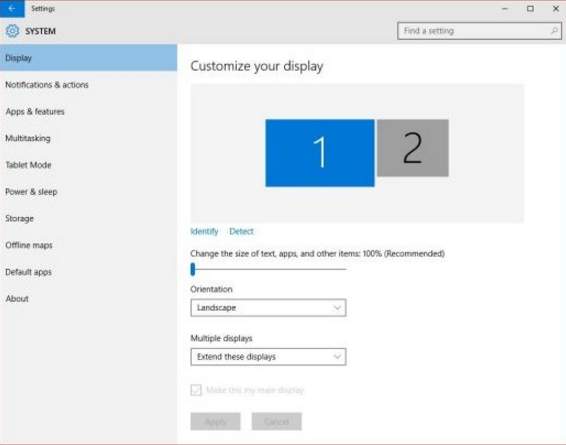 If you are not able to see TV as second monitor. Try the steps as shown.
1 – Press Windows logo key  + p together.
2 – Click on Duplicate to choose Duplicate.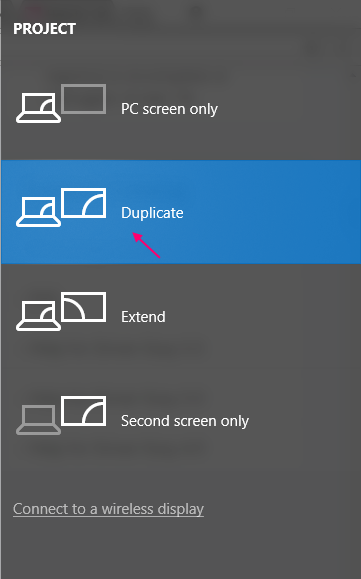 3 – If it does not work, Click on Extend to choose Extend.
Check if your Windows 10 PC is detecting HDMI or not.
Fix 3 – Restart PC with HDMI cable attached and TV being on
1- Make sure that your HDMI cable is attached and Your TV is turned on.
2 – Now, Restart your computer.
Fix 4 – Update your Intel Graphics driver
1 – Press Windows key + r.
2 – Write devmgmt.msc and press Enter key.
3 – Now, once the Device manager opens up, just click on display adaptor to expand it.
4 – Now, right click on Intel Graphics driver and update driver.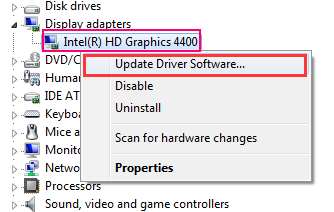 5 – After this, Just click on Browse my computer fro driver software option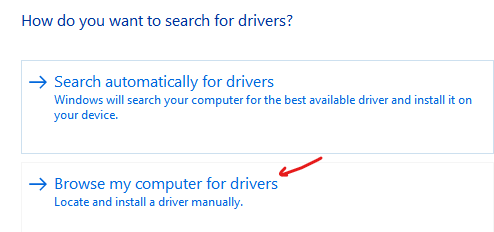 6 – Select Let me pick from a list of available drivers option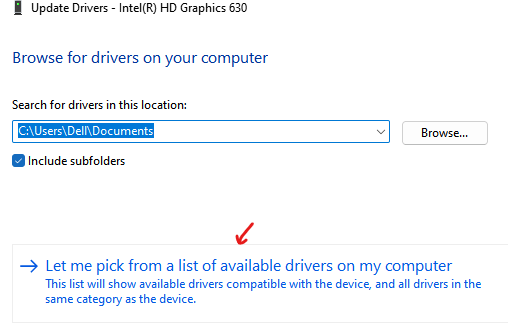 7 – Now, Select Microsoft Basic Display Adapter from the list and click on Next.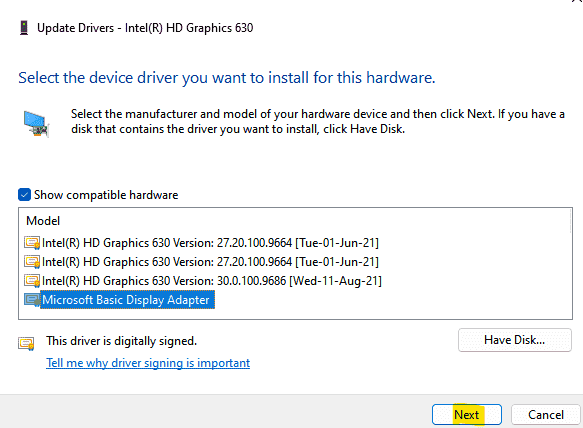 It will automatially get updated. Now, try again and check whether your issue has been resolved or not
Fix 5 – Troubleshoot Hardware dCevices.
1 – Go to settings.
2 -Now, click on Update & Security.
3 –  Click on troubleshoot from the left menu.
4 –  Click on Hardware & Devices from the right.
5 – Once it expands, click on run the troubleshooter.