Solve Error 498 in Google Play Store: – Android users always download different applications from Google Play Store. But sometimes you may get error while downloading. The error will be usually Error 498.
See also : 7 tips to save battery life of android phone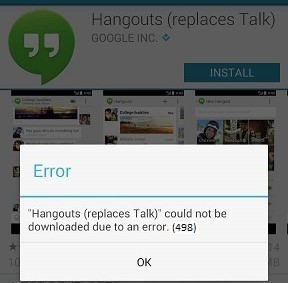 The cause of this error can be different. Some of the possible reasons for this error are the following:
*Trying to download apps that are larger than the cache partition of your device. Sometimes trying to download apps with large size cause this error.
*Google servers from which you are trying to download the app may be under maintenance. In this case you have to wait and try to resume the download later.
These are just a couple of reasons. But the error may be caused due to various reasons.
Some methods can be used to get rid of this error. So if you get the error498, then just try the following steps and you may be able to get this problem solved.
1.Clear Cache memory:
After using the Play store for a while, the cache memory will increase. this can be a reason for the error if the app size is much larger than the available cache memory. You can do this by following these steps:
Go to settings->Applications->manage applications->Google play store->Clear data and clear cache.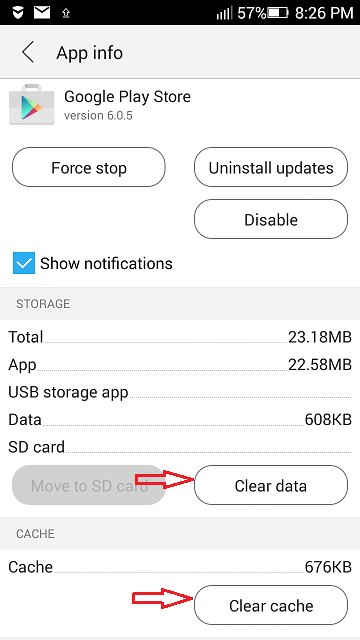 So if lack of cache was the reason for the download failure,It will be fixed now.