Android is the most popular operating system in smartphones today. We all are familiar with android devices. Their popularity comes from their innovative structure and the numerous applications that it supports.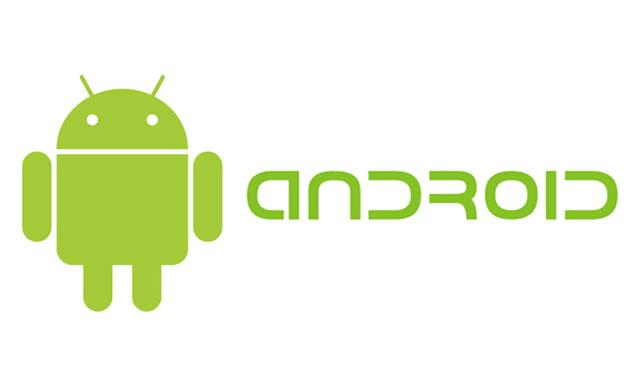 The device has a very complex deign. Also it has many features. Every android user may not be aware of these numerous features. We seldom bother to know about the inner details of the device. But being aware of these features can be useful to take care of your device and to perform troubleshooting at the time of problems.
There are many secret codes about which most users are not aware of. These codes can be useful to know various information about the device and also may act as a shortcut for some tasks.
Here I would like to give you some of the useful secret codes for your android device.
#*#7780#*#* = Factory Data Reset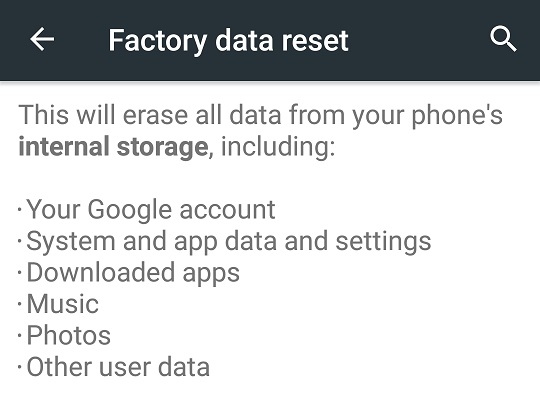 Factory reset resets your phone's software to the initial state by erasing all the other details. It will remove the accounts on your phone, the downloaded applications and system data.
*#*#1472365#*#* = Quick GPS Test
*#*# 1575#*#* = Another GPS Test
GPS allows to get the exact location. It is a location tracking system with the help of satellites.
*#*#0673#*#* OR *#*#0289#*#*  = Audio Test
It allows to have quick audio test on your device.
*#*#2664#*#* = Touch Screen Test