New Whatsapp Update Adds Doodles And Stickers To Multimedia Sharing:- Do not send the plain boring selfies to anyone anymore on Whatsapp. With the release of the new update, you can make your videos and pictures as colourful as you can. Whatsapp is bringing in that one change that its users have forever been longing for; the addition of doodles and stickers to multimedia messages. With its latest beta version release, Whatsapp has made its intensions public. Within 2-3 weeks, the normal update of the app is expected to hit the Play Store with all the new features. Or if you are so impatient and can't wait at all to try out the new features, you could get the Whatsapp beta version as well. You can refer to our article on the topic How to use and test beta version of apps on google play. So what are you waiting for? Let's get started, shall we?
STEP 1
Open the chat window of the person to whom you want to share multimedia messages with doodles and stickers. Click on the Camera icon right next to the text entering box.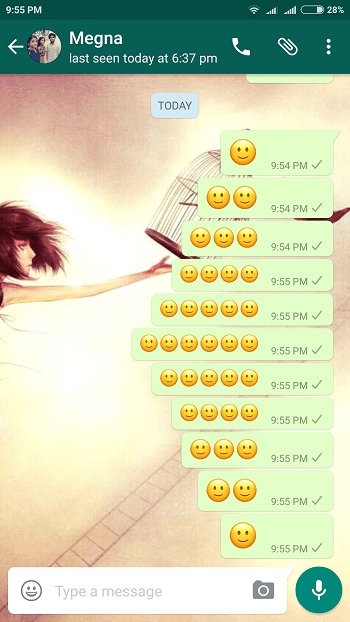 STEP 2
Using the Capture icon, you can capture an image or a video as per your choice.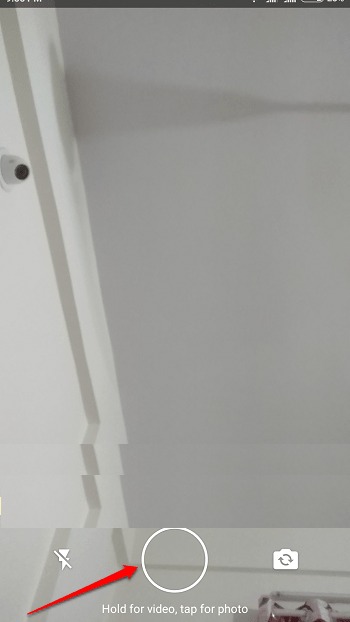 STEP 3