How To View The Recently Opened Apps In Android Even If Someone Cleared Them:- Different phones have different settings to view the recently opened applications. For some, simply long pressing the Home button would give you the list of recently opened apps. For some other phones, it could be a different button. But with a single press, someone can easily delete the entire history of your recently opened apps. In such cases, it would be difficult to find out even if someone else has accessed your phone while you were away. In this article, I have explained a simple method using which you can view the recently opened apps in Android phones even if someone has intentionally cleared them. Dive into the article to learn how to hack this simple trick.
Read also : Track websites History even when Browser History is cleared
Note: This trick works on Snapdragon chipsets only. Some Mediatek devices also support this trick. 
You can view your phone's recently opened applications by clicking on the Home button or the Settings button or some other button as per your phone type. If there are no apps in this list, then somehow the list got cleared. But don't worry, let's dig into the phone a bit to retrieve it back.
STEP 1  – Launch the dial pad
STEP 2 – Type in *#*#4636#*#*. This will open up a hidden testing screen.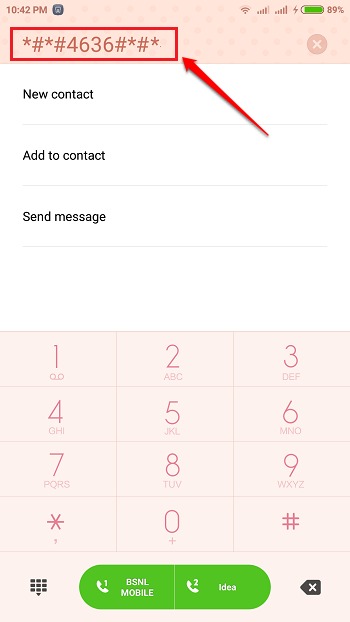 STEP 3 – Under the Testing screen, find and click on the Usage statistics option.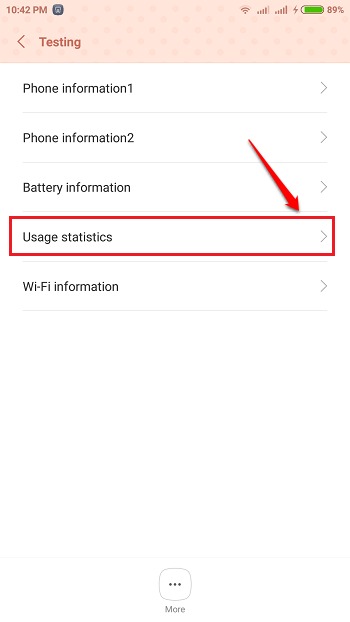 STEP 4 – This will show you a list of applications. Click on the drop down menu associated with the Sort by option.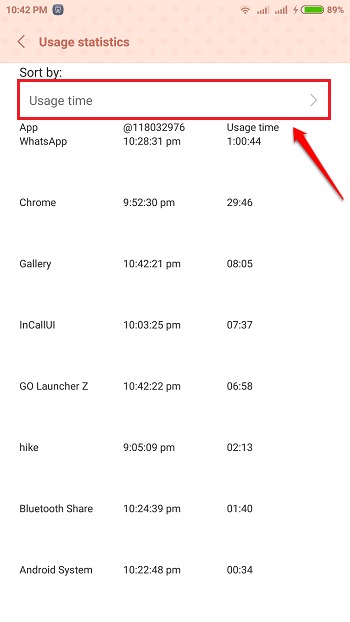 STEP 5 – Choose the option Usage time as the drop down menu selection.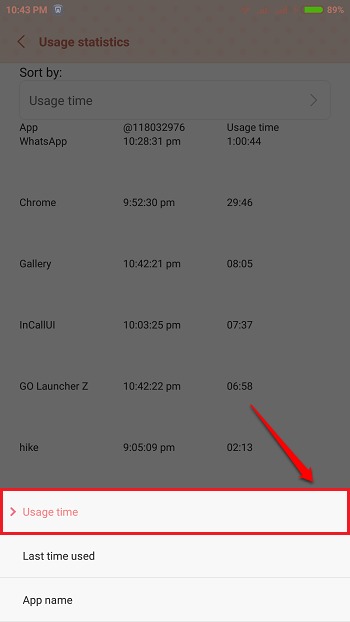 STEP 6 – That's it. Now you can see all the applications that were opened in the descending order of their time of opening.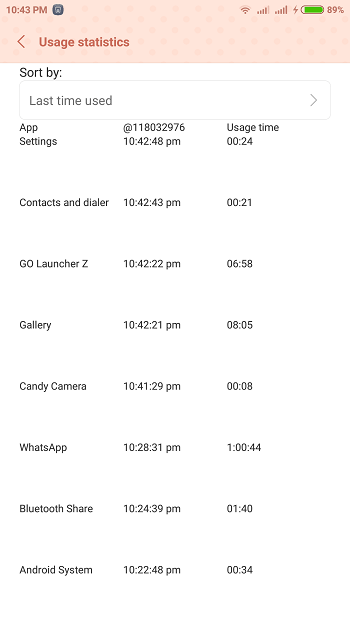 Hope you had fun reading the article. If you have any doubts regarding any of the steps, please feel free to leave comments, we would be happy to help. Stay tuned for more useful tricks, tips, and hacks.