If you see your mouse pointer is moving automatically on its own, without you touching the mouse, then it is a huge problem for you, specifically when you are typing. Don't worry, there are some easy fixes available to solve your problem. But before moving ahead for the fixes, don't forget to attempt these initial workarounds.
Initial Workarounds- 
1. If you are facing this issue for the first time on your computer, Restart your computer. After rebooting check if your mouse is working fine or not.
2. Just Unplug the mouse form the USB port and plug the mouse again. If that did not worked out, try plugging the mouse into other USB ports available on your device.
3. Check if your mouse is working by plugging it to another computer.
If your mouse is working fine on another computer then go for these fixes.
Fix-1 Adjust your mouse pointer speed-
You can fix this problem just by adjusting the mouse pointer speed on your device. You can adjust the mouse pointer speed just by following these easy steps-
1. Press Windows key+R to launch Run, and type this command and hit Enter. Mouse Properties window will open.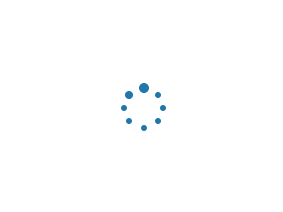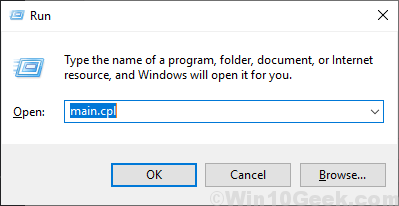 2. Now, in the Mouse properties window, go to "Pointer Options" tab. Now, under "Motion" section by adjust the pointer speed according to your choice (not too fast or not too slow) . Click on "Apply" and "OK" to save your changes.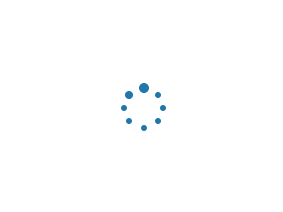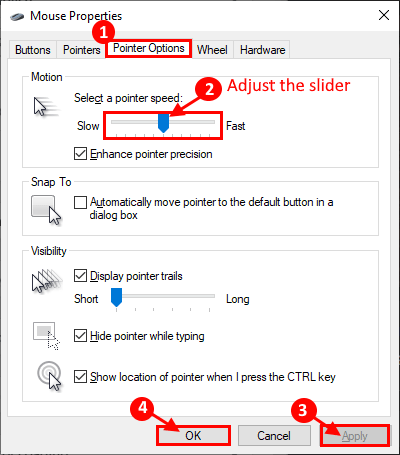 Check if your mouse is working fine again. If your problem is still there go for the next fix.
Fix-2 Update your mouse driver-
It is possible that version of your mouse driver is old/compatible. You can update your mouse driver from Device Manager. You can update your mouse driver just by following these steps-
1. Press Windows key+ R to open Run. Now, type "devmgmt.msc" and hit Enter. Device Manager utility will open.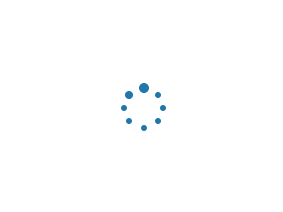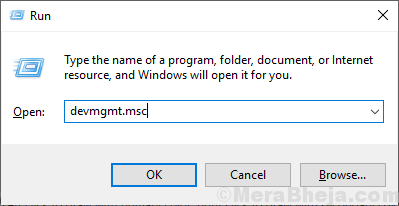 2. Now, click on the "Mice and other pointing devices" to expand it and right click on the mouse device you are using currently. Now. click on "Update driver".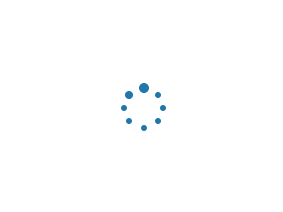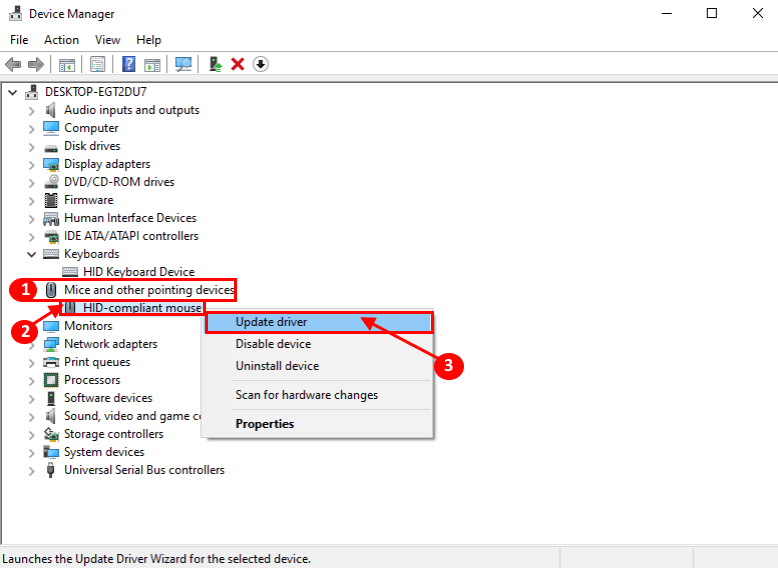 3. You will be asked "How do you want search for the drivers?". Just hit Enter to choose the option "Search automatically for updated driver software".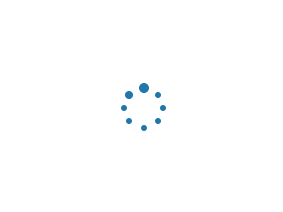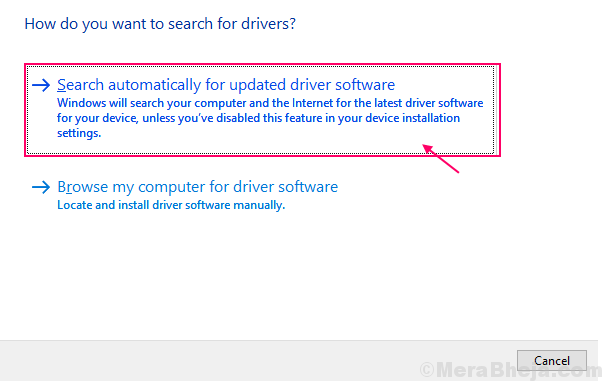 Wait till Windows searches for compatible driver for your mouse , downloads it and installs it.
Now, if you see a window saying "The best driver for your device are already installed.". Then, click on "Search for updated drivers on Windows Update". You will have your driver installed along with Windows Update.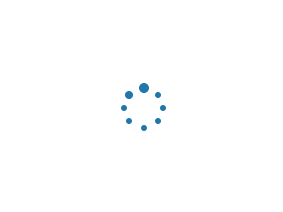 5. Press 'Alt+F4' to close the Device Manger window.
Reboot your computer.
Check if your mouse pointer is working fine or not. Your problem should be solved.
NOTE-
If you are using a laptop, try updating the touch pad driver using the same process of Fix-2.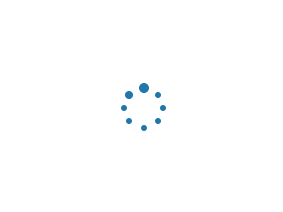 Sambit is a Mechanical Engineer By qualification who loves to write about Windows 10 and solutions to weirdest possible problems.