Microsoft Edge is a fairly new browser that comes with its own set of extensions just like Google Chrome or Mozilla Firefox. However, the extensions for Edge work only on PCs working on Windows 10 OS. Extensions are a way to personalize your browsers with tools and devices that are useful in many cases.
Microsoft Edge is undoubtedly fast, simple, and lightweight. It comes with a lot of added features like PDF, eBooks, and Flash. Although it comes with a limited range of extensions, the few it has, are extremely good. You can also download and install the Edge Extensions easily. If you are someone who likes Microsoft Edge and wants to extend its features, you can use the different free add-ons available for this browser.
Here we have listed some of the best Microsoft Edge extensions that are a must-have.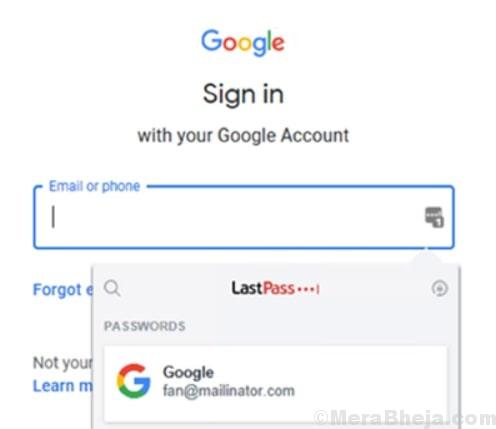 LastPass is one of the best Microsoft Edge extensions that stores all your passwords making it easier for you to remember. The software creates auto-pilot for all your passwords. It removes all the hurdles allowing you to return to the things that matter to you the most.
Once your password is stored in the program, you can access it whenever you want. It also gets easier for you to log in quickly and conveniently. Moreover, it makes your online shopping process easier by filling your profile with all your payment and shipping details automatically.
The program produces some really powerful passwords using the integrated password generator. It creates long, arbitrary passwords that protect you against hackers. Additionally, it also saves digital copies of your insurance cards, Wi-Fi passwords, memberships, etc.
What's more? It also allows you to share passwords and notes with your preferred contacts safely and easily. Besides, you can also allow your close friends and family members to access your account with LastPass in case of any emergency.
Price: free version available; premium version starts from $3/month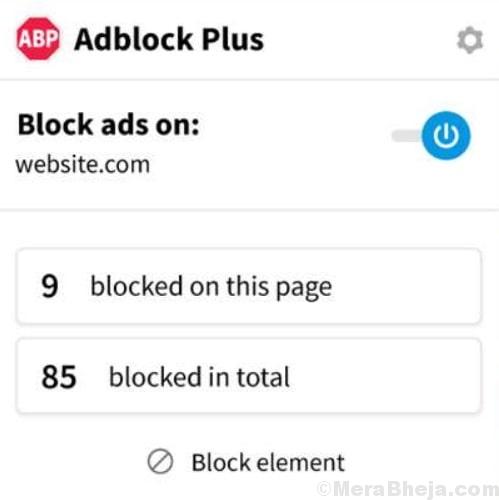 Ads can be annoying, especially when you are crawling through a website reading your favorite content and pop comes an ad! Many of these ads are intruding and can harm your computer. Although ads are the main source of earning for most websites and hence, they are essential for the websites to be up and running. So, if you want to block annoying ads while supporting those websites with nonintrusive ads, get yourself AdBlock Plus.
This is one of the best Microsoft Edge extensions blocks the majority of the annoying ads on the websites visited. This popular ad blocker also blocks the social media sharing options, online trackers, and prevents your PC from any malware threats as well. Best of all, you can even add custom rules that help block ads and even whitelist certain domains to see the ads.
Price: free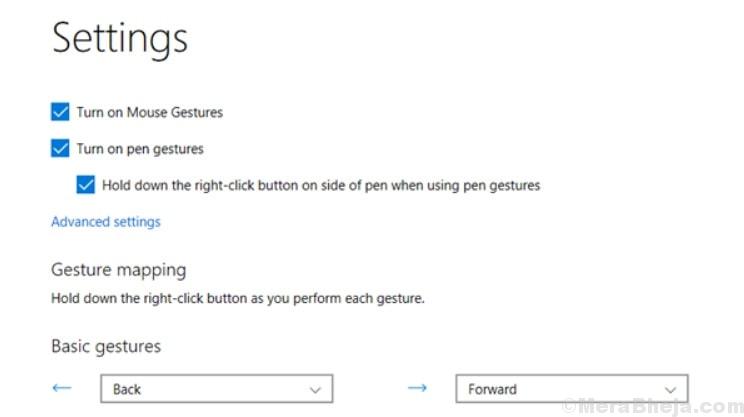 Mouse Gestures is another great extension for Microsoft Edge, that's also available for Chrome and Firefox. You can do the basic browsing stuff simply by right-clicking and then using the mouse gestures. For instance, you can do a right-click and then hold, and then pull the mouse down and towards the right to shut the open tab. Alternatively, you can also return to the last page by shifting the mouse from right to left.
While you can use the mouse to now open a closed tab again, you can also visit the home page, open a duplicate of the current page in a new tab, or simply close all tabs to the right or the left. Additional gestures include holding the right click button while left-clicking or vice a versa. This is to perform a quick action. The scrolling is much smoother as you scroll or up or down using Mouse Gestures, as it covers the similar distance like your mouse.