Error 0xc00007b or 0xc000007b occurs in Windows 10 PC while trying to run games GTA 5 , Skyrim , No Man's Sky, Witcher 3, Call of Duty: Ghosts etc. The reason why this happens is that your PC is unable to locate some important runtime files needed to run the games. The Error message which gets displayed is given below.
ERROR: The application was unable to start correctly (0xc000007b). Click OK to close the application.
But, you do not need to worry as Here is a Quick and simple fix for this Problem.
How to Fix 0xc00007b/0xc000007b Error in Windows 10
1. Just Download AIO package 
2. Now, Extract the ZIP file you downloaded.
3. Go inside the extracted folder and Run aio-runtime
4. Now, Select all by checking the chekboxes and click on install.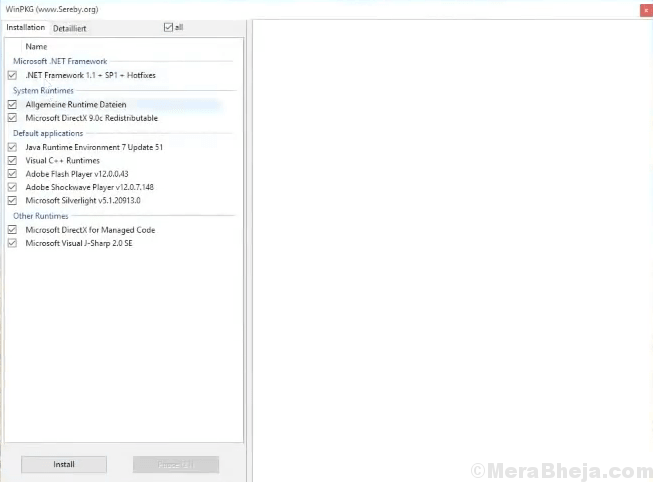 5. Once it gets completed , Restart your PC.
Now, you can Run your Game with no problem at all. Hope this article helped you all.

Saurav is associated with IT industry and computers for more than a decade and is writing on The Geek Page on topics revolving on windows 10 and softwares.