Sometimes a driver updates creates a problem in your Windows 10 PC. But, to make sure that the problem is created by the Driver update only and not from anywhere , you must also know on which date, was the Driver got updated.
You can easily find the date when a particular driver got updated automatically by your operating system in few steps. Here is how to do it.
How to Know last update date of a Driver in Windows 10
1] On your keyboard, Press Windows logo key and R key together.
2] Write devmgmt.msc in it and click ok.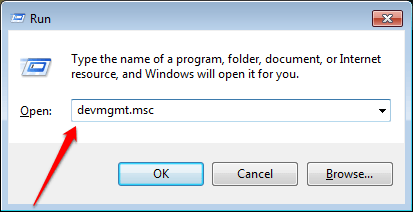 3] Once the device manager opens up, just right click on that particular driver and click on properties.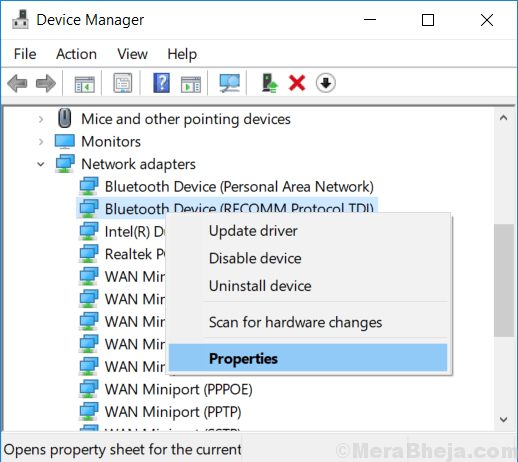 4] Now, select install date from the drop-down of property.
5] The install date will be shown with date and time details.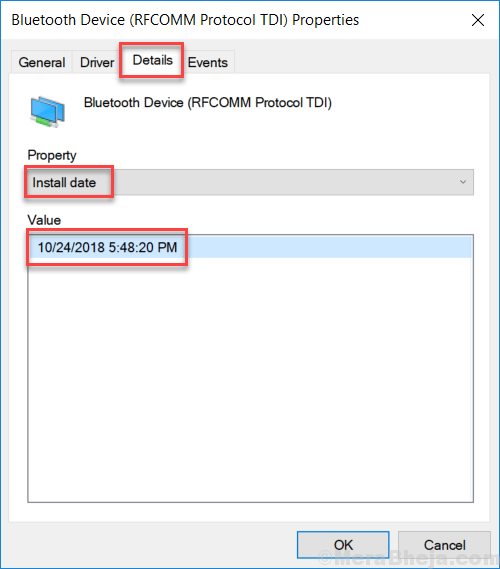 6] Note , that if you will choose First install date from drop-down, then the date will indicate the date on which it was first installed on your PC.
Method 2 – Using settings Control panel
1] Click on start button and then click on gear shaped icon to open Settings.
2] Click on Update & Security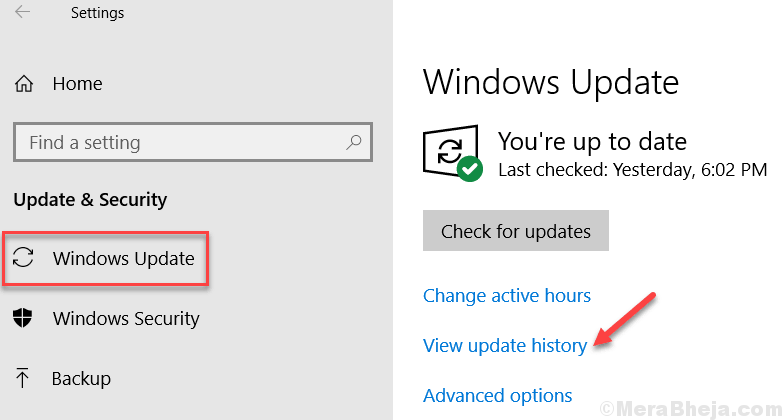 3] Click on View Update History
4] This page will Probably list your driver Update details.
Alternative method – Using third party tools like DriverView
You can also use third party tool like DriverView to know the updated date. Just install the tool and open it. The modified date column will tell you the update date of driver.


Hope you Find this article useful.