Did you know most of the applications run on java platform in windows operating system? So when the java applications get stuck or does not open properly, it could also mean that the java is not up-to-date on the system. The benefits of updating the java version are improvement in the performance, gives the stability and security to the java applications which run safely. In this article we will guide you how to update java on your windows 11 laptop.
Steps to follow to Install / Update Java in Windows 11
Step 1: Open Google Chrome application.
Then, Click on the below link to open the Java Oracle page.
Step 2: In the Java oracle web page
Click on the download button as shown in the below image.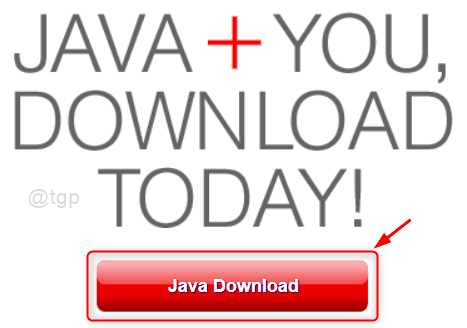 Step 3: In the Next page, Scroll down and Click Agree and Start Free Download button as shown in the picture.
On Clicking, java installer file starts getting downloaded.
Wait till it finishes the download.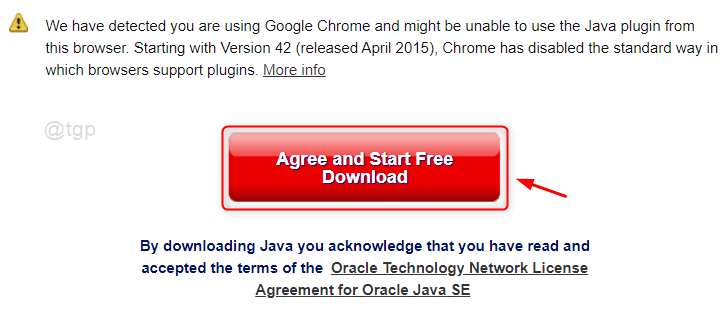 Step 5: Once the installer file gets downloaded
Open the file by clicking on the down arrow icon and then, clicking Open from the list.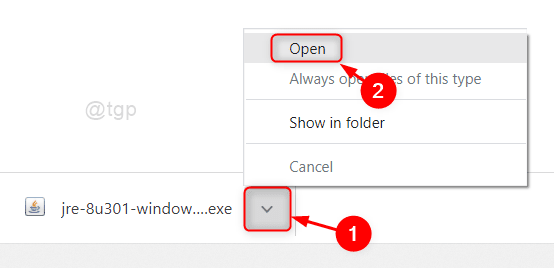 Then, Click Yes on the UAC Prompt to proceed.
Step 6: In the Java Setup window
Click Install as shown below.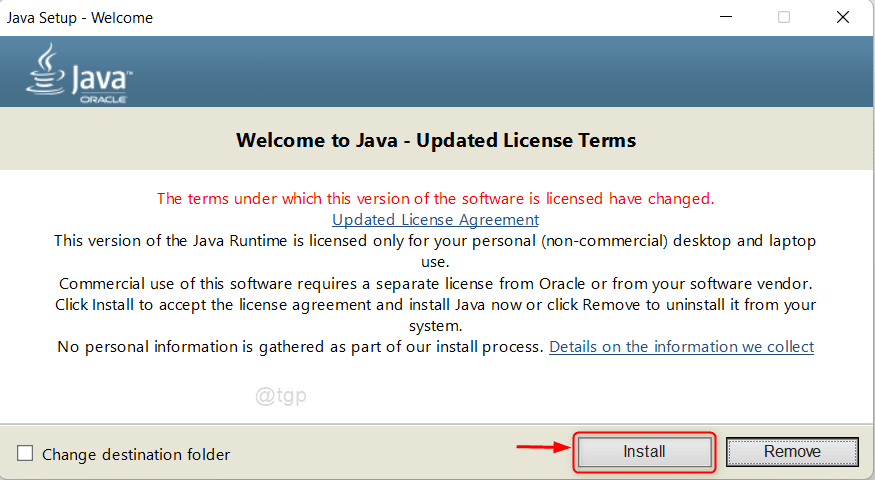 Step 7: Wait till the installation of Java is in progress.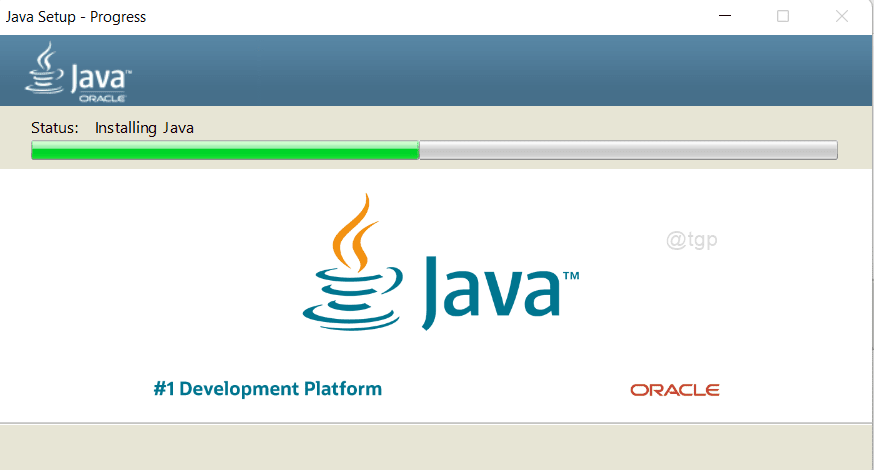 Step 8: After the installation is completed, it will show "You have successfully installed java" message.
There will be notification in future as soon as they release latest java updates.
Click Close to close the window.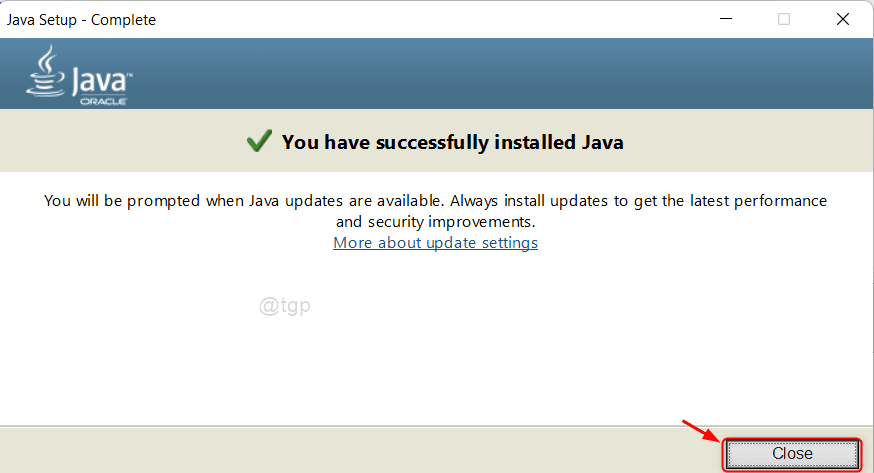 That's all guys.
Hope this article was informative and helpful.
Please leave us comments below if any doubts.
Thank you for reading!
Hey! I am a software engineer who loves to solve technical issues and guide people in a simple and effective way as possible. Currently writing articles on tech problems is my thing!