DirectPlay was once a popular API library of Windows that allowed multiplayer feature in PC games. Gradually,  Windows made way for the Games for Windows Live, making DirectPlay a thing of the past for Windows games. Which means, DirectPlay is not useful for any of the latest apps or games.
But, it's not yet gone for good. If you are interested in playing any of the older games made before 2008 on your Windows 10 PC, you would still need DirectPlay. While some systems may stil have the DirectPlay enabled, most systems do not. So, how do you add DirectPlay in your Windows 10 PC? Let's see how.
How To Install DirectPlay In Windows 10 PC
Step 1: Click on the Start button on your desktop, type Turn Windows Features On or Off  and click on the result.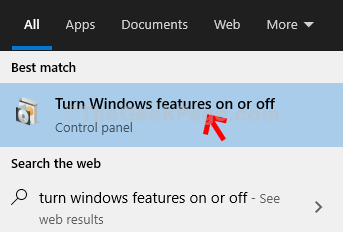 Step 2: Go to the Windows Features dialog box and scroll down to find Legacy Components. Now, click on the (+) sign next to it to expand it and check the box next to DirectPlay . Press OK to save the changes and exit.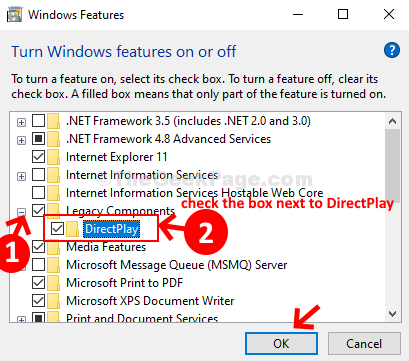 Step 3: Wait for it to complete the installation procedure. Now choose from Restart Now or Restart Later based on your convenience.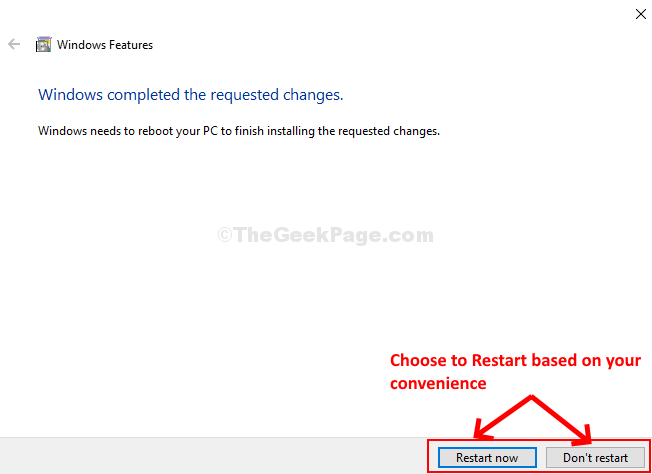 As you restart your PC, the DirectPlay is activated.