Dynamic lock is a great feature rolled in window 10 which automatically locks your windows 10 PC when you are away from your PC. Just consider a situation where you suddenly left your building and forgot to lock your PC. In that case those 5 minutes when your PC goes to sleep and automatically locks are enough to let someone else steals your data or manipulate your files. But, by using this feature this PC instantly locks itself up, when you move away from your computer. Isn't it great. Lets see how to use dynamic lock on your PC.
How to use Dynamic lock
Step 1 – Open settings in windows 10 by click on start menu and the clicking on gear icon.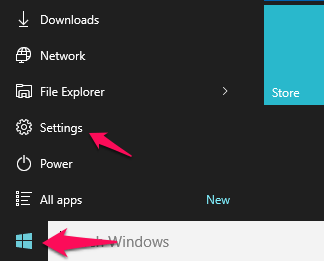 Step 2 – Now, click on devices .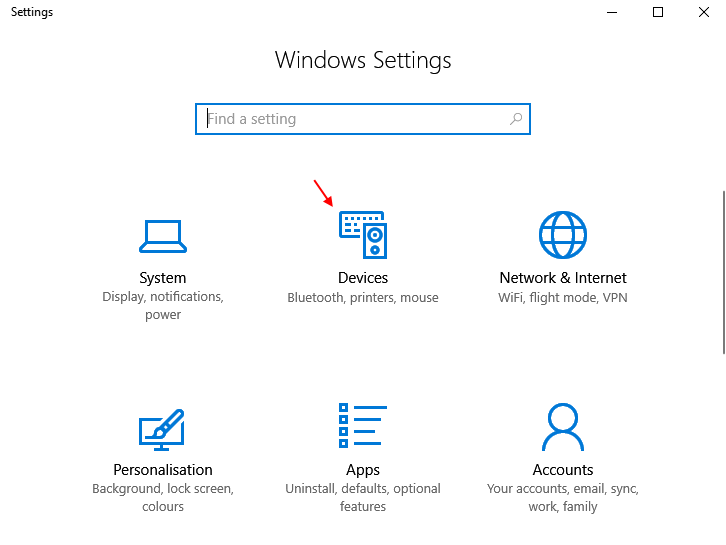 Step 3 – Now, click on add a Bluetooth device.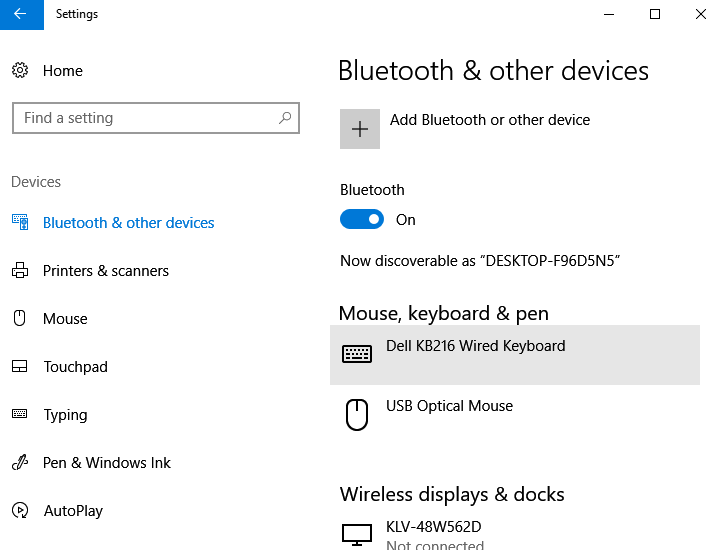 Step 4 – Now, click on Bluetooth device. again.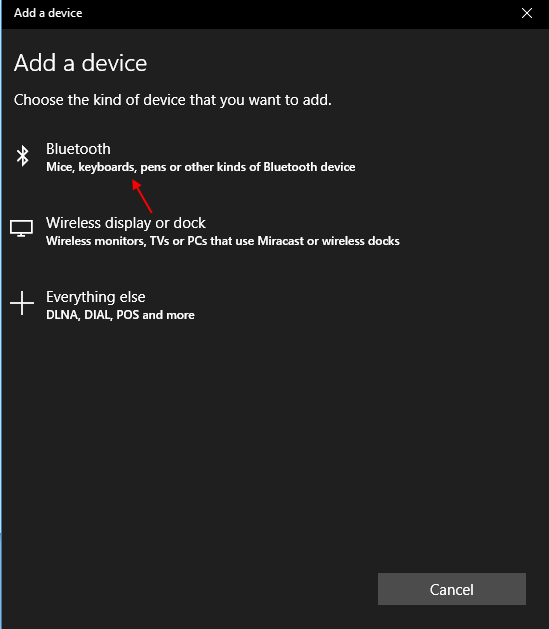 Step 5 – Make sure the bluetooth is turned on your Phone also. Go to bluetooth settings on your phone and click on add a device.
Click on the desktop to pair it to your phone via Bluetooth to your PC.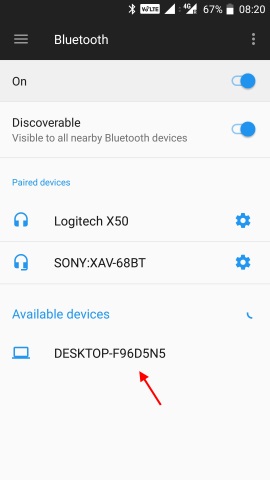 Step 6 – Now, once again go to settings panel and choose Accounts.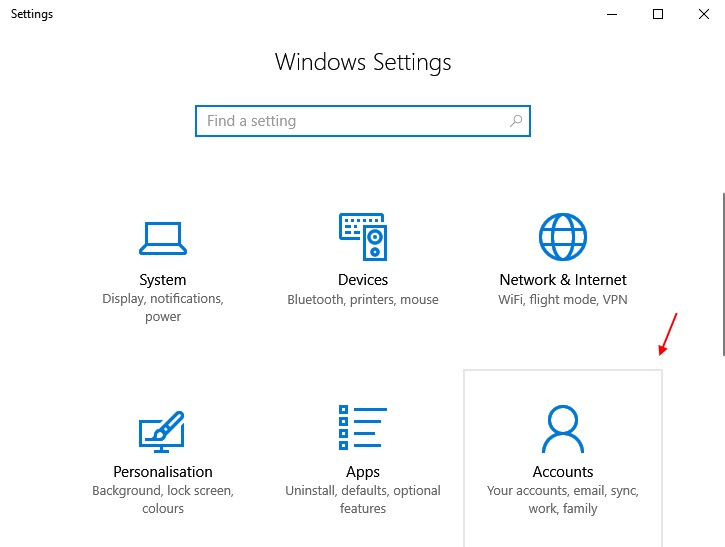 Step 7 – Now, click on sign in options from the left.
Step 8 – Now, just check the checkbox saying dynamic lock in the right as shown.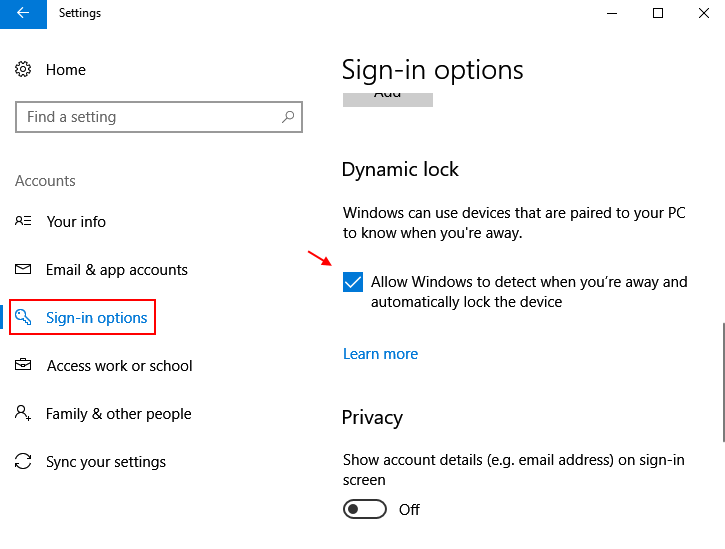 Thats it. Now, dynamic lock is activated on your PC and phone.
Now, whenever you will get away from your PC with your phone, the windows 10 PC will sense that you are away and will immediately lock your PC.