Many users complaint about some data / information being stolen from their system often, but forget that it might be because they leave their system unlocked while going away. This can be avoided if the users practice the standard of locking your computer before leaving and there are many ways by which you can lock your system very quickly and easily. Moreover locking your computer does not mean that it will close your applications or any unsaved work of your project and after unlocking, you can continue your work like before. In this article, we are going to show you how you can lock your windows 11 system by many methods.
Method 1: Using Keyboard Shortcut
Step 1: Press Win + L keys together on your keyboard to lock you pc very quickly.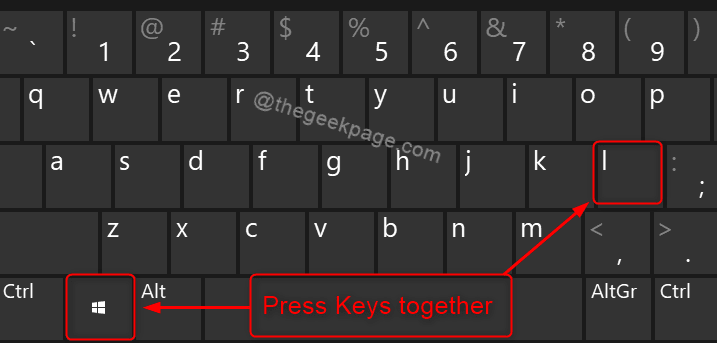 This will instantly lock your system as soon as you press those keys together.
Method 2: Using CTRL + ALT + DEL option
Step 1: Press CTRL + ALT + DEL keys together on your keyboard.
Step 2: Click on Lock from the screen menu as shown in the below screenshot.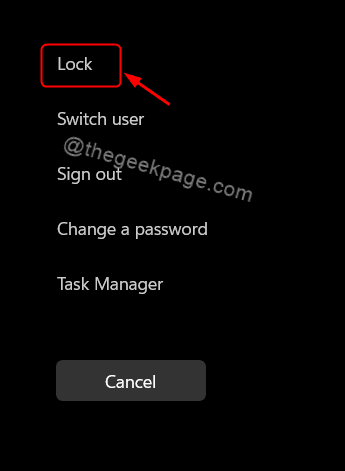 This will lock your windows 11 computer easily.
Method 3: From Start menu
Step 1: Press Windows logo key on your keyboard.
Step 2: Click on User Account name icon at the left side bottom of start menu.
Step 3: Then, Click on Lock from the list as shown below.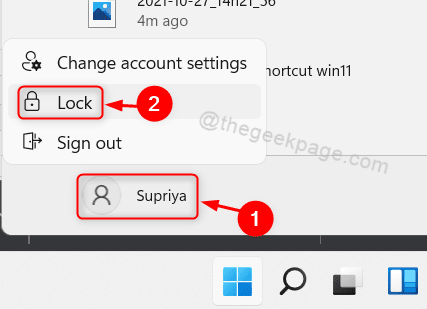 This locks up your computer as soon as you click the lock button from the list without any delay.
Method 4: Lock your PC automatically using Screen Saver
Step 1: Press Win + D keys together on your keyboard to go to desktop.
Step 2: Right click somewhere on the desktop.
Step 3: Click Personalize from the context menu as shown below.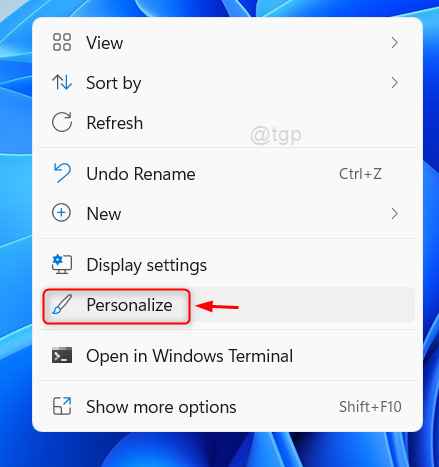 Step 4: Click on Lock screen option in the Personalization page.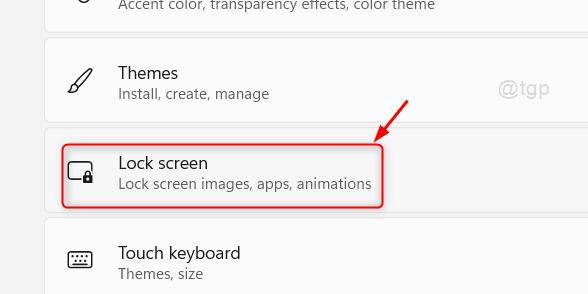 Step 5: Scroll down the page and Select Screen saver option under Related settings.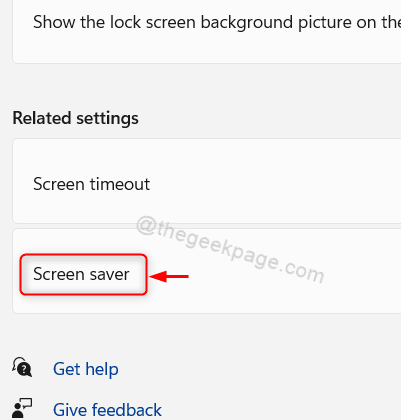 Step 6: Select any screen saver from the list in the Screen saver settings window(Eg: Blank screen saver)
Step 7: Enter the time in the Wait textbox in minutes.
Step 8: Then, Select the checkbox On resume, display logon screen in the Screen saver section as shown below in the screenshot.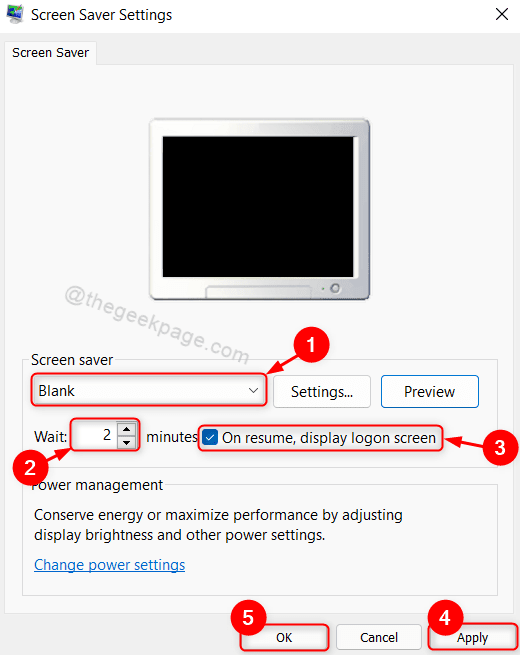 Step 9: Finally, Click Apply and OK to make changes.
This will eventually lock up your computer when there is no activity for certain amount of minutes mentioned in the screen saver and displays the screen saver and on resuming, it shows the logon screen.
That's all guys!
Hope this article was informative and helpful.
Thank you for reading!