An auto-lock feature is a very option on any mobile phone which helps preserve the battery from draining fast. But sometimes, users may have certain tasks to perform on their iPhones that need their iPhones to remain unlocked for a long time.
Recently, some iPhone users have experienced that since the iPhone gets auto-locked easily within 30 seconds, they tried changing the auto-lock settings to 2 minutes. Instead, they noticed that the auto-lock setting has been set to 30-seconds automatically and it has been greyed out so that nobody can change the auto-lock setting to any other time frame.
This has been a big worry for those users who are not aware of why this is happening and how it can be fixed. The main reason behind this problem is the battery's low power mode, which has been activated on their iPhones usually when the battery goes below 20% or if the user has enabled it unknowingly.
So we are going to show you how you can turn off the low power mode setting of the battery and fix the auto-lock greyed-out issue on your iPhone.
How to Fix Auto-Lock Set Automatically to 30-seconds and Greyed Out in iPhone
Step 1: Unlock your iPhone and swipe from the top right side of your iPhone screen towards down.
Step 2: This will open the Control Centre screen where you will see the Low Power Mode setting icon.
Step 3: Please tap on it once to turn it Off. Once it is deactivated, you will see that the auto-lock setting will not be greyed out anymore and you can set it to any other time frame.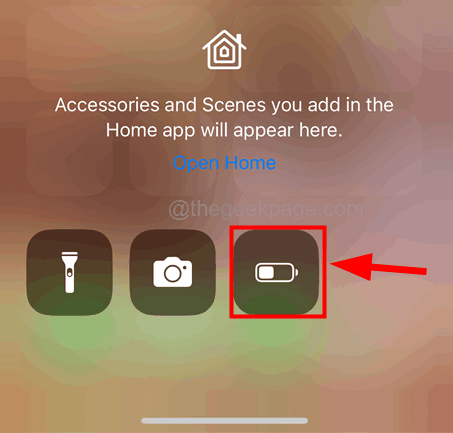 Step 4: If you have no low power mode icon option added to the Control Centre, probably because it has not been added to it.
Don't worry! You can also disable the Low Power Mode from the Setting page also.
Step 5: To do so, tap on the Settings icon on the home screen.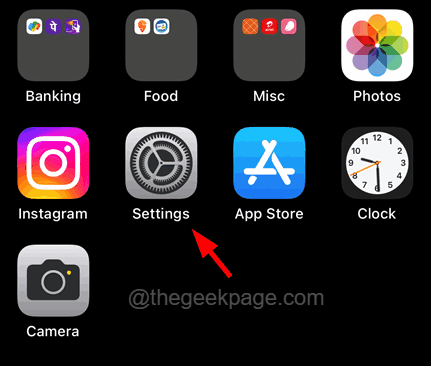 Step 6: Then tap on the Battery option after scrolling down the Settings page a bit.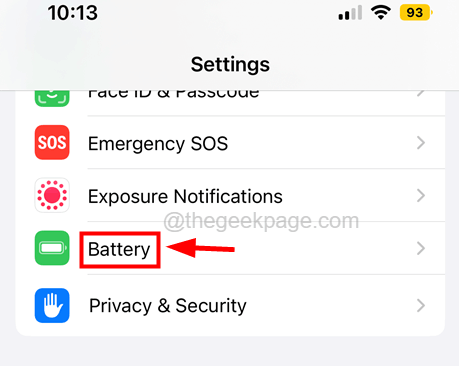 Step 7: On the Battery page, turn Off the Low Power Mode option by tapping on its toggle button once.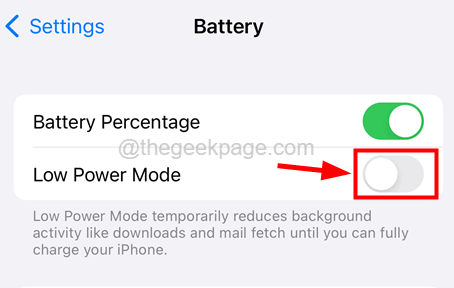 Now you can go to the Auto-lock setting and will be able to change it.