Are you tired of your gamer 7 year old keep purchasing new games and game accessories from Google Play Store? And you don't want to remove the payment method completely as you have to make some purchases yourself all the time? Oh, we can totally understand what you are going through. So how does it sound when we say that whenever someone tries to make a purchase through Google Play, they will be asked to enter the device password or authenticate the purchase using fingerprint verification?
Sounds like the perfect plan? Well, read on, then! You really can't be at a better place, trust us. Hope you enjoy reading the article!
Solution
Step 1: Launch the Play Store application.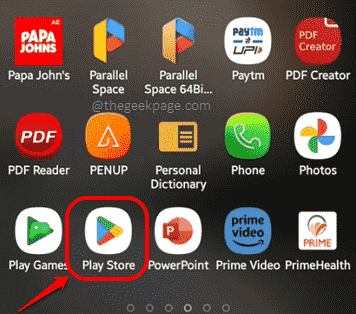 Step 2: From the Play Store home screen, at the top right corner, click on the Profile icon.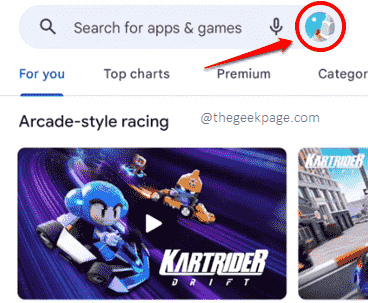 Step 3: As next, click on the Settings option.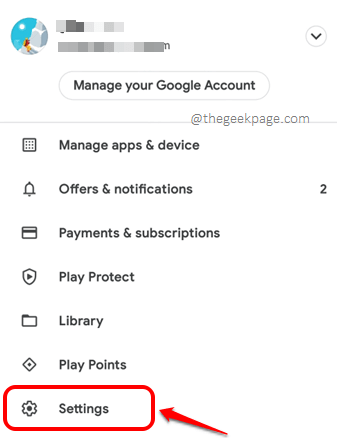 Step 4: Now from the list of Settings options available, click on the tile for Authentication.

Step 5: As next, turn ON the toggle button associated with the option Biometric authentication.

Step 6: When you turn ON the toggle button in the previous step, you will be asked to enter your Google account password. Once you are done entering the password, hit the OK button to proceed.

Step 7: As next, hit the option Require authentication for purchases.

Step 8: Here you have to choose an option for Purchase authentication. If you want the purchase to be authenticated every single time, then choose the option For all purchases through Google Play on this device.
That's it. Now every time a purchase is attempted through your Google Play, the authentication process, that is entering the device password or passing the fingerprint verification, has to be completed by the user attempting the purchase.

Hope you found the trick useful. Please stay tuned for more and more amazing and mind-boggling tips, tricks, how-tos, hacks, and solutions.