The Xbox gaming console offers a variety of games on its platform which offer real-life-level experiences to the users. Over the years it has built a considerable fan following for its variety of games and its ability to hook the player into a game completely. Did you know you can use different profiles to log in to Xbox Series S and Xbox Series X. This allows the user flexibility to create one profile and log in through this feature while simultaneously switching through different profiles.  This enhances the gaming experience for the Xbox Series X and Xbox Series S. There are different benefits to having a single user profile and multiple user profiles. Let us look at how to sign out of a particular profile on your Xbox console and enjoy your gaming.
Signing out of Xbox Series S and Xbox Series X
Step 1: Press the Xbox button on your controller.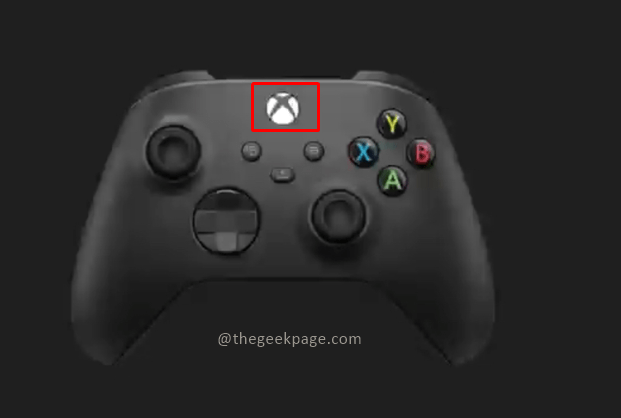 Step 2: Go to Profile & system.
Note: You can press the Rb button to navigate the tabs.
Step 3: Select the Sign Out option from the Profile & system page.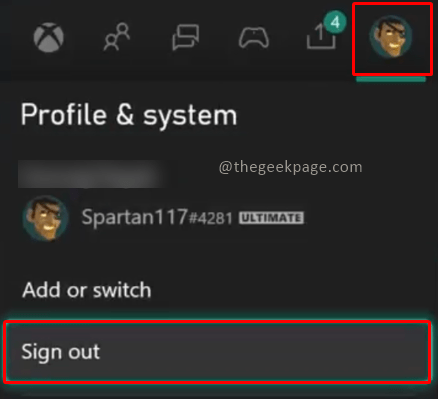 Note: Here we are trying to close the session.
Step 4: Under Chose a profile, select the User name which you want to log off.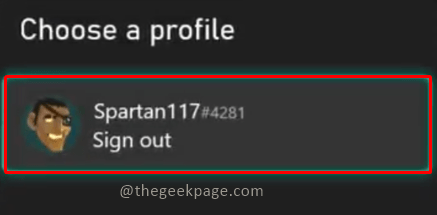 With this, your existing profile on the Xbox Series S and Xbox Series S is signed out. Now you can log in through a different profile if needed. Tell us in the comments section whether you log in to Xbox using multiple profiles or create a single user profile and play games through it.