Microsoft's OneDrive is the application that allows users to store their data on cloud which can be used for free or with Microsoft 365 subscription. OneDrive also allows to back up your data by syncing on your computer. OneDrive app is mostly pre installed in most of the computers nowadays. Some of the users get confused on how to log / sign out of OneDrive app on their system. But do not worry if you are also one amongst them, this post will show you how to sign out of OneDrive application in Windows 11/10.
How to Sign Out of OneDrive app (Unlink PC) in Windows 11/10
NOTE:- Make sure OneDrive app is synced successfully on your system.
Step 1: Click OneDrive app icon on the system tray / taskbar at the right side end as shown below.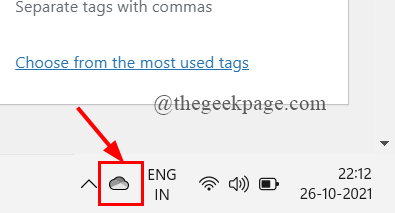 Step 2: Then, Click on Help & Settings button on the OneDrive app.
Step 3: Select Settings from the list to open the settings window as shown below.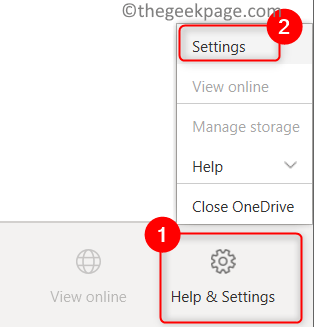 Step 4: Select Account tab and click on Unlink this PC button as shown in the below screenshot.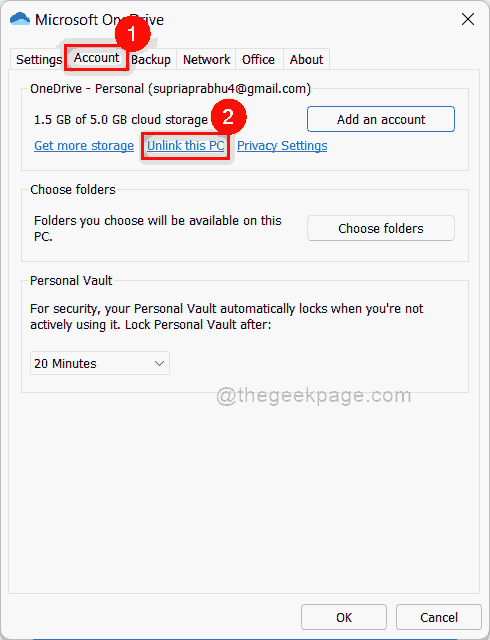 Step 5: Click Unlink account button in the pop up window as shown.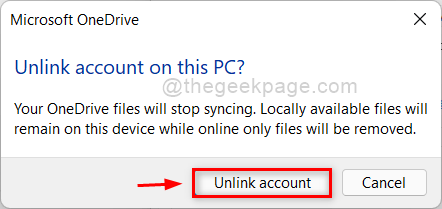 Step 6: Then, You can close the Microsoft OneDrive Set up window that appears immediately after unlinking account.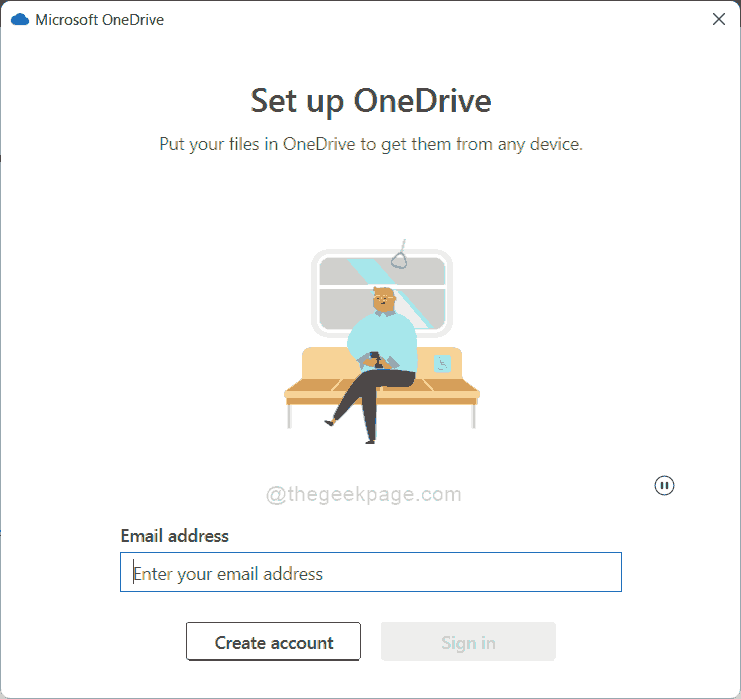 That's all.
Hope this post was informative.
Thank you for reading!