Did you know how easy it is to remove the background of a picture using Microsoft Word? It does not require any additional editor software. Only about a few steps and it is done. This article explains all about it. Let us start!
How To Remove The Background Of A Picture In Microsoft Word
Step 1: Open Microsoft Word which has the picture to be edited.
Step 2: Select the image by clicking on it.
Step 3: Click on The Picture Format tab which is at the top. It is named as Format in lower versions of Microsoft Word.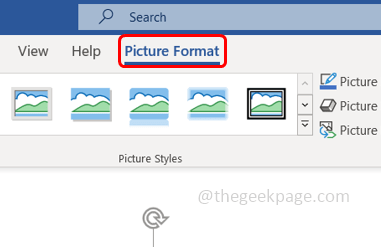 Step 4: Then click on the Remove Background option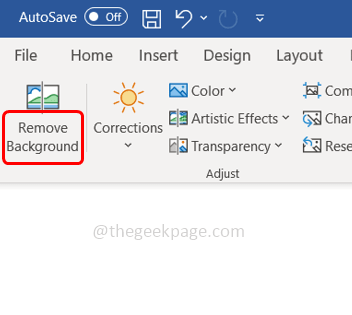 Step 5: The background of the picture turns into a different color (magenta).
Step 6: Click on the Keep Changes option at the top.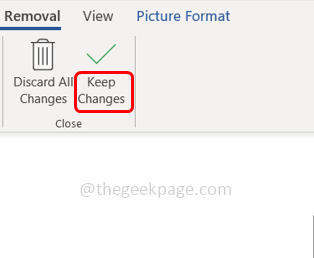 Step 7: Done the background of the picture is removed.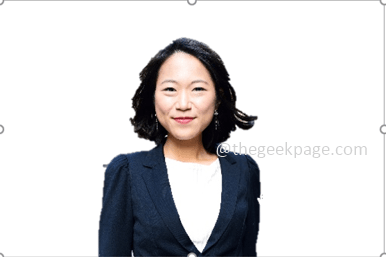 Step 8: If you want to keep a few parts of the magenta area (selected area), then select Mark Areas to Keep.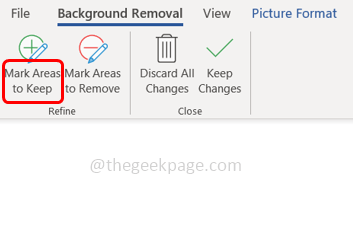 Step 9: Choose the parts of the magenta area that should not be removed.
Step 10: Then click on Keep Changes.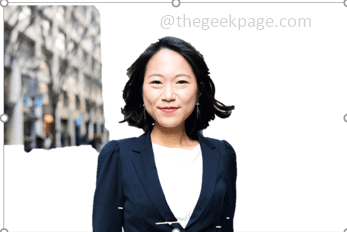 Step 11: In case you want to remove a section of the image itself then select Mark Areas to Remove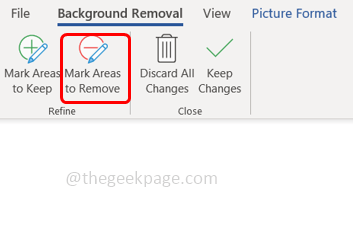 Step 12: Then choose the parts of the image that should be removed. Then click on Keep Changes.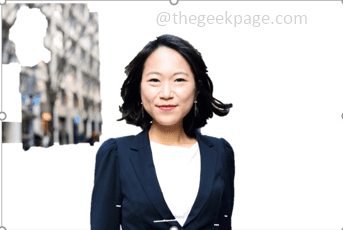 Step 13: In case you want the previous image back which had no modifications, then click on Discard All Changes. The inserted image with no modifications will appear.
That's it! Isn't t super easy? I hope this article helped you. Thank you!!