Got a parental lock on the Google services like Play Store on your phone? Parental locks  can not be easily bypassed in the Play Store as it prohibits children from overspending the credit card or limiting age-restricted apps. But, there is a backdoor you can use to get through this Parental Control feature on your phone. This is a very neat trick with which you won't lose any appdata at all.
How to remove the Parental Control on Google Account without password
All you have to do is to clear the app data of the Play Store utility from the phone settings. This way, the parental lock on the app will be removed as the app is only restricted locally on the device. So, just clear the app data of Play Store and re-log in to revoke the parental lock.
Step 1 – Close the Play Store.
Step 2 – Next, swipe down once from the top of the screen to access the Notification shade.
Step 3 – There, you will see the Settings icon. Tap to open that.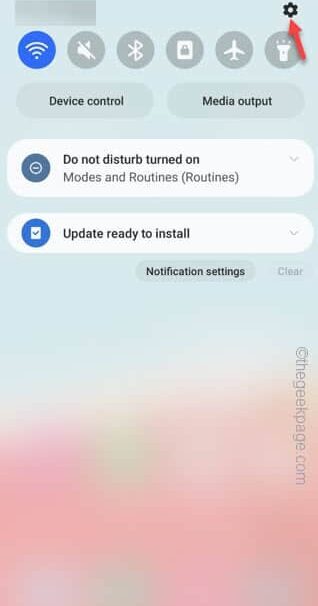 Step 4 – Now, slide down and touch the "Apps" to access that.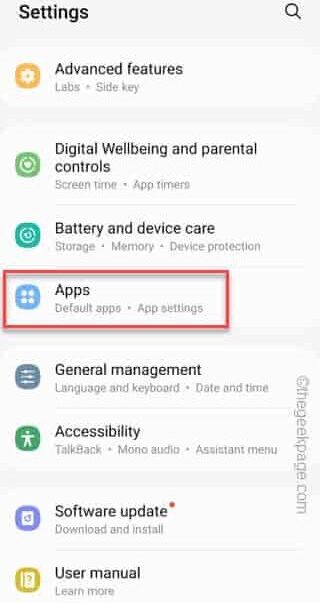 Step 5 – Next, scroll down and open the "Play Store" app.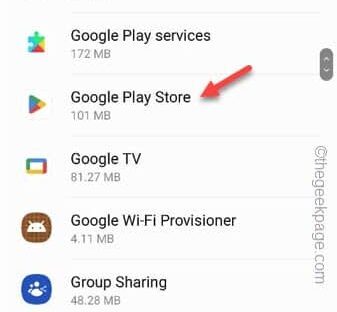 Step 6 – Open the "Storage".

Step 7 – There, you will find the "Clear data" and "Clear cache" option.
Step 8 – Tap the "Clear data" to clear all the app data of the Play Store utility.

Step 9 – Finally, tap "Delete" to confirm your step.

This is it! Go ahead and open the Play Store, once you have reset it.
Step 10 – Play Store will ask you to sign in. So, tap "Sign in" to sign in using proper credentials.

NOTE – Keep in your mind that you can't re-enable the parental lock if you don't have access to the original email address. The parental lock process may require bio-metric authentication to enable/disable.