Are you trying to share your Instagram URL profile link with a friend who can't find your account on Instagram? Well, we all have been there at least once! The default Instagram profile-sharing feature creates a mess of QR code and web addresses with search modifiers. In this article, we have shared the easiest of sharing the Instagram profile link from the Instagram app on your Android phone. This way, you can clear the clutter and share only the link to your profile.
How to copy my Instagram URL profile link on Android
The best way of doing this involves copying your username directly from your Instagram account and using that in the Chrome browser to get the complete profile link.  and  You can use these steps to copy and share the Instagram URL profile link on your Android phone.
Step 1 – You have to open the Instagram account.
Step 2 – Tap on your profile icon in the bottom right corner. This way, you will see your profile information.
Step 3 – Touch the "Edit profile" box to open the Instagram account information.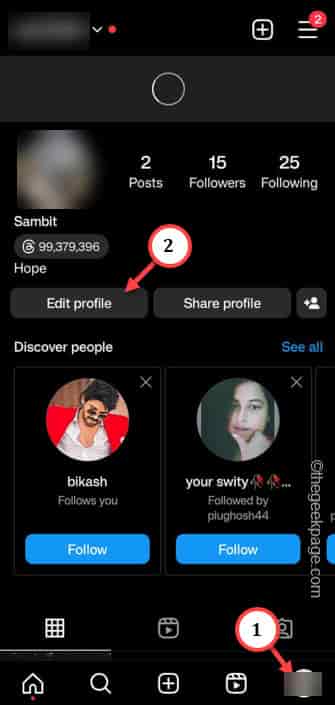 Step 4 – Your Instagram user account, name, and other personal data are shown here. We are interested in your "User name". So, touch that.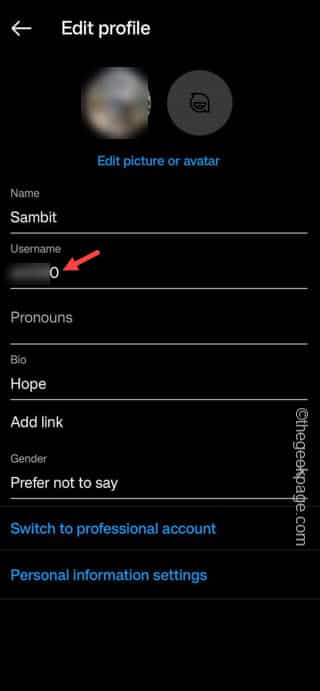 Step 5 – Now, copy the user name from here. Once you have copied, tap the tick sign to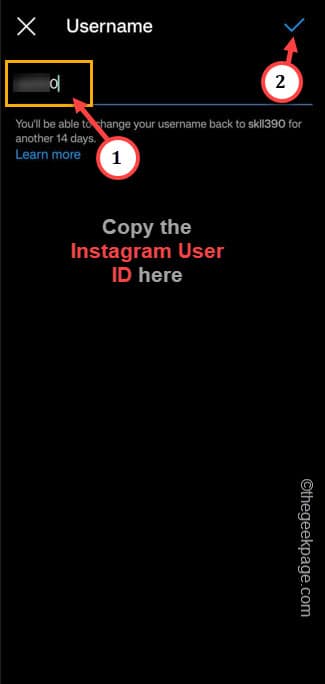 Minimize the Instagram app on your phone.
Step 6 – Open a browser. In this case, Google Chrome is recommended.
Step 7 – Then, open a new tab in the browser.
Step 8 – Type this line in the address bar.
instagram.com/

Step 9 – Paste the copied Instagram Username at the end and hit the Enter key on the keyboard to visit the Instagram account on your browser.

Step 10 – This will open your Instagram account in the browser. No need to log in to the Instagram account.
Step 11 – Tap the address bar once and you will see the option to copy the profile link.
Step 12 – Finally, tap the "Copy" icon to copy the Instagram profile link directly from there.

That's it! To share the profile link, all you have to do is paste the copied profile link into the Messages, WhatsApp, or any other messenger application.