Over the period, you download many games to your Steam account and a day comes when you sign in to Steam to play one of those games only to discover that you cannot remember your Username or Password.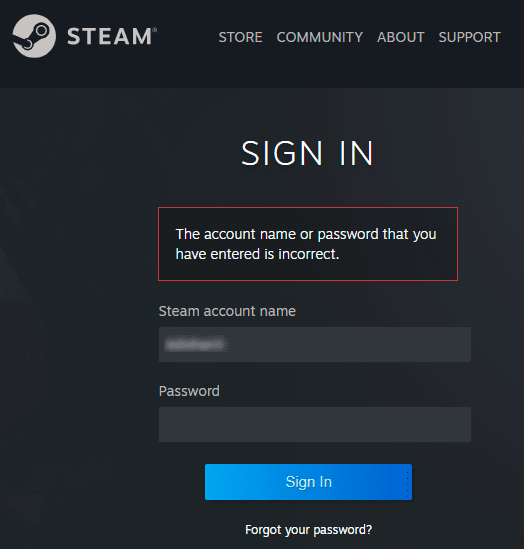 The game titles downloaded through your account are at stake. No need to worry you can get back to your favorite games by following the steps below to recover your Steam account.
Steps to recover your Steam Account :
1-Head into the Steam login page https://store.steampowered.com/login from your desktop browser.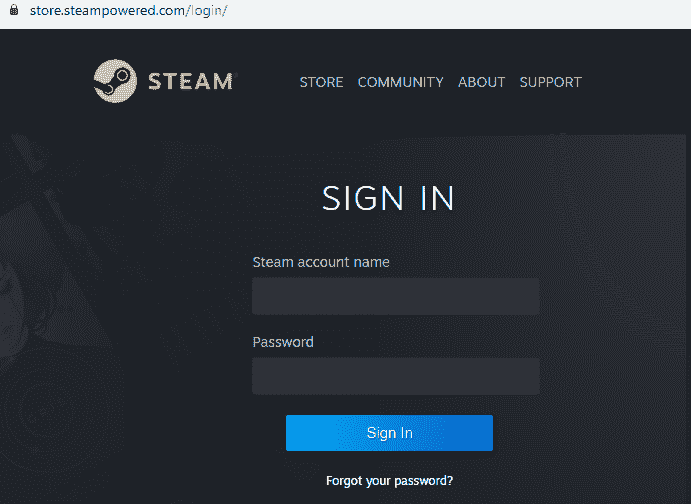 2-Click either Forgot your password? or Support tab on the Steam login page.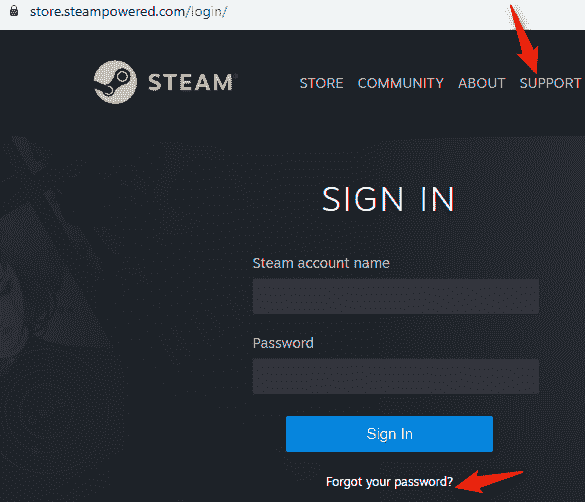 3-Selecting Support tab will lead you to the Steam Support page as shown below. Click on Help, I can't sign in.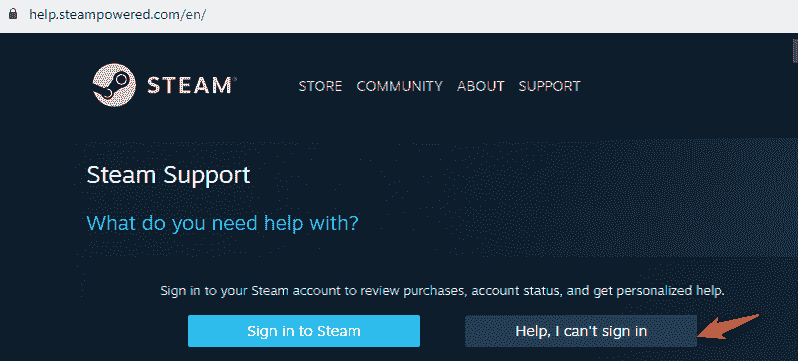 4-After selecting either Forgot your Password on the login page or Help, I can't sign in on the Steam Support page you will be presented with 4 options for selection. Click on I forgot my Steam Account name or password as highlighted below.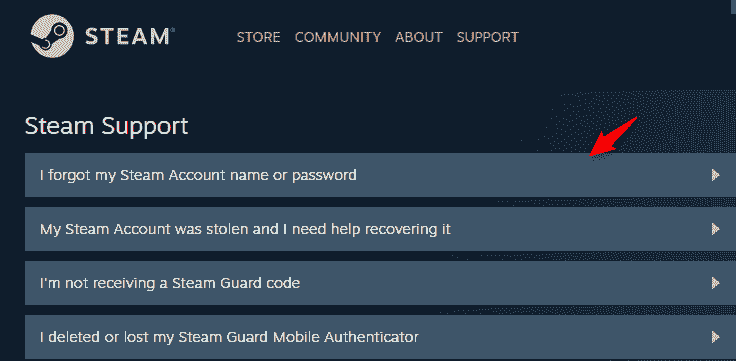 5-After clicking the first option on the Steam Support page, you will be asked to key in your email address associated with your account. Enter the email address and select I'm not a robot, after which you will be asked to fulfill the Captcha as shown below.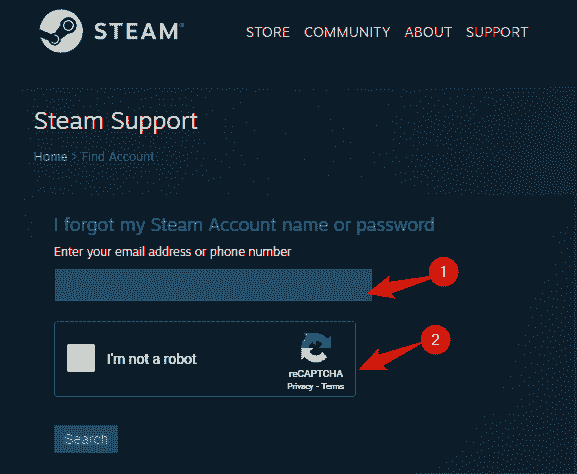 6-Once your Captcha is entered correctly I'm not a robot will be ticked automatically. Now click on the Search tab.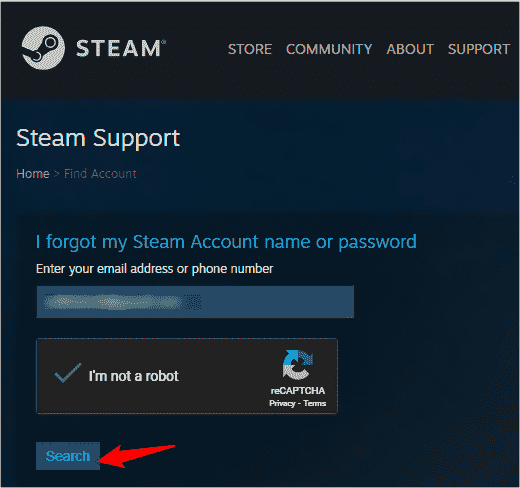 7-In the next page you will be informed that an account associated with your email id is found. Along with this, the page will provide you with 2 options. The first one is to Email an Account verification code to your email address associated with your Steam account. Select the tab Email an account verification code to (your email address) which is the case in the discussion here.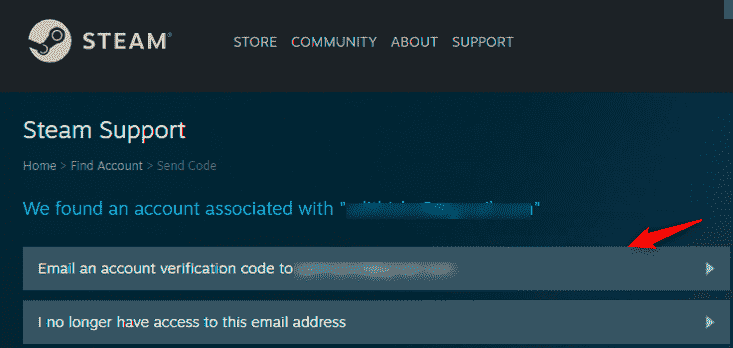 Select the second option I no longer have access to this Email Address if you are not using the email address associated with your Steam account. This particular case can be discussed later.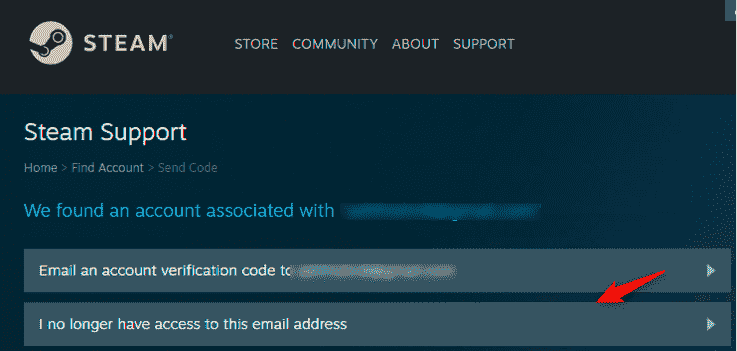 8-A notification that an account verification email is sent to your registered email address will be displayed on the next page. Check your email for the link. If you still did not get the verification link, click on Resend Account Verification Code as shown below.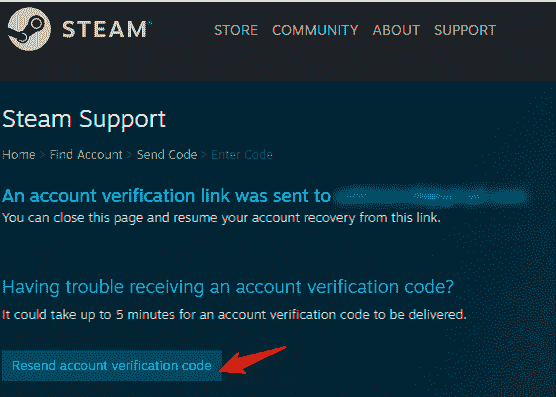 9-Search for the email from the Steam Support team with the Subject  "Steam Account Recovery".The content of the email will have the Resume Recovery button as shown in the screenshot below. Just click it.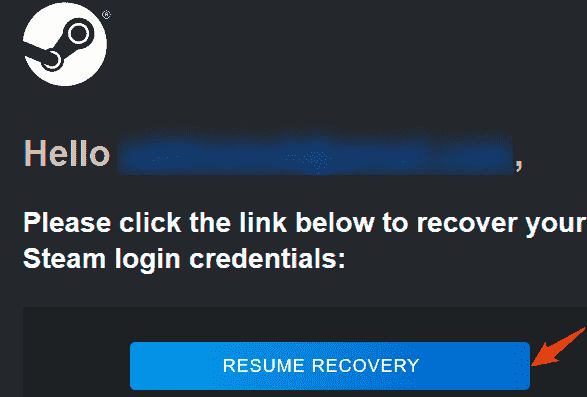 10-Pressing on the Resume Recovery tab will redirect you to the Steam Support page notifying you of account details associated with your entered email id.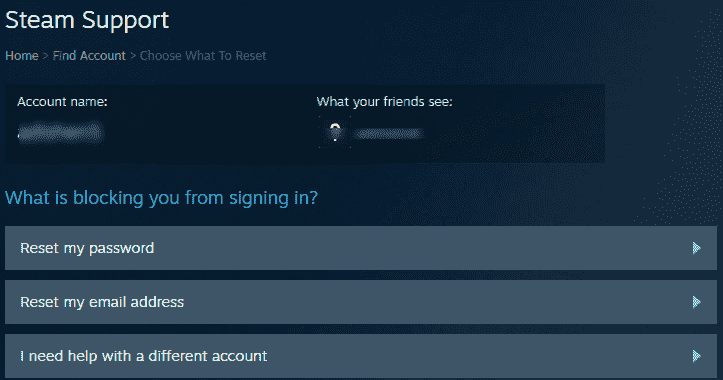 So, you see that the Steam account has been recovered. Now change your   Steam account password by clicking on the option Reset my Password.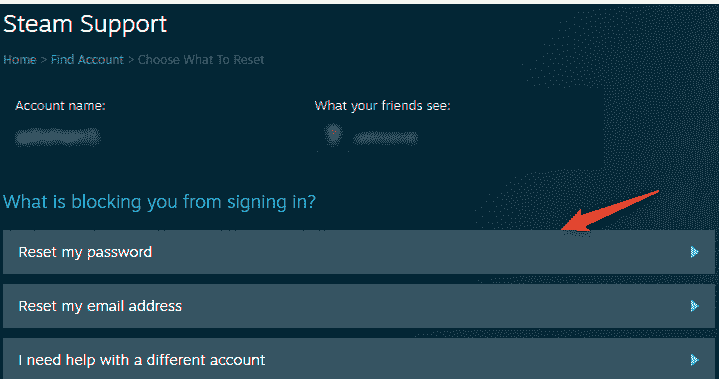 If you want to change your Steam account's email address, click on Reset my email address.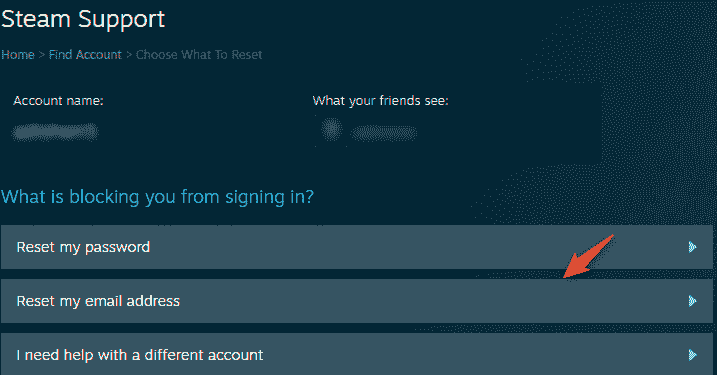 If you want help with a different account other than the one found above, click on the third option I need help with a different Account.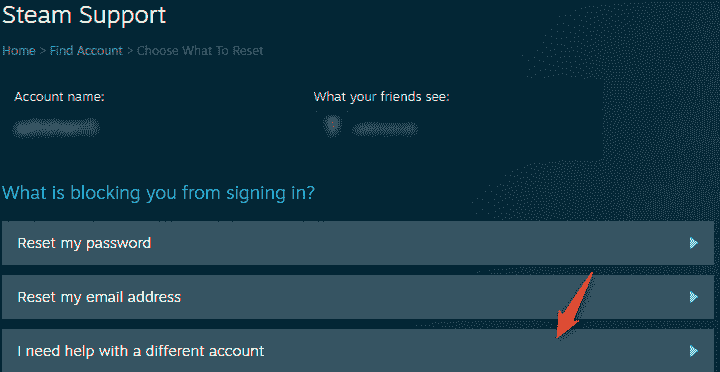 Now that you got your Steam Account username back,  reset your password, simply sign in to Steam, and enjoy your favorite games!!