MS Excel helps users to record data in the form of rows and columns and then perform a variety of analyses on them. It must have been noticed that when you try to open more than one file in Excel, they don't open in separate windows. Only one file is visible at a time and then you have to switch between the different Excel windows, using the Switch Windows option in the View tab.
If you are one of them who depends on Excel for most of the tasks that are performed, then you might have the need to be able to open and access the two Excel files in different windows in order to have a look at their contents at the same time.
In this article, we have discussed a way to open two or more Excel files in separate windows.
Add the Office Tab to Excel
For this method, you will need to install an add-on/extension for Excel called Office Tab. This utility has an option to open spreadsheets in a new window.
1. Click on this link to download the trial version of Office Tab for Windows.
Note: It comes with a one-month free trial after which you will need to purchase to use it.
2. Go to the location where this file is downloaded. Double-click on this setup to start the installation process.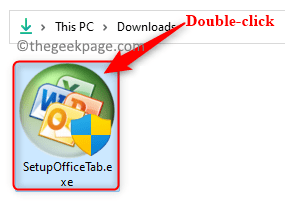 Click on Yes when prompted by User Account Control.
Accept the end-user license agreement. Then, click on Install.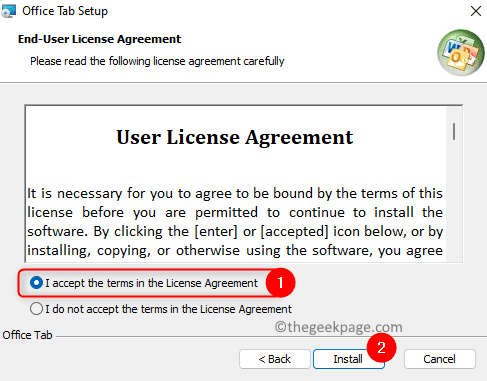 Wait for the installation to complete.
3. Once the Office Tab is installed, open any Excel file.
Then, click on the File menu in the ribbon on the top.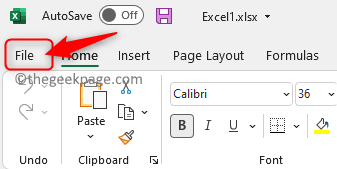 Select Office Tab in the left panel.
Click on Tabs for Excel Options on the right side.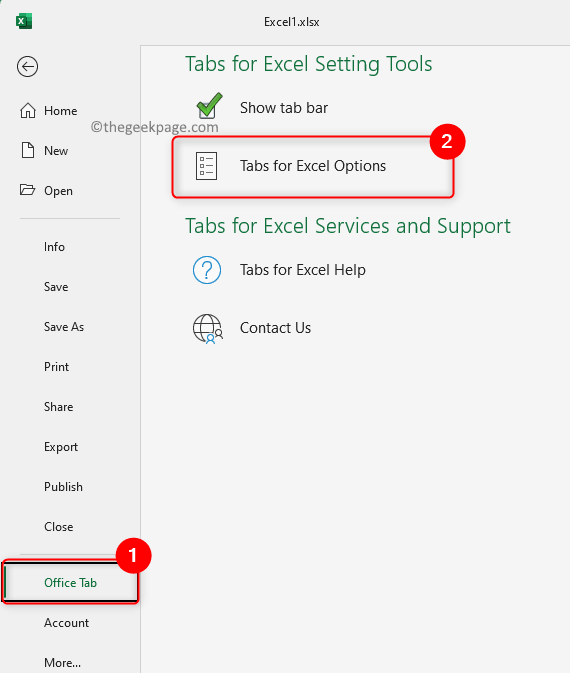 4. In the window that opens, select the General & Position tab.
Here, uncheck the box next to the option Single-window mode.
Click on OK.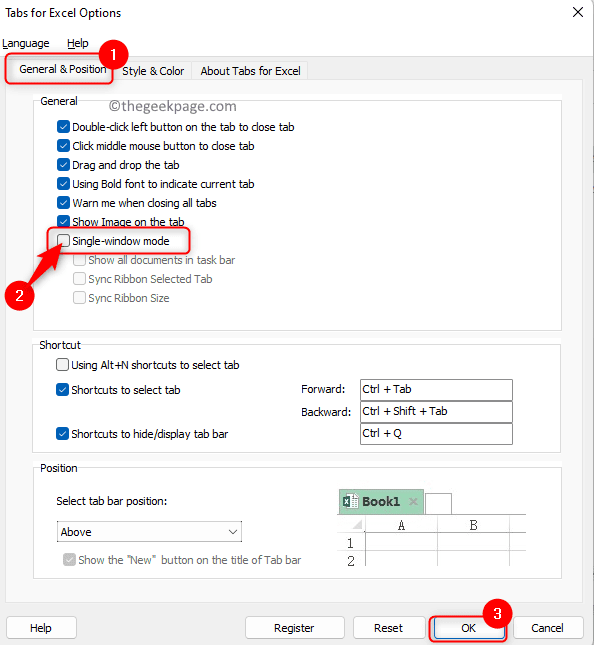 5. Close the Excel file.
Now open the two different workbooks that you want to view in separate windows.
You will see alternative tabs for the separate Excel sheets.
Right-click on a spreadsheet tab and choose the option Open in a New Window in the context menu.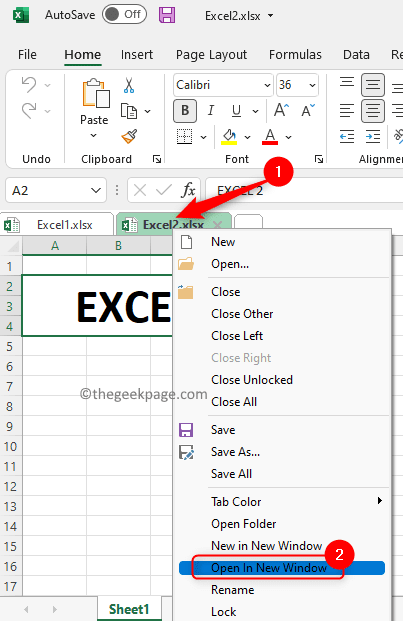 The Excel sheets will now open in separate windows. You can then drag the windows to the left and right of your desktop to view the contents of both sheets.


That's it.
Thanks for reading.
Did you find this article helpful in opening two Excel sheets in multiple windows? Comment below and let us know your opinions.