The Xbox from Microsoft is a superb gaming device. The overall experience of brilliant and clear graphics, amazing sound quality coupled with the controller vibrations at important moments bring in an almost life-like quality to the games. Nowadays the gaming engines seem to be close to replicating the real-life visual experience. The controller is a neatly designed unit that helps during the gaming with its vibration to enable a rich experience while gaming. The vibration feature is however not liked by some people. Fortunately, you can turn off the vibration feature on the controller if you do not like it and later turn it on as per requirement.
Turning off the vibration on Xbox Controller for Xbox Series S and Xbox Series X
Step 1: Press the Xbox button on your controller.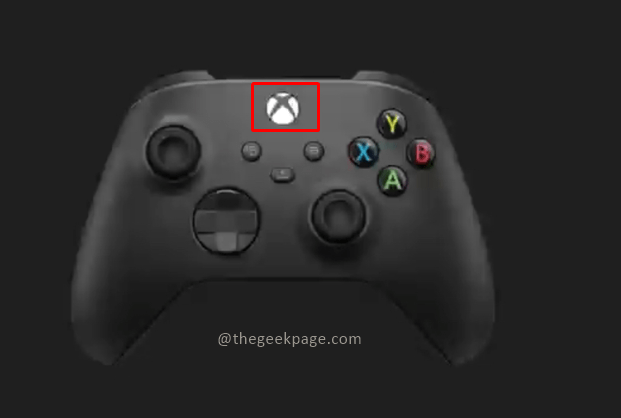 Step 2: In the menu that appears, press the Rb button on your controller to navigate to Profile & system tab. Select Settings from menu options of profiles & system.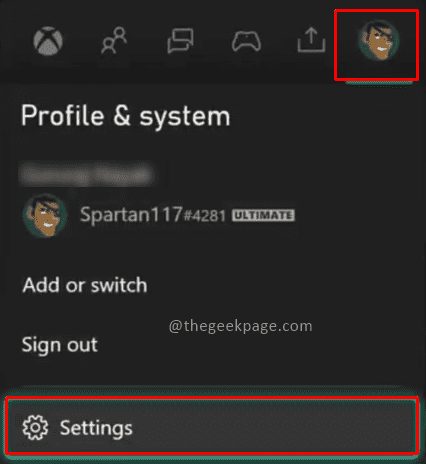 Step 3: In the setting go to Device and connections and select Accessories.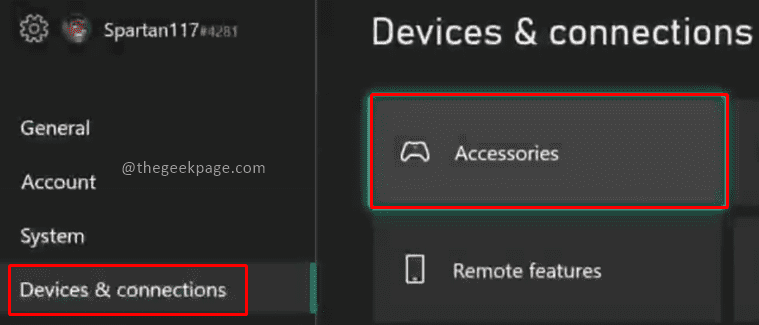 Note: This page will show all the controllers connected to your Xbox Series S or X.
Step 4: Now click on Configure to change the settings of the controller.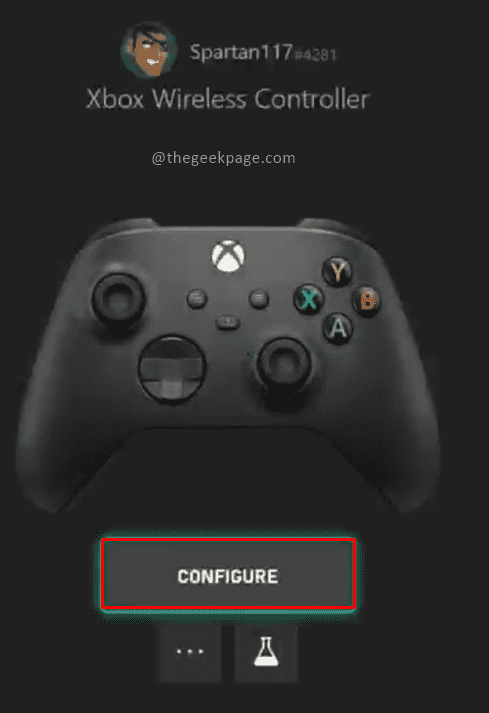 Note: If you had configured different profiles, they will list here. You can select the profile in which you want to turn off vibration in the controller and proceed with it. By default there will be Profile 1. We are using it.
Step 5: Under Configure, click the Edit button.


Step 6: Scroll down and disable the checkbox for Turn on vibration.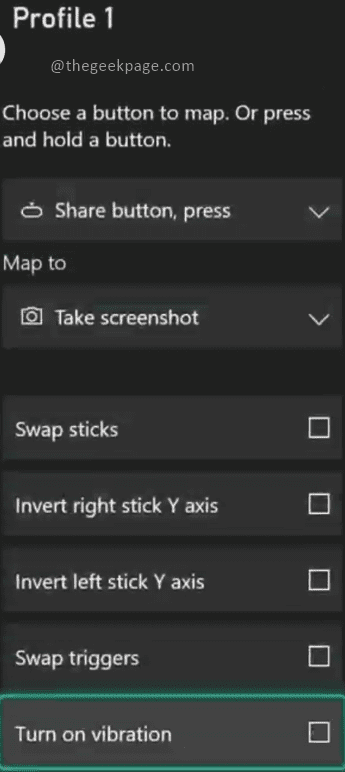 Note: In case you want to turn on the vibration feature, you will need to come to the same page and enable the checkbox for Turn on Vibration.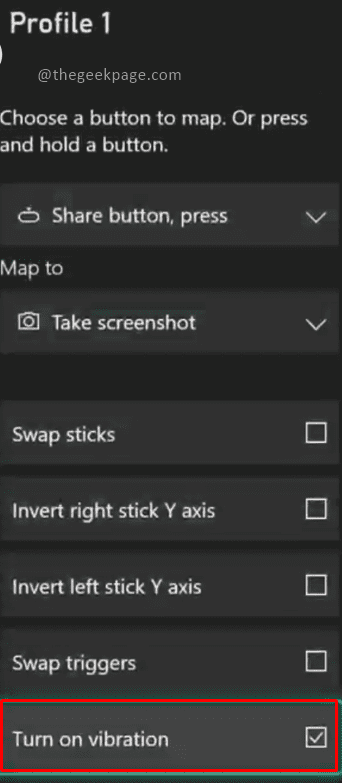 This feature will remove the vibration on your controller allowing you to enjoy your gaming freely. Please let us know in the comments section whether you enjoy gaming with vibration on or off.  Happy Gaming!!