The Xbox gaming console has a great variety of games available for download and play. Coupled with an Xbox game pass subscription from Microsoft, the fun never stops with their near unlimited collection of games. However, there is the issue of space available for gameplay which is 356 GB in Xbox Series S and 850 GB in Xbox Series X. While this was good in previous versions of games where the maximum size could be between 20 to 45 GB for games, this is not so of the more recent games. The games available in recent times end up taking up a huge amount of space on the disk leaving less space for us to download other games. Games like Forza Horizon 5 and Halo 5 Guardians take up more than 100 GB of space each. In such scenarios, it becomes critical to manage the available space optimally to ensure you don't miss out on your favorite games. This means we have to choose the set of games that we can play at any given moment. Let us see how to free up the internal storage of your Xbox console.
Freeing up space on Xbox Series S or Xbox Series X by deleting games and apps.
Step 1: Press the Xbox button on your controller.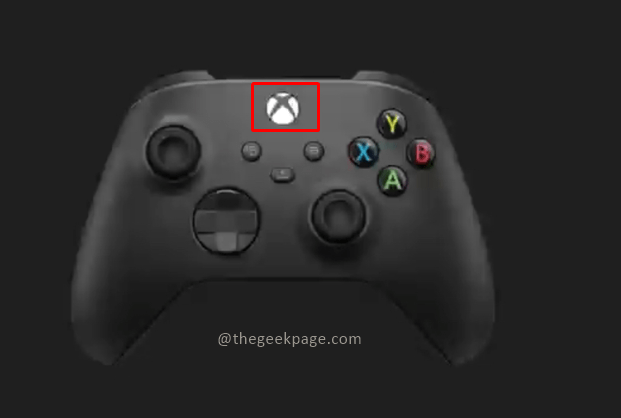 Step 2: Go to Profile and System and then go to Settings.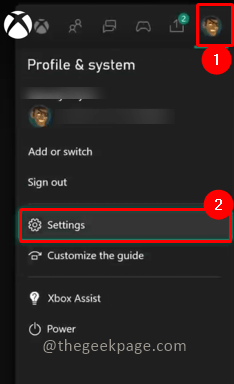 Step 3: Go to the System tab and then select Storage devices.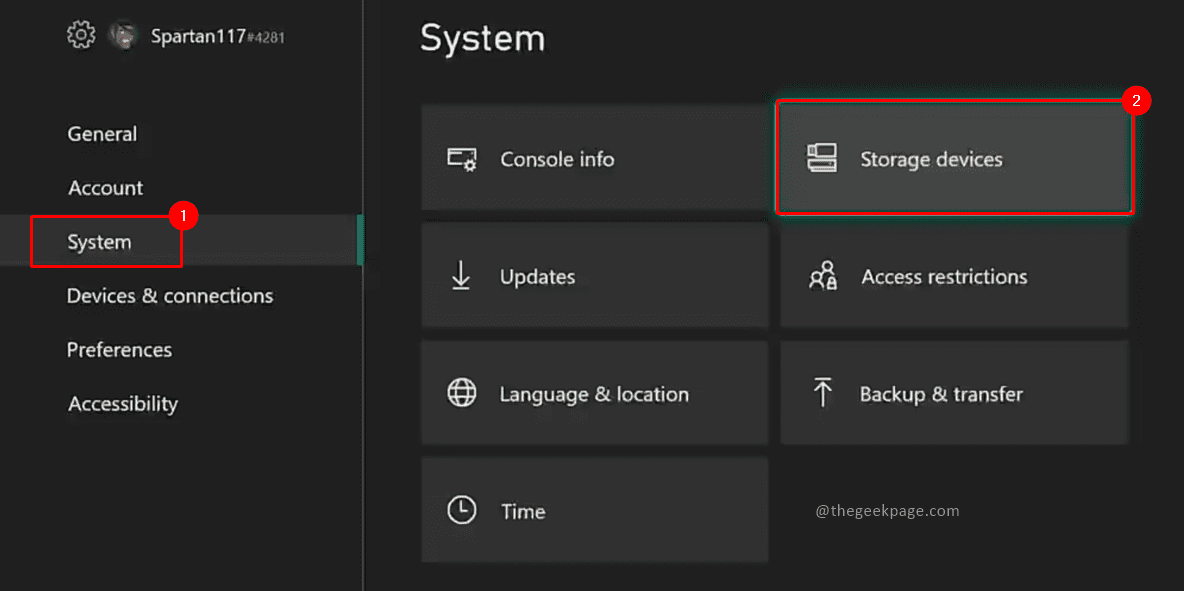 Step 4: Select the Internal Storage box and then click on View Contents from the dropdown.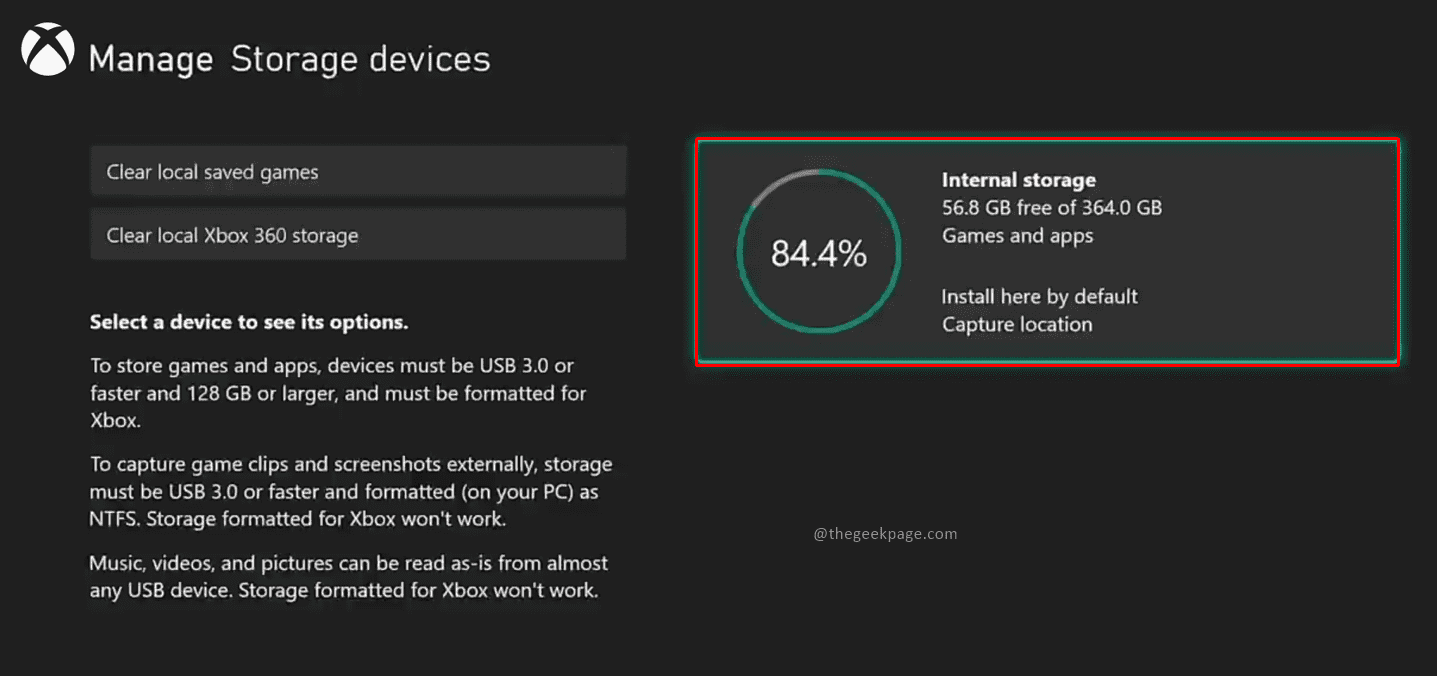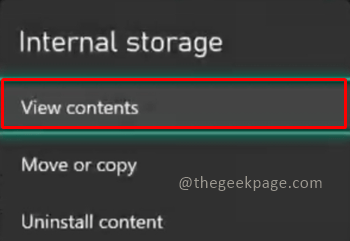 Step 6:  In this example, select a game by moving to it. Press the Menu button for More options. Select Uninstall in options.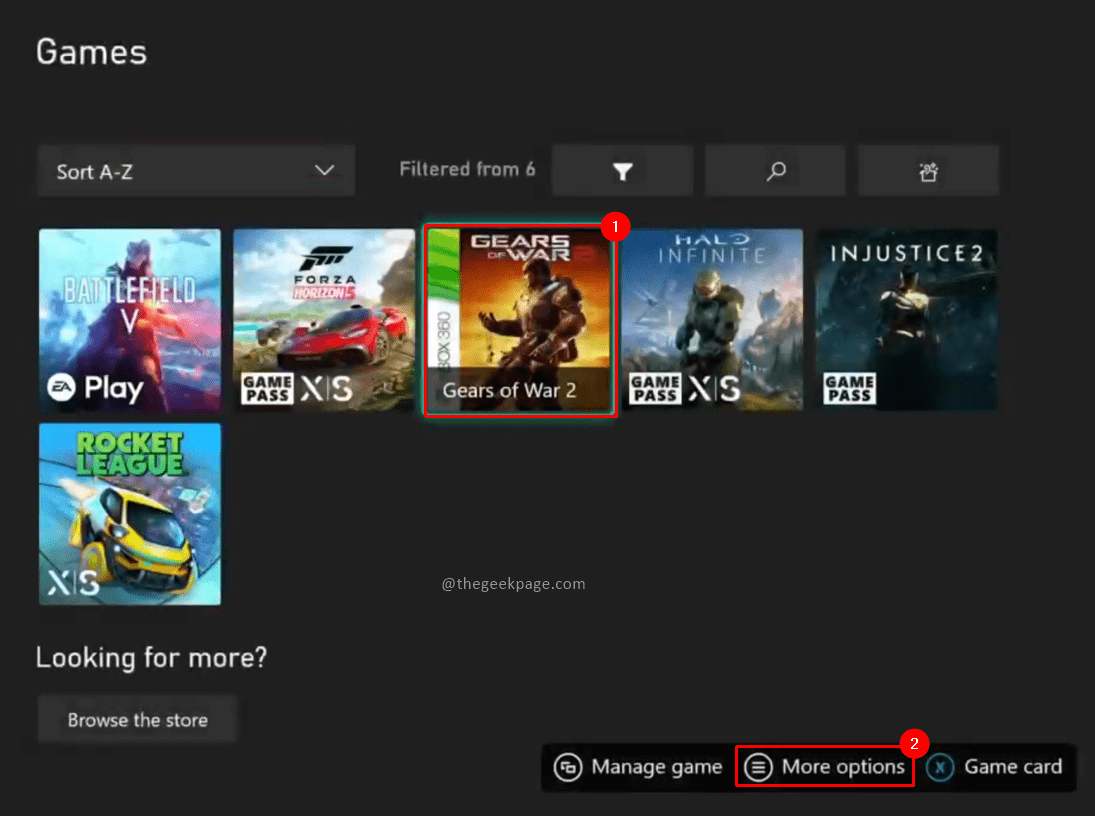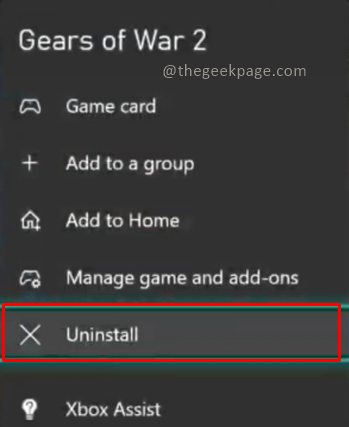 Step 7:  Select Uninstall All to confirm uninstall action.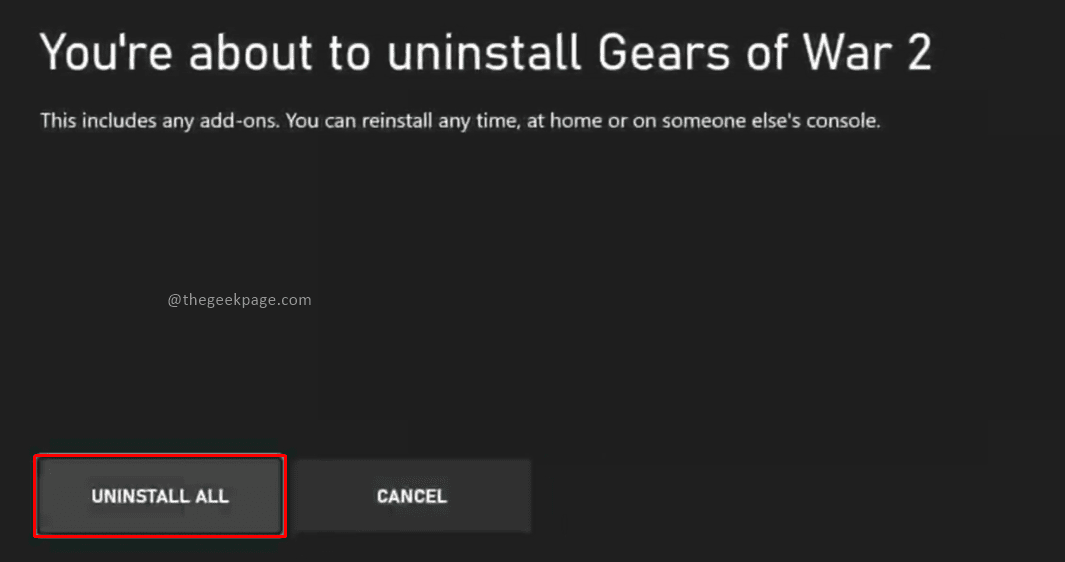 Note: Add-ons also get uninstalled when you uninstall the game.
Step 8: You can also select the Manage game and add-ons option and uninstall from there by selecting Uninstall all. In the action confirmation popup, select Uninstall All to confirm the uninstallation of the game.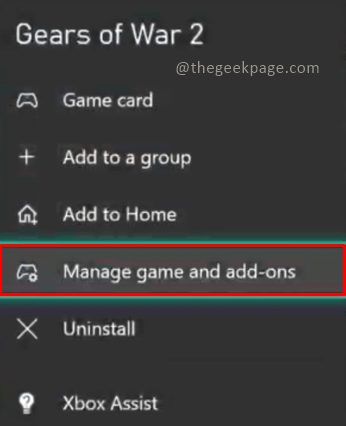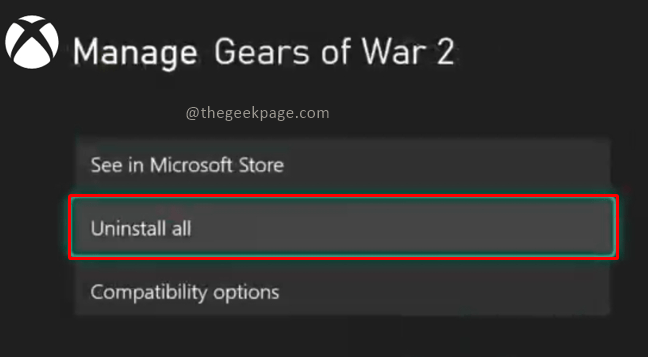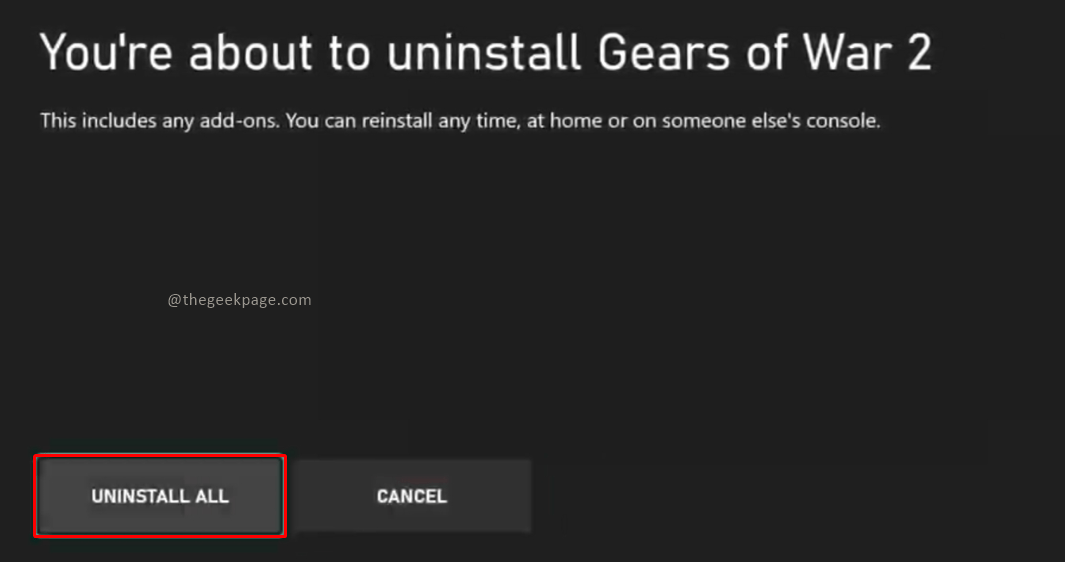 Note: Similarly you can uninstall apps from the console to save space. Select the app from the apps list and press the menu button for more options and select uninstall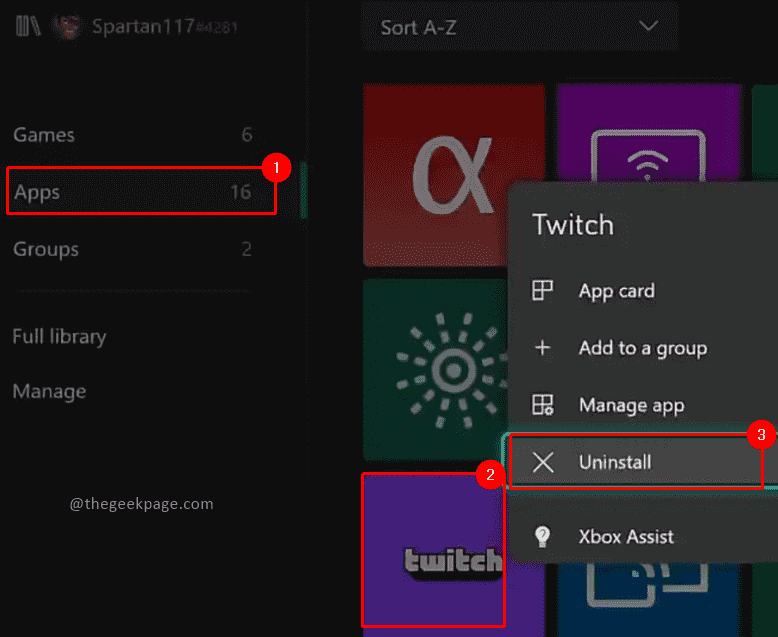 Freeing up space on Xbox Series S or Xbox Series X by deleting screenshots or videos.
Other stuff that can be removed is the game screenshots and videos that will be stored on your Xbox console. Let's see how to remove them.
Step 1: Press the Xbox button on your controller.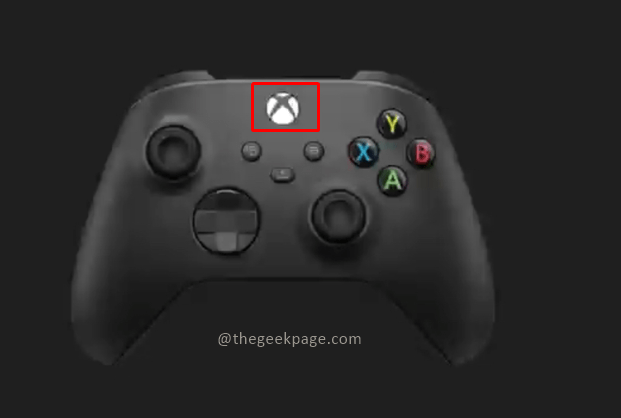 Step 2: Go to Capture and share by pressing the Rb button on your controller. Select Recent captures from the menu.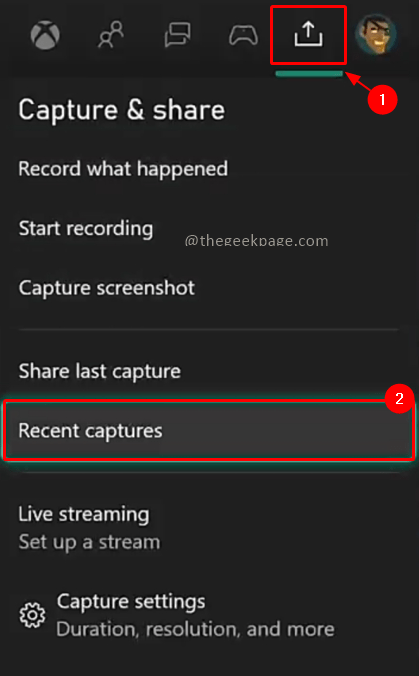 Step 3: You can click on Show all to see all the screenshots and videos captured by you and stored on your Xbox console.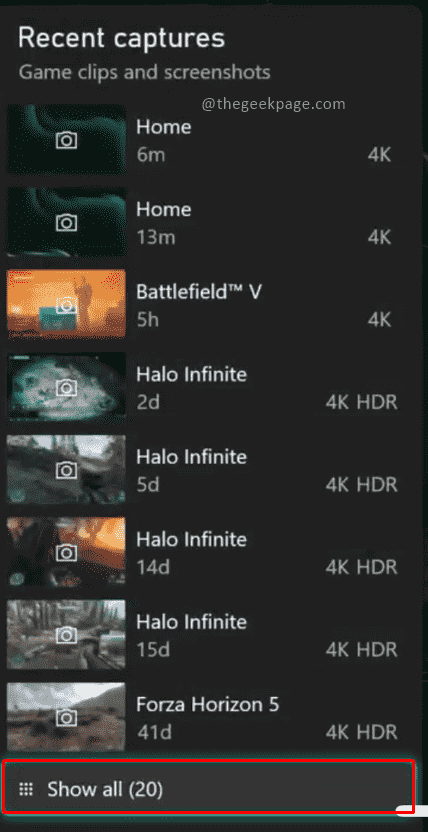 Step 4: In the upper filter, choose On this Xbox console to see only your current Xbox console.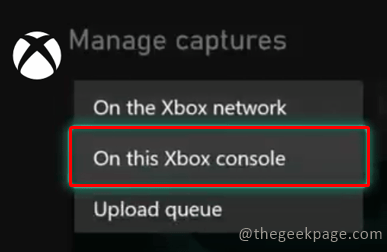 Step 5: Select the screenshot or the video that you want to delete and press the menu button. You can see share and trash options available on your video screenshot. Select the Trash icon.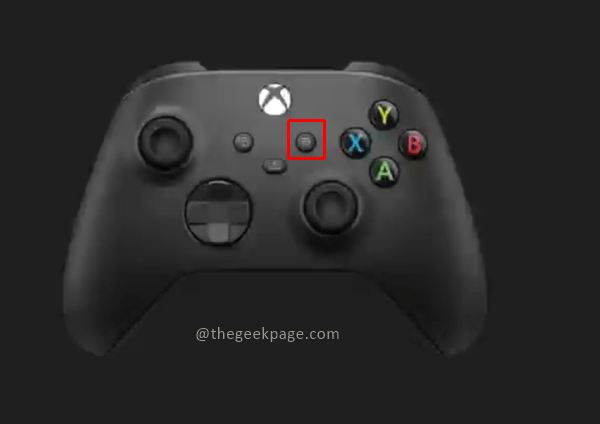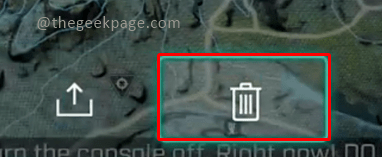 Step 6:  Select the Delete from the console from the dropdown menu.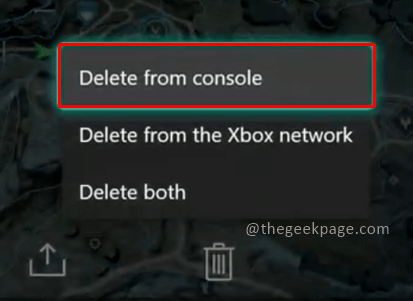 Step 7: In the dialogue box that appears, confirm the deletion by selecting Yes.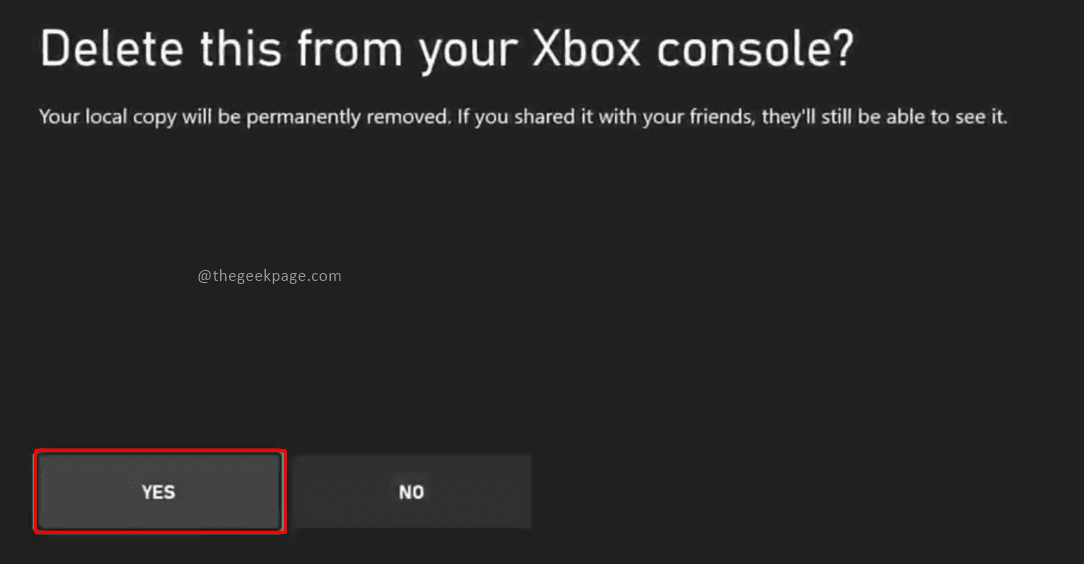 Step 8: Once deleted the screen will show a success message. Click on Close.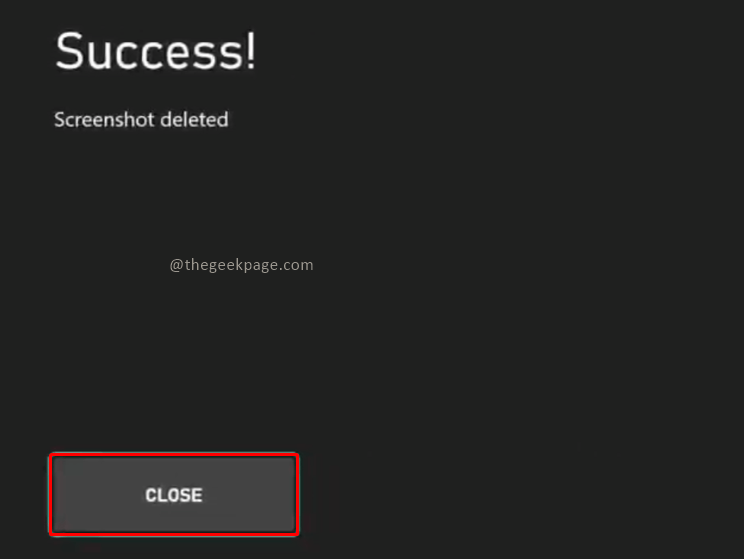 These two methods show you how to delete unwanted games, apps, screenshots, or videos and free up space for your most wanted games. Alternate methods to increase space could be to add an external disk and move the data to that disk. However, the external disk compatible with Xbox can be costly so you have to choose whether you want to increase available space or free up space and play only the games that you want to at the moment. Thank you for reading!!. Hope the article was informative. Please comment and let us know how are you managing the memory in your console.