Whenever you see the Error_Disk_Too_Fragmented error in Windows 10, it will display a message saying, "The volume is too fragmented to complete this operation message". Apparently, it's a storage related problem which can be annoying since you may not be able to continue with your important tasks.
However, this error can be resolved easily. Let's see how.
Method 1: By Installing the Latest Windows Updates
Some system errors can be simply due to specific types of bugs and Windows 10 is known for such bugs and maybe it does not support certain programs. Therefore, to keep your Windows 10 PC functioning properly, make sure that you keep it updated with the latest updates.
Step 1: Click on the Start button on your desktop and select Settings from the context menu, located above the Power option.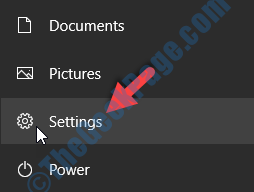 Step 2: In the Settings window, click on Update & Security.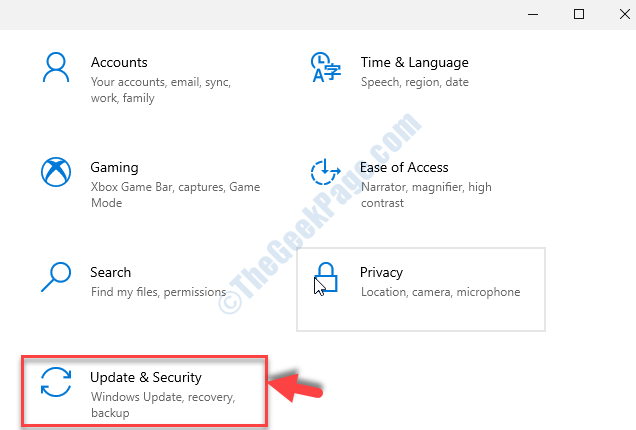 Step 3: In the next window, on the right side of the pane, click on the Check for updates button.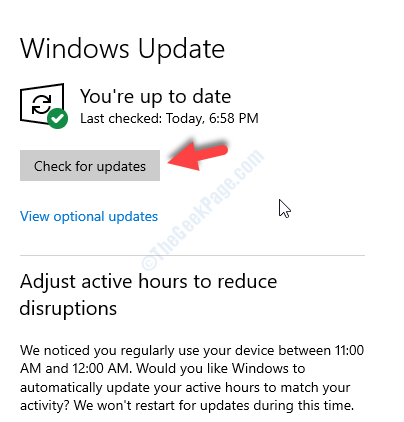 Windows will then check for any available updates and if available, it will download and install them automatically. Once installed, you must reboot your PC and as it gets updated, the error should be gone. If the problem still persists, try the 2nd method.
Method 2: By Carrying Out A Clean Boot
Step 1: Right-click on the Start button on your desktop and click on Run in the context menu.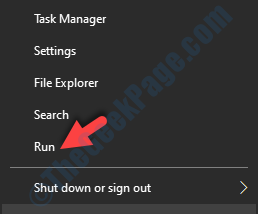 Step 2: In the Run command, type msconfig in the search box and hit Enter.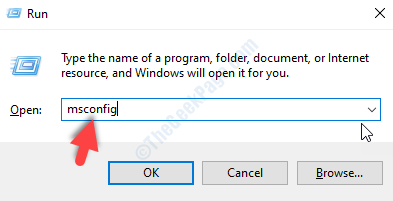 Step 3: Go to the Services tab, then check mark the Hide all Microsoft services option towards the bottom.
Now, click on the Disable all button.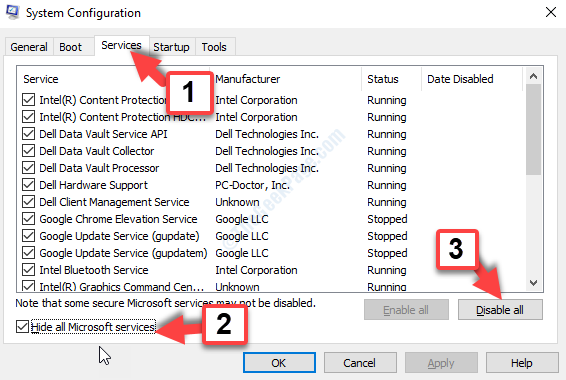 Step 4: Go to the Startup tab and click on the Open Task Manager link.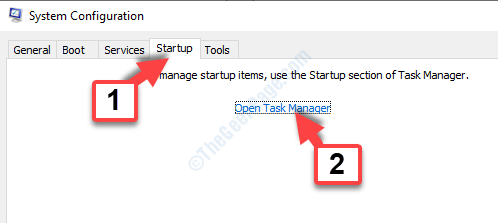 Step 5: It will open the Task Manager window > Startup tab. Now, select the 1st program in the list, right-click and click on Disable in the right-click menu.
Repeat the same process for all the other programs in the list.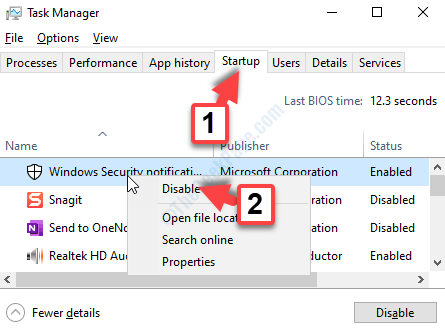 Now, return to the System Configuration window, and press the Apply and OK button to save the changes and exit. Restart your PC for the changes to be effective.
That's all. The Error_Disk_Too_Fragmented error should be gone from your Windows 10 PC and you can now work on your system without any interruption.