Microsoft Xbox gaming platform has become a super hit version of gaming which rivals the Sony Playstation. Coupled with the Xbox game pass thousands of games in the Xbox universe become instantly accessible. There are different versions of Xbox whether the user is on Xbox Series X or Xbox Series S the difference in gameplay is not that significant. While there is something you can find on the Xbox Series S that you can play digitally it's also important to find out which version of Xbox you are currently using. Did you know you can also check on the Xbox console as to which version you are currently using and also the related software updates for Xbox Series S and Xbox Series X?
This helps to understand whether any game that is released is compatible to play on your Xbox version.
Checking the Version of Xbox Series X/S
Step 1: Press the Xbox button on your controller.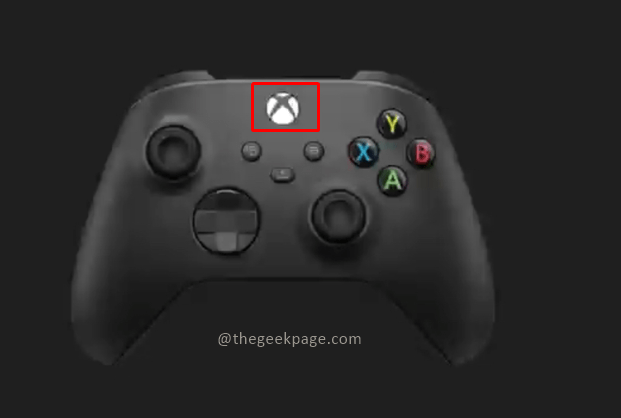 Step 2: Go to Profile & system tab.
Note: you can click on Rb button on your Xbox to navigate.
Step 3: Click on Settings in the Profile & system tab.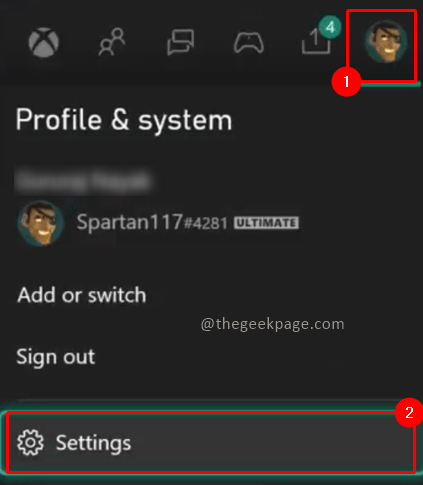 Step 4: Go to the System tab and select Console info.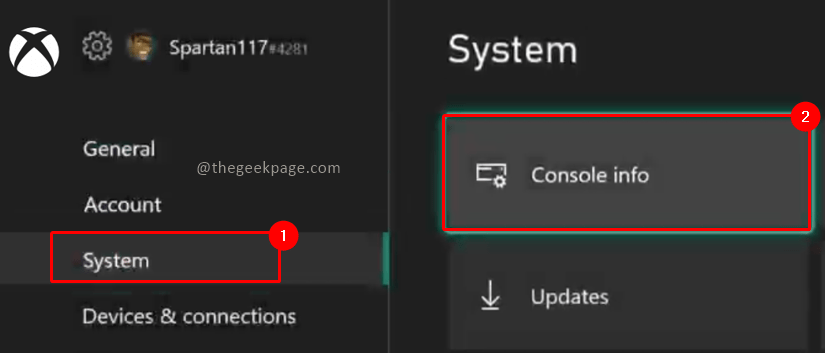 You can check the console version and other information regarding your console software and model on the System Console Info page.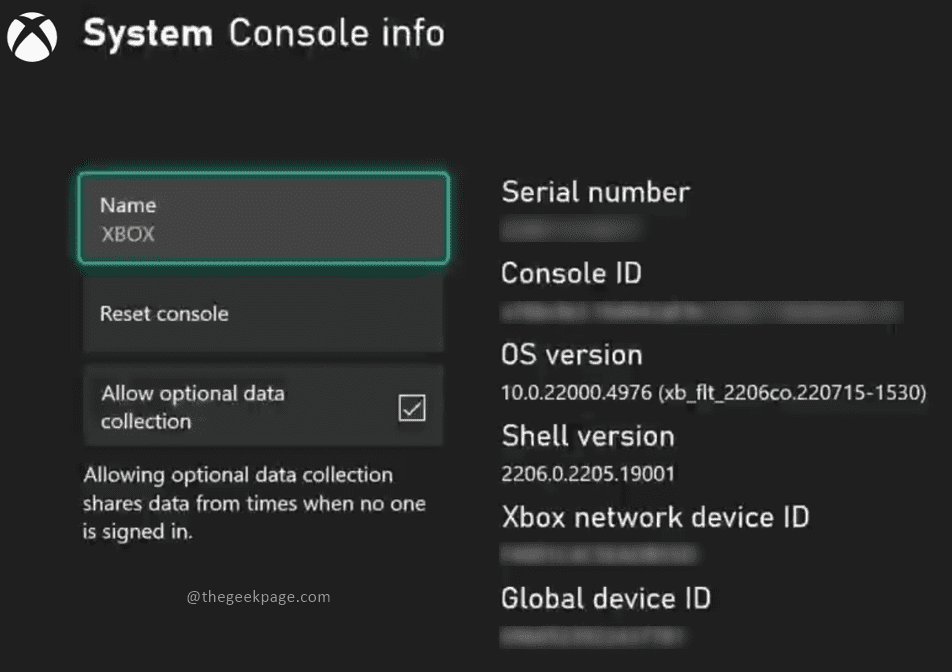 That's all! Tell us in the comments section which version of Xbox you are currently playing with and whether the version makes any difference to the gameplay.