The Xbox gaming console has a great variety of games. Fortnite is one of the most popular games available for free on Xbox Console with a huge fan following. At times you can face certain login issues for Fortnite which can be troubling. There could be various reasons for these such as your internet connection going bad temporarily, server connection issues, network cables not connected properly, or the Xbox console temporarily failing. Let us see how to resolve these.
Method 1: Checking Connection Issues on the Xbox
Let us diagnose the internet connection with the Xbox console first.
Step 1: Press the Xbox button on your controller.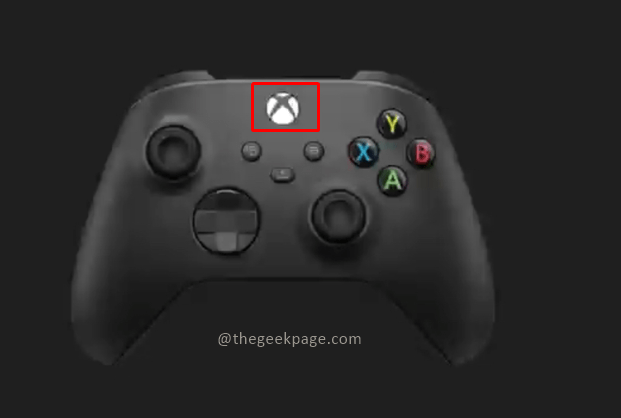 Step 2: Go to Profile & System and go to Settings.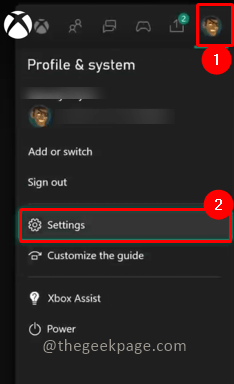 Step 3: Go to the General tab and select Network Settings.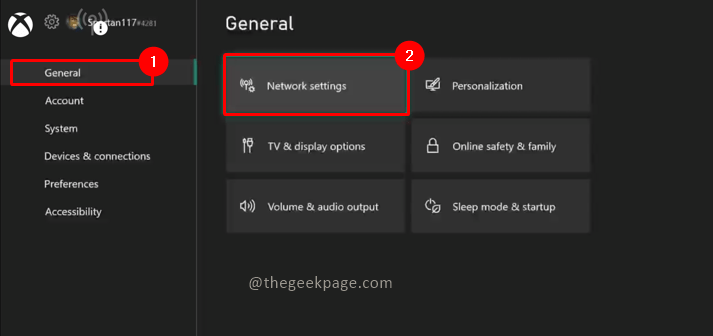 Step 4: Select Test Network Connection.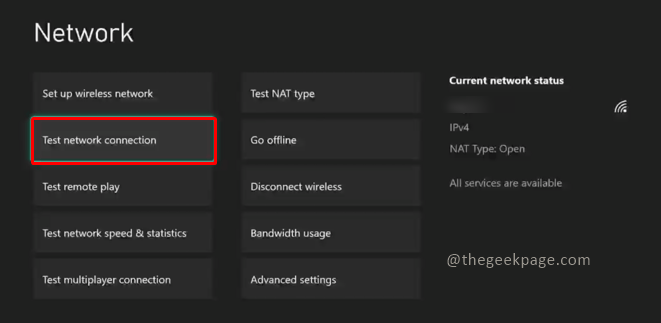 Note: If you have a network issue, you will get to know the network connection issues in this step.
Step 5: If the connection is good, you will see a message saying it's all good. Click on Continue in the dialogue box that appears.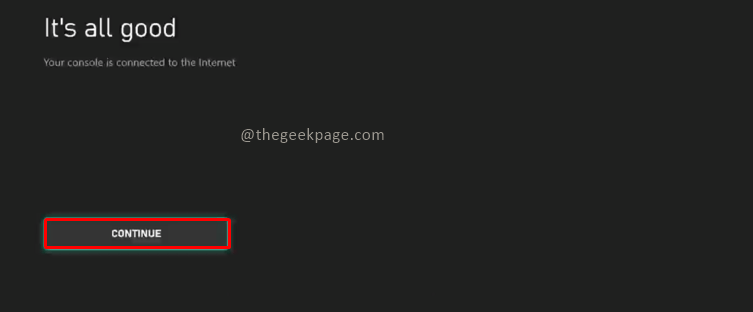 Step 6: To further check network details, go back to the Network menu and select Test network speed & statistics.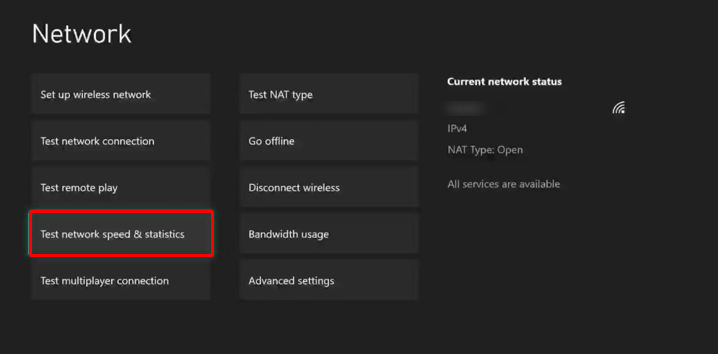 Note: it may take a few minutes for the system to check the internet speed. You will see the data on connection speed. You can compare the same with Microsoft's recommended settings.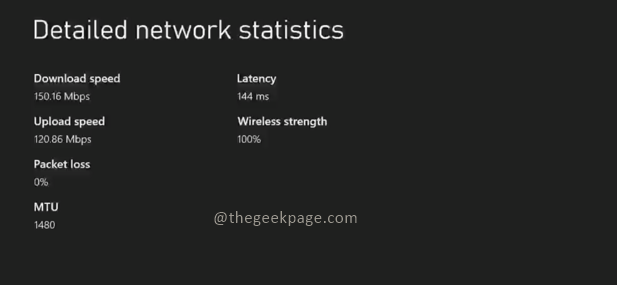 Method 2: Restart the Internet connection with Xbox console
Step 1: Press the Xbox button on your controller. Go to Profile & System > Setting > Network Settings.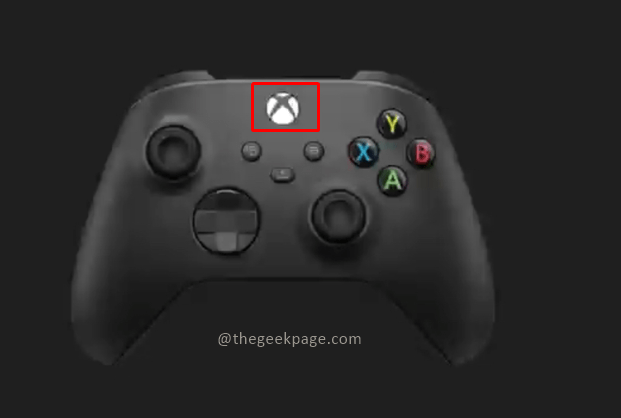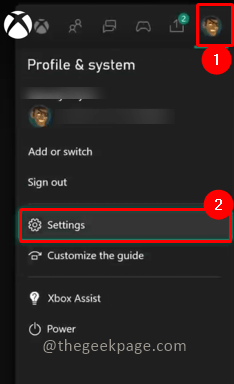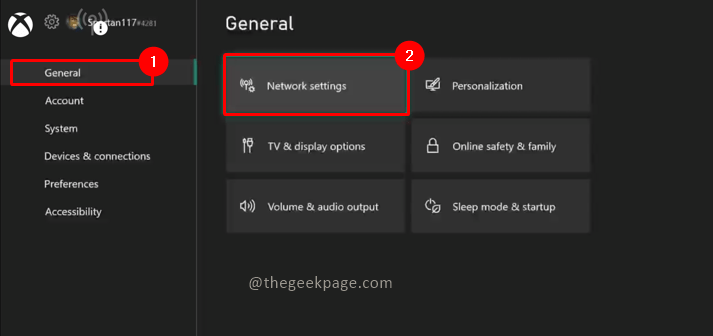 Step 2: Under Network select Go offline.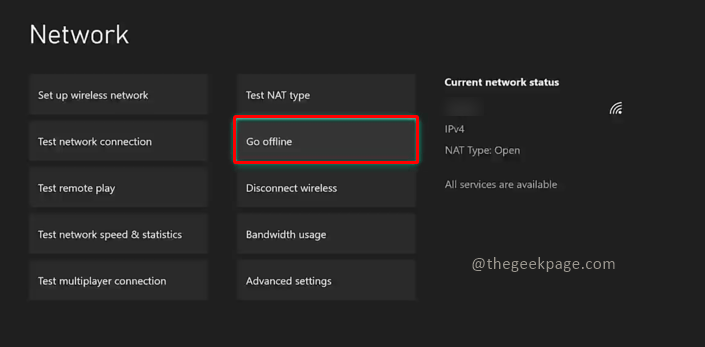 Note: This will disconnect your Xbox console from your internet connection.
Step 3: Next click on Go online to reconnect to the internet.
Note: You can also try Disconnect Wireless from the same menu. Additionally, you can try using the network cable instead of Wifi and try to log in again. Sometimes restarting the Xbox console can also help.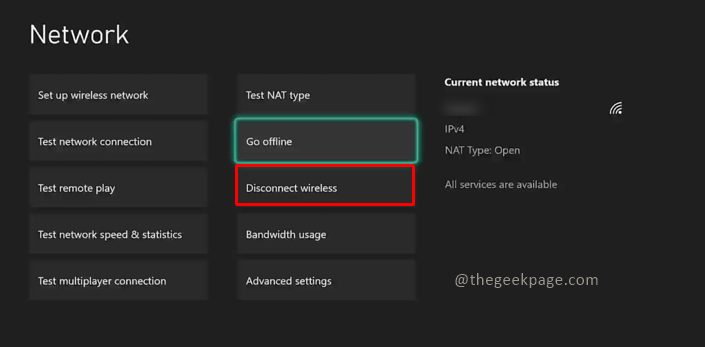 Hope you are playing your favorite Fortnite game again! Tell us in the comments which method worked for you to get Fortnite back online. Happy gaming!!