One can create forms, design forms, or write macros in Outlook. You can create a customized form by adding fields, and attributes and also share it across. It can be done by enabling the Developer mode. This feature is by default disabled in Outlook. In order to use it, there are a few steps to follow. In this article, let us learn how to enable the developer mode in Outlook.
Enable The Developer Mode In Outlook.
Step 1: Open Microsoft Outlook and click on the File tab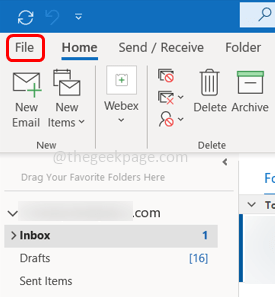 Step 2: Scroll down and on the left click on Options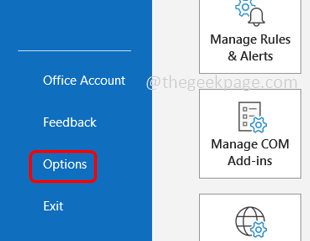 Step 3: The outlook options window will open and on the left click on Customize Ribbon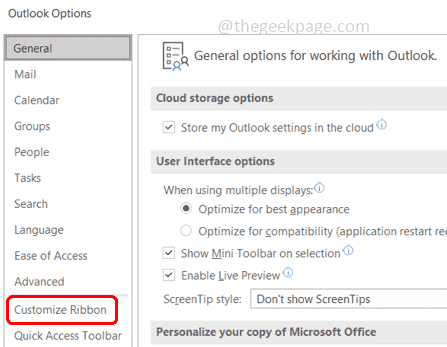 Step 4: In the customize the ribbon section from the dropdown select Main tabs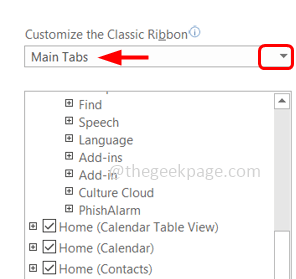 Step 5: Select the checkbox beside Developer to enable the developer mode and click on OK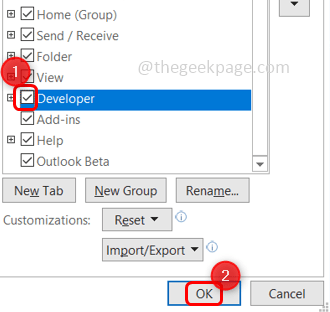 Step 6: Now you will see the Developer tab has been added to the Outlook Ribbon at the top.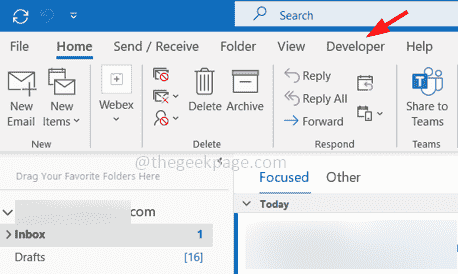 Step 7: Click on the Developer tab at the top
Step 8: Here there are different options like creating forms, designing forms, macros, visual basic, etc. You can click on them as per your need to use these options.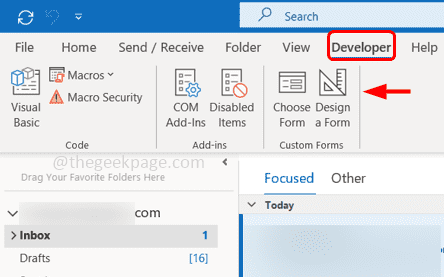 Step 9: To disable the developer mode, uncheck the developer option by clicking on the checkbox and clicking on OK.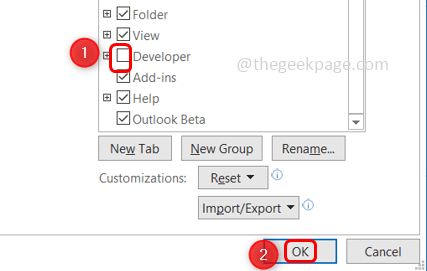 That's it! I hope this article is helpful. Thank you!!