Xbox console has a great variety of games for the players to explore through the Microsoft Store and the Xbox game pass. However, the size of certain games is close to 100 GB. Space constraints and the time that is taken to download these games depending upon your internet connection speed are the constraints that can hinder your gaming experience. Downloading one game in the background and trying to play other games in the meantime slows down your download speed. The whole process may end up taking many hours to download for a huge-sized game.  In such cases, wouldn't it be great if we were able to download the games when we switch off the console for the night and have the game downloaded and installed when the Console is switched on? Let us see how to do it in this article.
Steps for downloading games while the Xbox Series X or Xbox Series S are Switched off
Step 1: Press the Xbox button on your controller.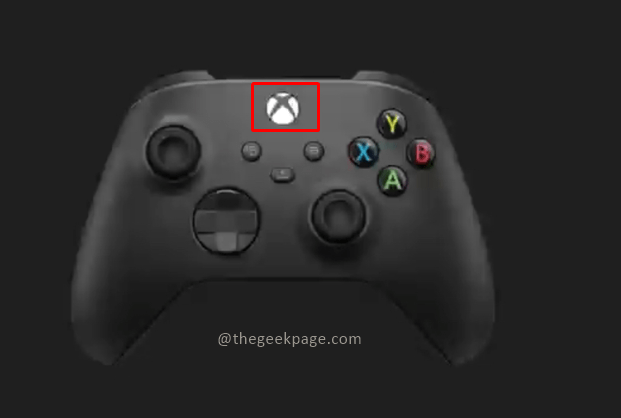 Step 2: Go to My games & applications from the Menu. Click on See all.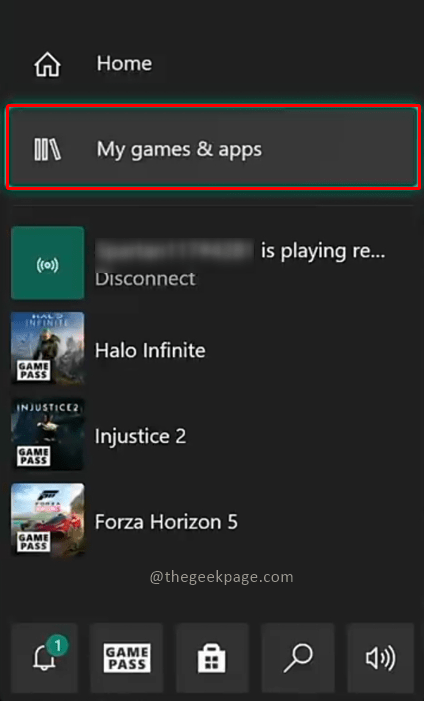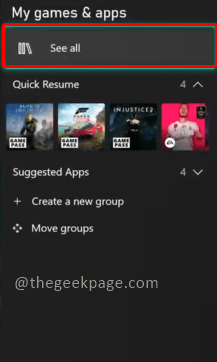 Step 3:  Click on Manage and then select Queue to see all paused downloads.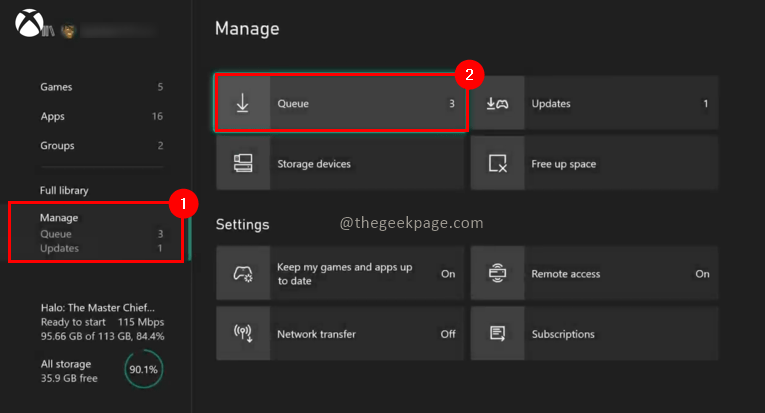 Note: You can also download a new game from the Microsoft Store and the Xbox game pass.
Step 4: Select Resume All from the options.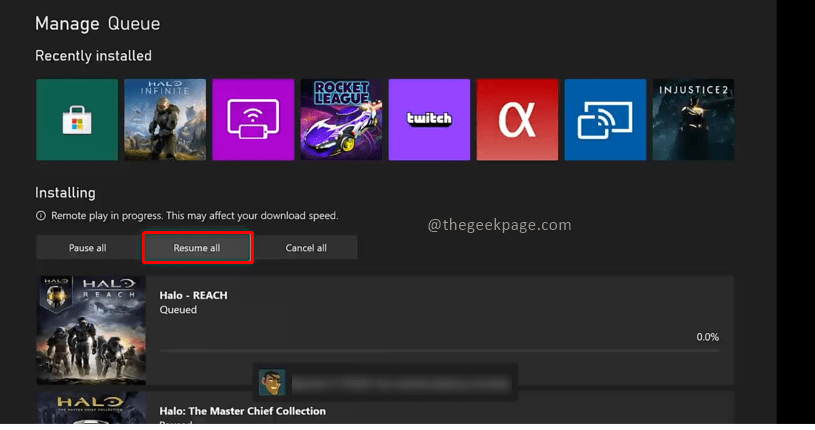 Step 5: Under My games & apps select See all.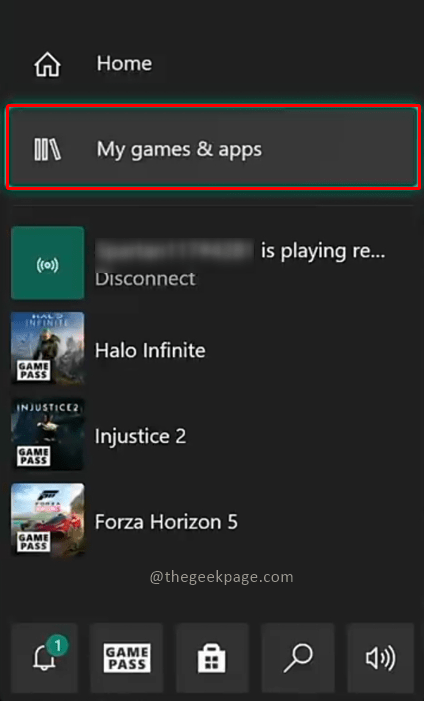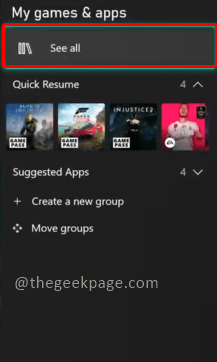 Step 6: Go to Manage, and enter Keep my games and apps up to date.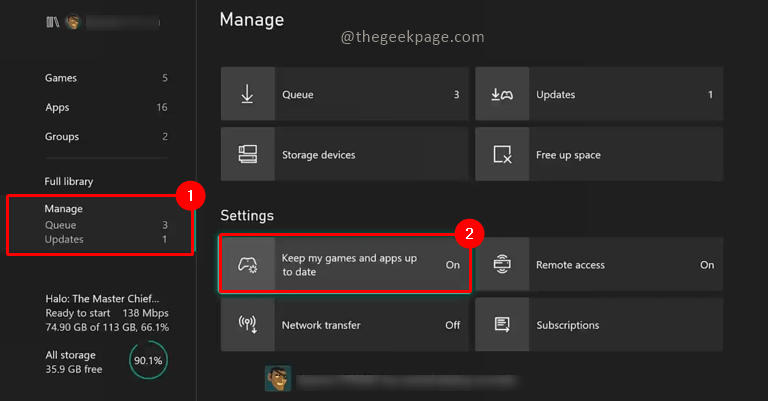 Step 7: Ensure the checkbox for 2 options  Keep my console up to date and Keep my games & apps up to date are activated.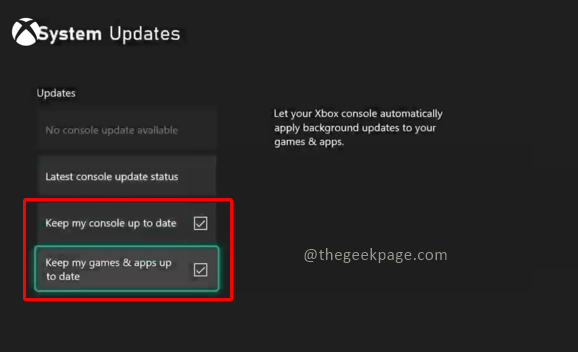 Note: This enables the possible updates to be applied automatically.
Step 8: Go back to the previous menu Manage and select Remote Access.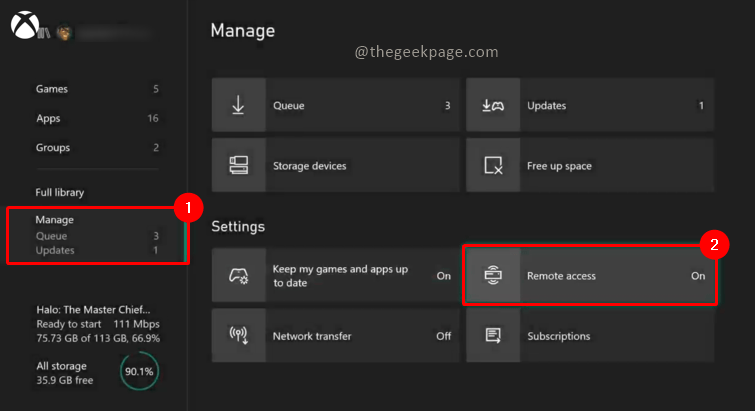 Step 9: Ensure the checkbox for Enable remote features is selected.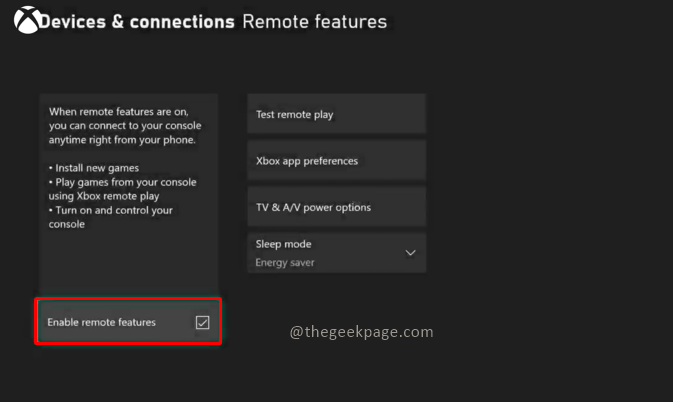 Note: This allows you to control the Xbox console from the Xbox mobile app and start downloads from mobile.
Step 10: Press the Xbox button on your controller go to Profile & system and select Settings.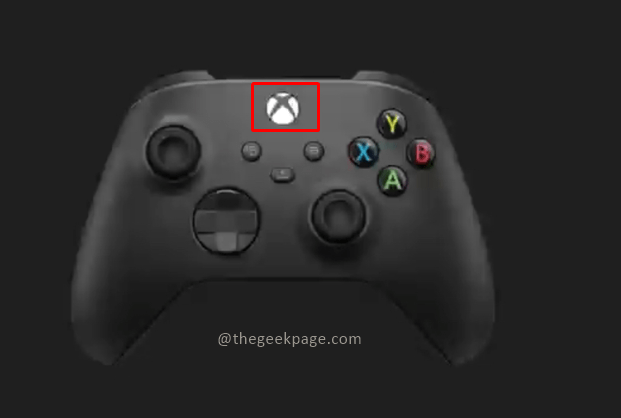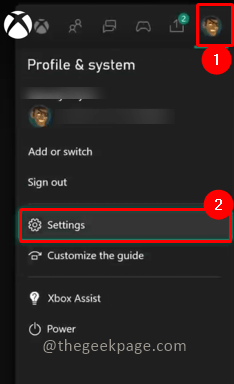 Step 11: Go to the General tab and select Sleep mode & startup.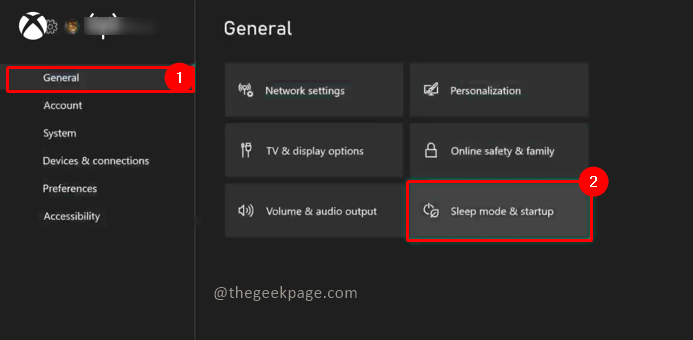 Step 12: Select Sleep mode and from the dropdown select Standby.
Note: You can go back to Sleep mode and enable Energy-saving once the download is completed
Step 13:  Ensure the checkbox is deselected for When Xbox is off, turn off storage.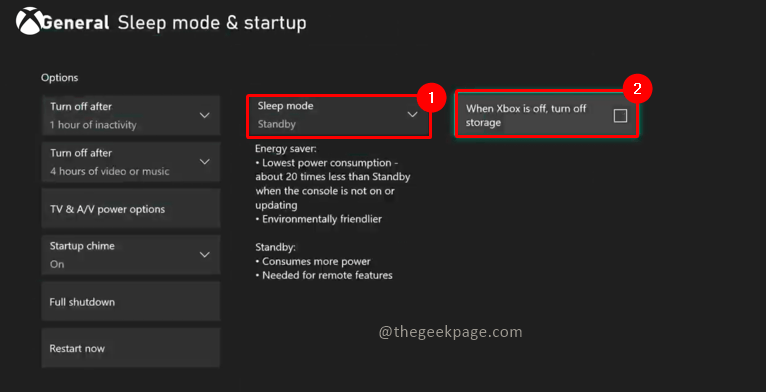 Additionally, you need to ensure that your Xbox is connected to the router by cable and ensure your Xbox is connected to power even if the console is off. These steps will give you a superpower to download your favorite games even while the Xbox is off. This will save you time and also ensure your gaming is not interrupted.
Tell us in the comments section whether you knew this trick before or if this trick saved your time. Hope now you can avoid the time taken to download the game hindering your gaming experience. Thank you for reading. Happy gaming!!