VLC Media player is one of the most popular media players in the world for good reason. It comes with a range of features that many have not explored yet. While it can play 4K and 8K videos smoothly, and play videos in different formats, it can also help you with basic video editing that includes cutting and trimming videos.
So, let's see how to cut videos using the VLC Media Player in your Windows 10 or Windows 11 PC.
Solution: Using Advanced Controls
Step 1: Open VLC Media Player. Go to the View tab, click on it and select Advanced Controls from the context menu.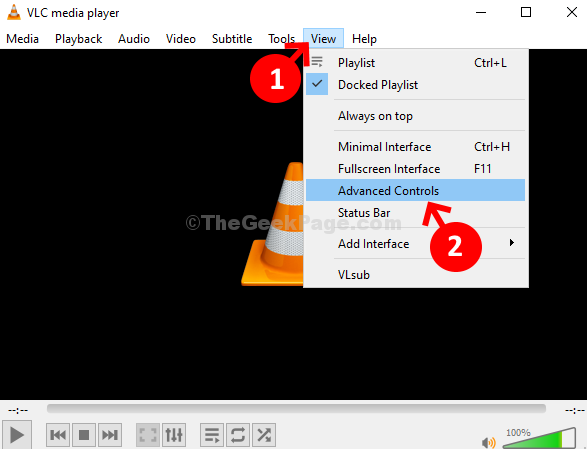 Step 2: This will display the advanced controls above the play button at the bottom.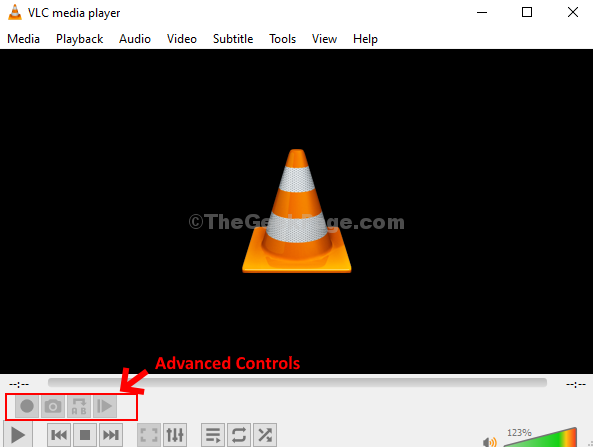 Step 3: Now, play the video in the VLC media player which you want to cut. Pause the video from where you want to cut, and select the starting point (by moving the slider) in the video from where you want to start cutting. Now, press the Recording button in red and click on the Play button to start recording.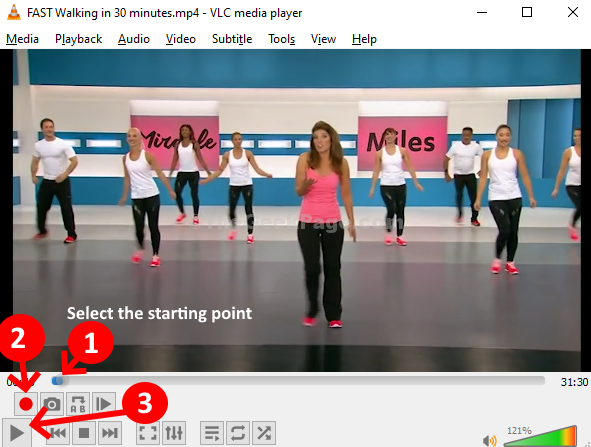 Step 4: Now, press the Red button (recording button) again where you want to stop cutting and press Pause.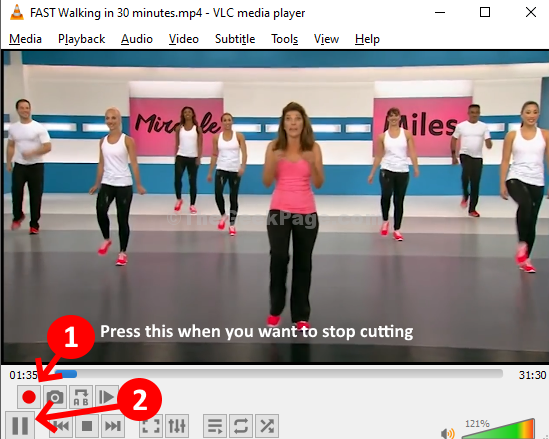 Step 5: You can now see the cut clip saved automatically in your Videos folder of your PC.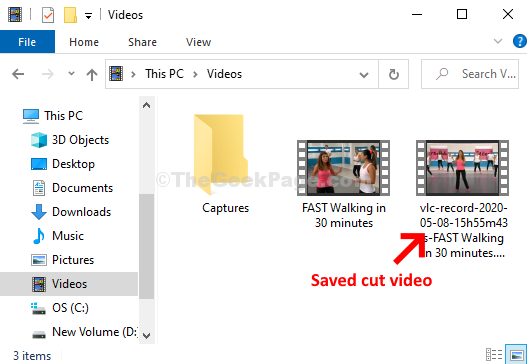 That's it. So, this how you can easily cut videos using VLC Media Player.