No doubt, google sheets is one of the best online spreadsheet tools which can be used to create, maintain and save the spreadsheet onto your google drive folder for better organisation. It offers various options that are needed to create a spreadsheet and maintain the data such as creating many sheets, inserting tables, images, and so on.
Wouldn't it be easy if there was a way to change or adjust the format of the date value entered in any cell? Sometimes after entering date values in many cells, we realise that the format should have been changed or it becomes a requirement that needs a different format. But it is really a hectic job to manually keep changing the format in every cell.
So we are explaining in this article how one can easily change or adjust the date format in google sheets.
How to Change Date and Time Format in Google Sheets
Step 1: Open any of your web browser apps like google chrome.
Step 2: Open a new tab and type the below URL in the address bar and press Enter key.
https://docs.google.com/spreadsheets/u/0/
Step 3: Now this takes you to the Google Sheets sign-in page if you are not signed in using your Google account on your browser.
Step 4: Please sign in with your Google account if you are not already.
Step 5: Then, click on the Blank option to create a new spreadsheet or select any saved spreadsheet on the google drive listed below.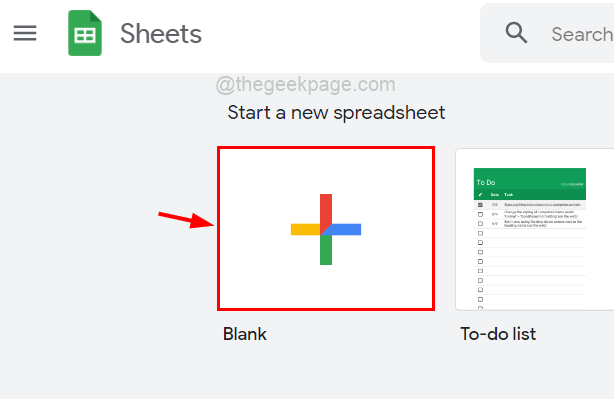 Step 6: If you had selected a blank option then please draft the spreadsheet by entering all the data that are required.
Step 7: Among those data, if you want to change the date values format, then at first you need to select all those cells by clicking on them while pressing and holding the CTRL key.