All that you can see on your computer is due to the Graphics Card or Video card in your system. Also known as a Display adapter, the card, in association with the motherboard of your computer produces images to display. Needless to mention how important it is.
Therefore, for the Graphics card to function properly at all times, we need to check for the latest drivers at regular intervals. If there's one available, it needs to be updated. Else, your games, apps, or videos may not work properly. Now, before you update the driver, you must know what Graphics card you are using currently. Let's see how to check the Graphics card specifications on your Windows 10 PC>
Method 1: Using the Direct X Diagnostic Tool
Step 1: Desktop > right click on the Start button > select Run.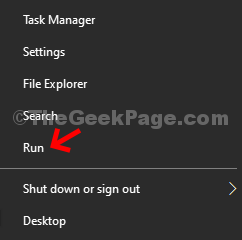 Step 2: Run box > type dxdiag > hit Enter > DirectX Diagnostic Tool.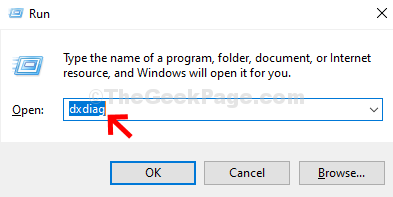 Step 3: DirectX Diagnostic Tool window > Display tab > on the left side > Device > check Graphics card specifications.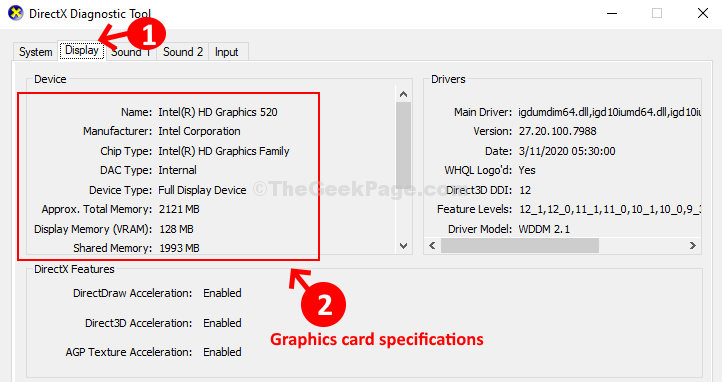 You can also check the Driver details on the right. However, since, these are basic details, that may not be enough. For detailed specifications, try the 2nd method.
Method 2: Using GPU-Z Tool
Step 1: Desktop > Start > type GPU-Z > click on the result.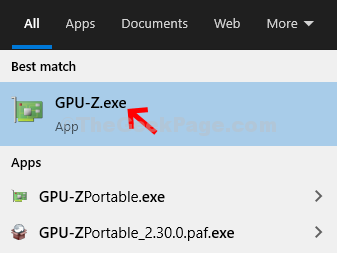 Step 2: If you don't have the tool already, download GPU-Z to get in-depth information regarding the Graphics card specifications. Download portable and the standard version of the tool using the links below:
GPU-Z Portable
https://portableapps.com/apps/utilities/gpu-z-portable
GPU-Z Standard Download
https://www.techpowerup.com/gpuz/
Step 3: In the GPU-Z window, check the Technology field > lower the number, the better the performance > Release Date tells you how old it is > The Memory type should be GDDR3 and above. You can also check other details as per your requirement.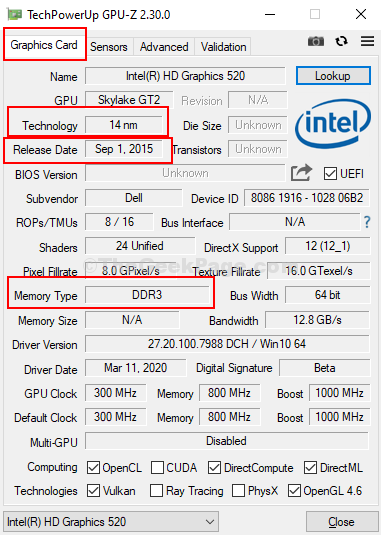 That's about it! And, that's how you can check the Graphics card specifications on your Windows 10 PC easily.