Google duo is the a simple one to one video calling app from google, which is being seen as the biggest Facetime competitor. Highly rated by users who installed it on their Phone, it seems to be next big thing on internet. Here are 10 best Google Duo tips and tricks which you may not be using at all.
Google Duo Tips and Tricks
Switch to Rear and front camera
You can easily switch back and froth to front and rear camera while on Call in Google duo app by clicking on flip icon on Google duo as shown.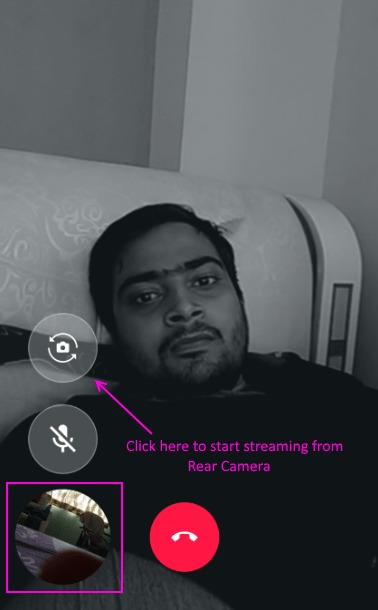 Go Mute while on Call
Just press mic icon in Google Duo icon and you will go mute. The receiver on other end will not be able to listen you. He will only view your video without any audio.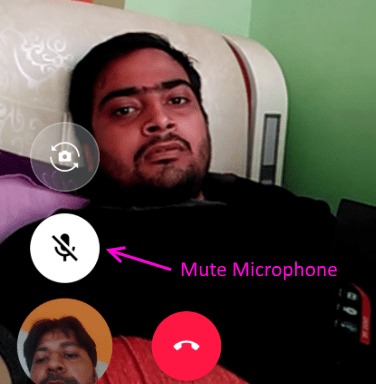 Block any contact on Google Duo
Just long press on any contact appearing below when you open the app and the options to block or remove the contact from the list appears. To block the contact , just choose Block Number from the options menu.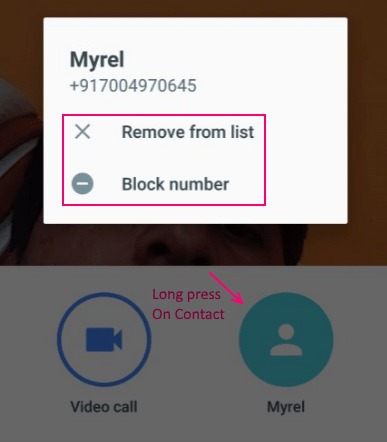 Click on 3 vertical dots menu to find and tweak settings


Turn off Knock Knock to disable video preview of caller and save data
If Knock Knock is enabled, the video of the calling user will be seen even before you pick up the call. But if you are dependent on cellular data, turn this feature off which kills your mobile data even before picking up the call on Duo.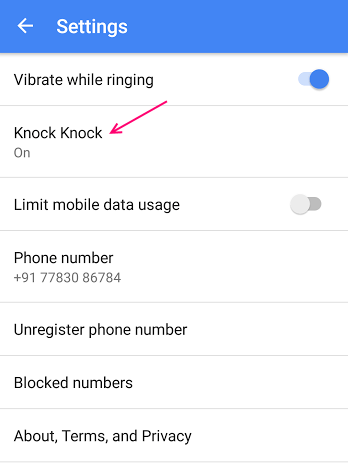 If on Wi-Fi or faster internet connection , turn off Limit Mobile data usage to improve call quality
If Limit Mobile data usage is enabled then the Google duo app automatically limits the speed to 1 mbps. If you are on a very fast internet connection, there is no need to enable this feature as having no limit means improved call quality.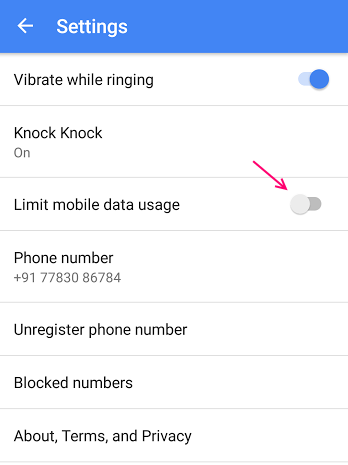 Turn off Vibration while ringing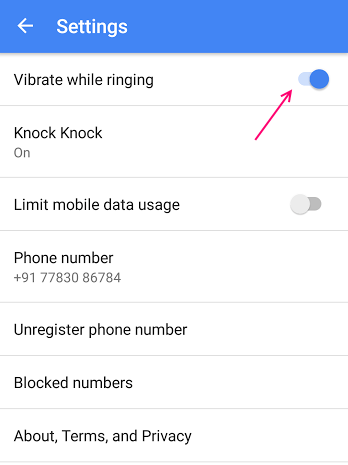 Keep the phone vertically aligned to get a better picture of yours while calling