Is your Windows 10 PC stuck at "Getting Windows ready, don't turn off your computer"? That's a common error experienced by users when they try to start their PC, trying to shut it down, or even while restarting. While you can wait for a longer time and see if the screen moves on since the process usually does take longer as advised by the Microsoft tech support, it may not work always. However, there's nothing to panic, as we are here with a couple of workarounds for you.
Let's see how how to fix the issue when your Windows 10 PC is stuck at "Getting Windows ready, don't turn off your computer".
Method 1: By Power Resetting Your PC
Doing  power reset can clear all the information stored in the system memory, but without causing any damage to the data thus, helping you move from the getting ready screen.
Step 1: Shut down your system despite the getting ready message on the screen.

Step 2: Detach any external devices like a USB, any external hard drive, smartphone, headphone, etc. from your PC.
Step 3: Now, long press the power button of your PC for max 30 seconds. This will help drain out any remaining power in your computer and then completely shut it down.
Step 4: Remove the power cable from your PC and then remove the battery (if its a laptop).
Step 5: Wait for around 30 seconds and then re-insert the battery and attach the power cable back again to your PC.
Now, switch on your computer and you should not see the getting ready screen again.
However, if this does not help you, you may try deleting the problematic files as explained below.
Method 2: By Deleting Problematic Files
Step 1: Restart your PC and immediately press the F8 key. Keep pressing the F8 key till you reach the Windows Advanced Boot Options screen.
From the options, select Troubleshoot.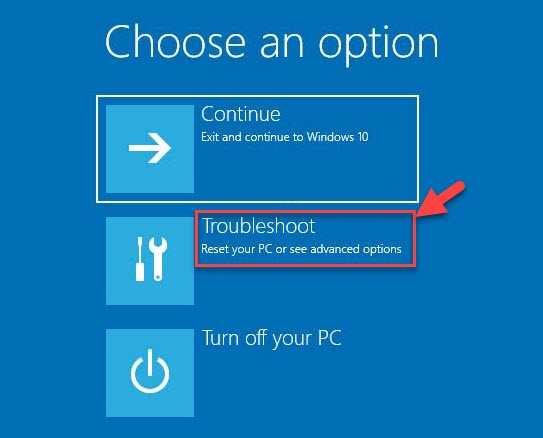 Step 2: In the next screen select Advanced Options and then select Command Prompt.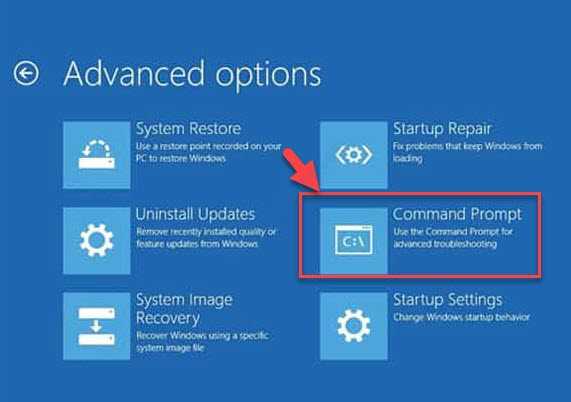 Step 3: Copy the below command and paste it into the command line. Then hit Enter:
C: cd Windows\System32\LogFiles\Srt. SrtTrail.txt


Step 4: If it generates a command like "Boot critical file c:\windows\system32\drivers\vsock.sys is corrupt" then go to the file location (as specified in the command) using the Command Prompt and press Enter:


Step 5: Now, type Del in the command line and hit Enter.
This will delete the problematic file from the location.
This should help you get rid of the getting ready screen, but if the problem persists, the only option left is to perform a system restore. It will revert your Windows 10 PC to a previous working state.
*Note – To know how to perform a system restore, refer to this article.