How to free disk space by deleting previous image backups of Windows 10: – By default, the system backup occurs regularly on your Windows 10. This often comes to rescue in a lot of situations. But if this feature is not controlled properly, it could easily clutter your destination drive and eat up all the available space. But as with every other problem, windows has come up with a solution for this one as well. Windows let you delete the backup images from your destination drive to declutter it. By making use of this functionality, you can efficiently manage the space issues caused by the regular backups. Read on, to learn all about this simple trick.
Also read: – How to delete unused files in windows 10 using Disk Cleanup
STEP 1
Firstly, Control Panel needs to be launched. You can either launch it from start menu icon or you can launch it using the Run command. For that, type-in run into your Cortana search box. This will result in the Cortana listing the Run command as it's search result. Click on it to launch the Run command window.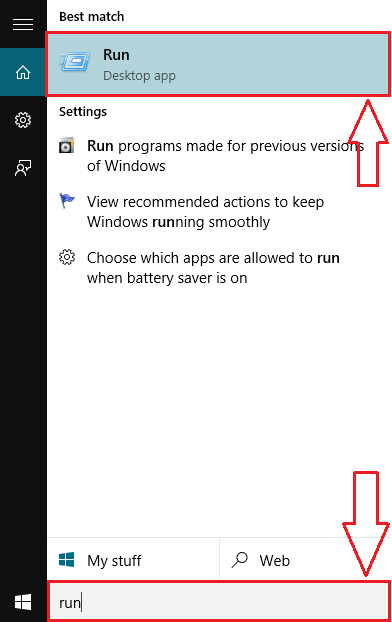 STEP 2
As next, type-in control into the run text box. After that, hit OK button.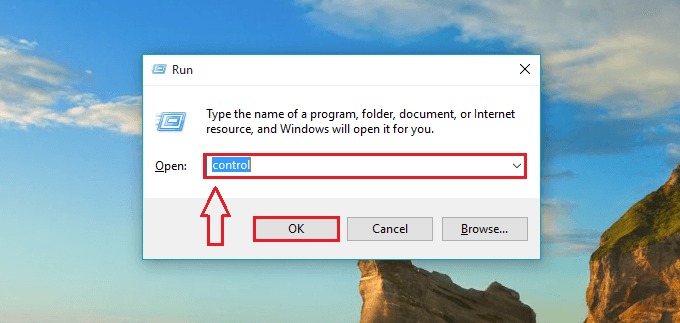 STEP 3
The execution of the previous step will result in the opening of the Control Panel. Now locate the search bar within the Control Panel. Search for File History in there. Once you find it, click on it.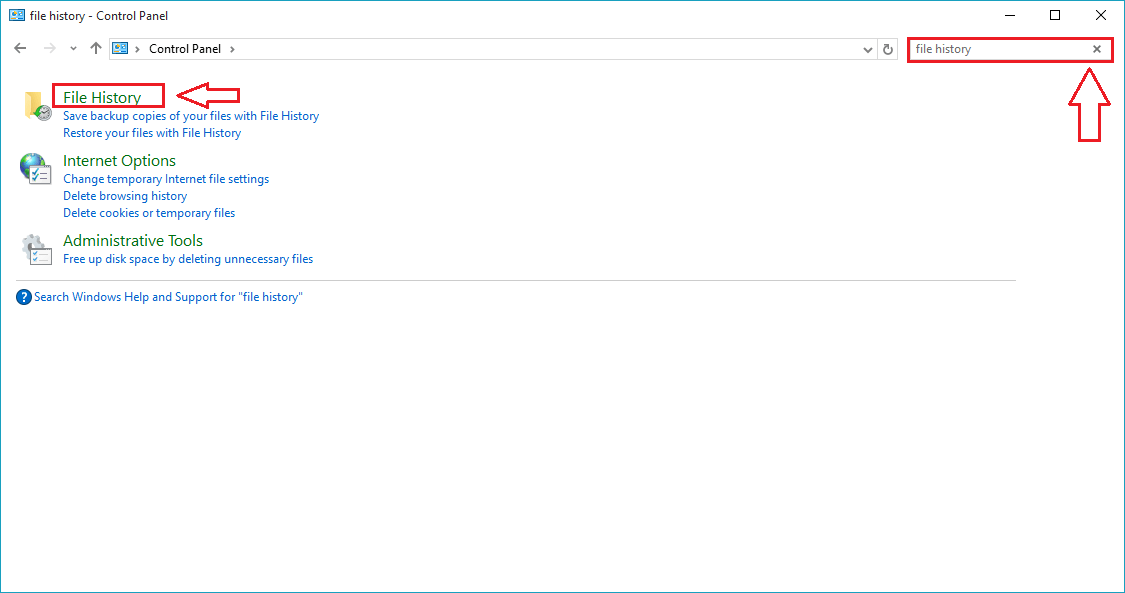 STEP 4
Now a new window named File History opens up. At the bottom of the window, you will find a link which says System Image Backup. Click on it to get to the next step.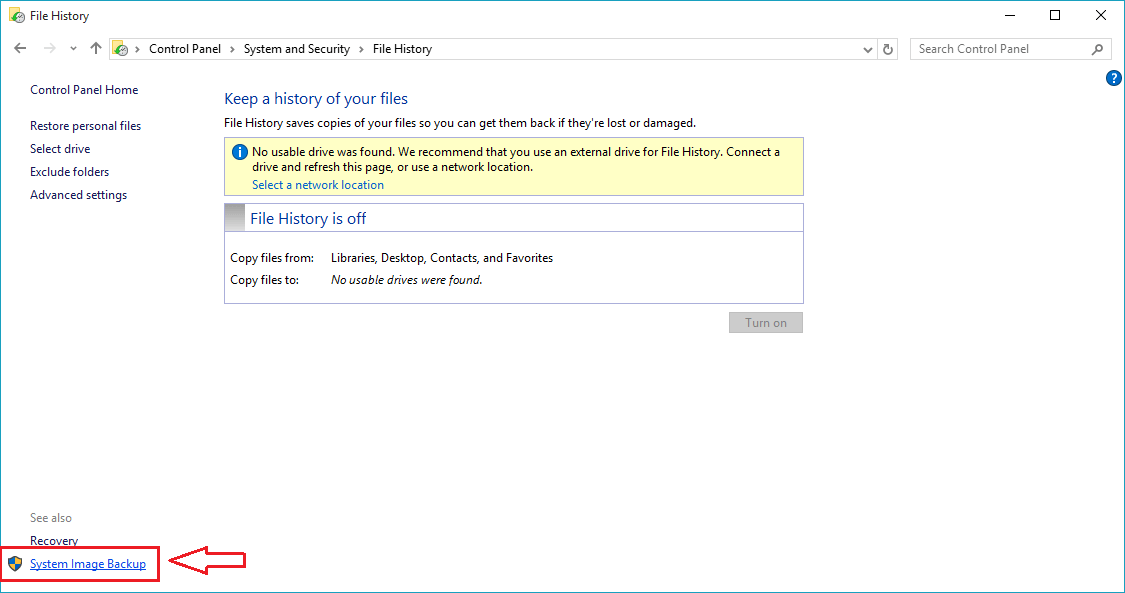 STEP 5
Look for a section named Backup. It will show you the drive in which your backup images are stored. Click on the link that says Manage space as shown in the screenshot.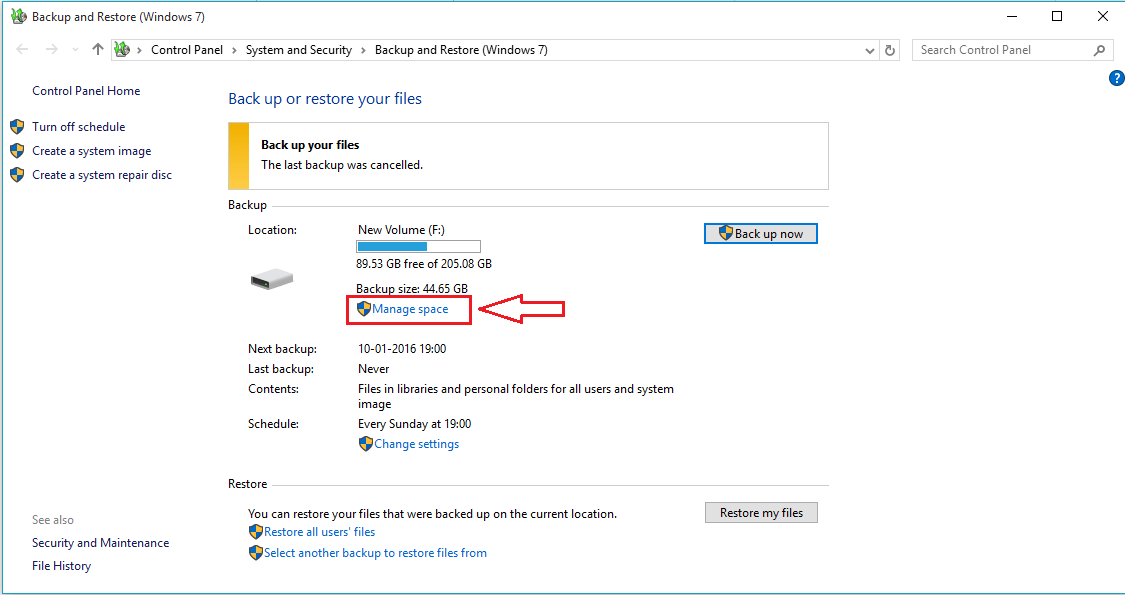 STEP 6
Now a new window named Manage Windows Backup disk space opens up. Under System Image section, find a button named Change Settings and click on it.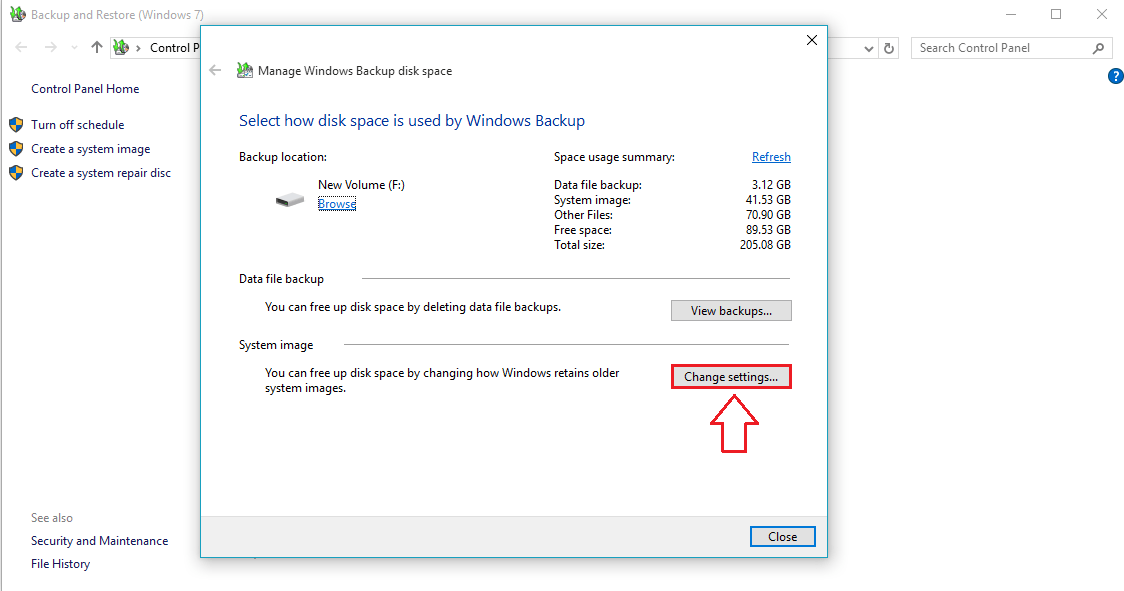 STEP 7
In the newly opened window, you have the provision to ask the system to keep only the latest system image and minimize the space used by backup. This will delete the unwanted backups and efficietly restore the wasted space. Once you have selected the radio button, click on the OK button.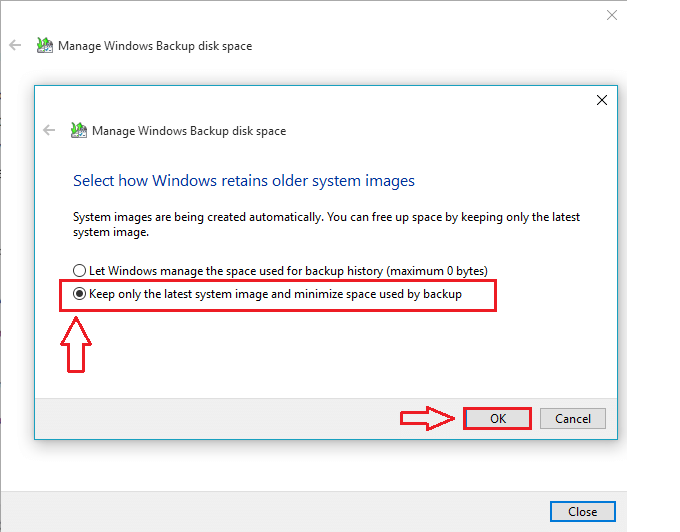 STEP 8
You can opt to delete system image files manually as well. For that, you need to click on the View Backups button in the Manage Windows Backup disk space window.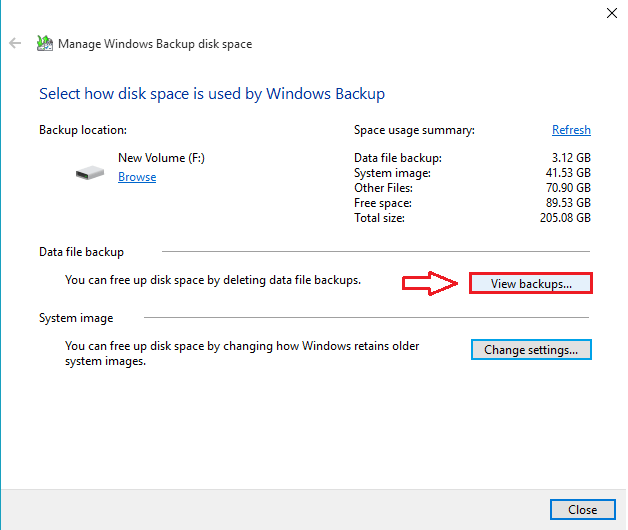 STEP 9
Now from the window that opens up, you will get to choose the backup image that you want to be deleted. Once you have selected a backup image, you can delete it by simply clicking on Delete button.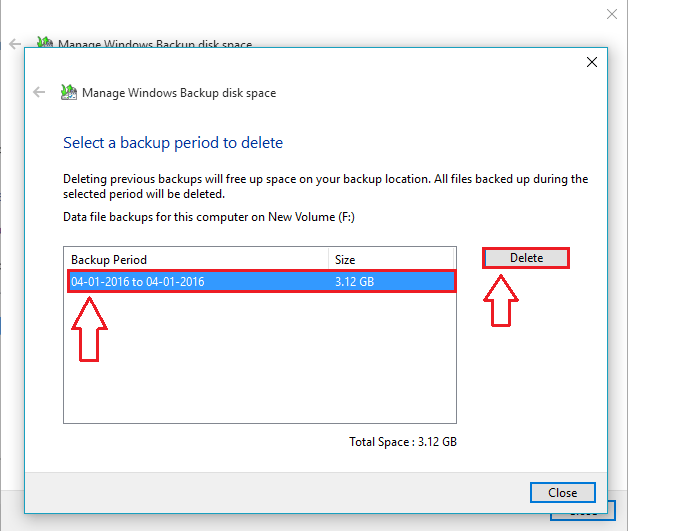 STEP 10
When asked for confirmation, just click on Delete button.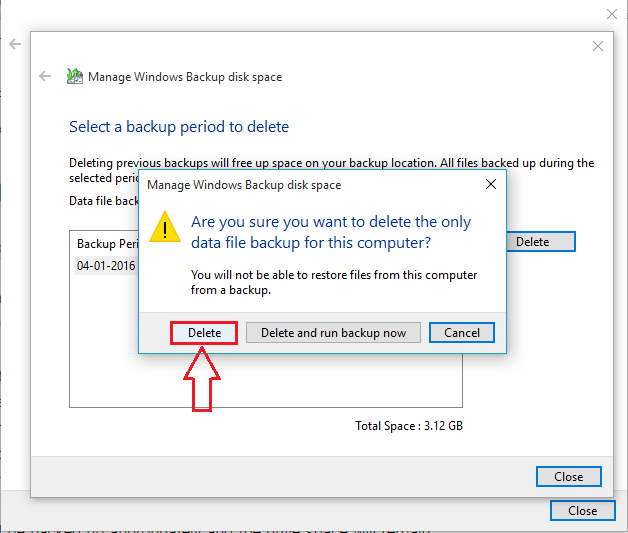 STEP 11
Now an alert dialog will inform you that the backup is being deleted. Sit back and relax.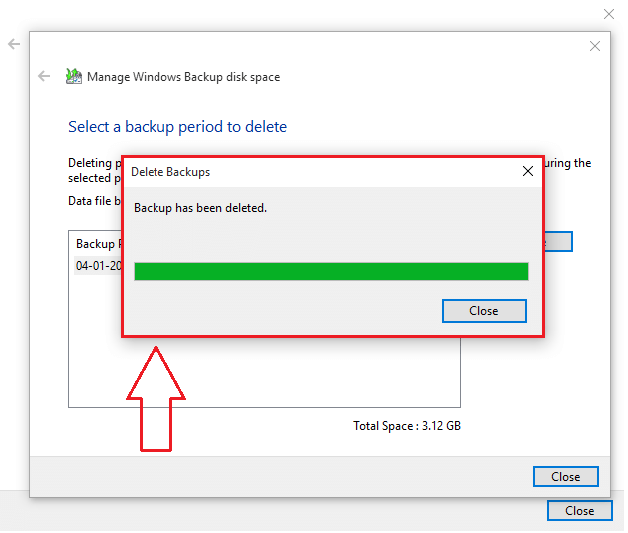 Deleting backups are really important and now you can do that job as simple as it has been explained in this article. Come back for more, as there is always something waiting for you.