Some users while trying to open web results in Cortana are stuck with error saying You'll need a new app to open this ms-appx-web. Here is a working solution to fix this problem.
Step 1 – Click On start button.
Step 2 – Locate Cortana , Right Click on Cortana.
Step 3 – Click On More > App settings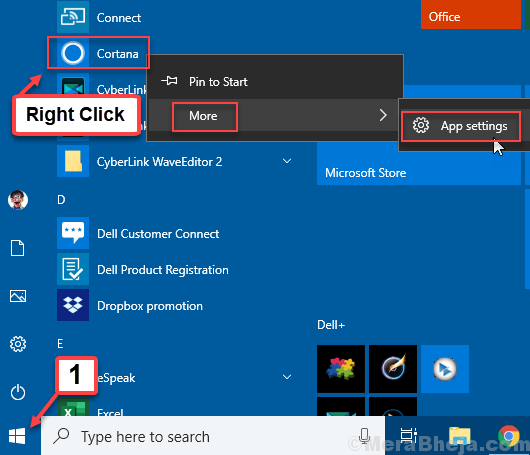 Step 4 – Now, scroll down and Click on Reset.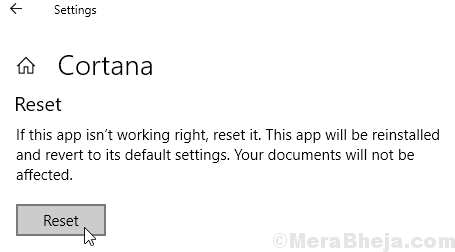 Now, try again and you will see that your problem will be resolved.