One of the common problems faced by Windows 10 gamers are that when they try to play older legacy games such as IGI 2 COVERT STRIKE on their PC they encounter an error This application requires DirectX version 8.1 or greater to run. Sometimes it may also happen that even if Ditect 12 or 11X is already installed, they are stuck with this error message. Here is how to fix it.
Fix – Install DirectPlay
1. Go to Taskbar search and type Turn Windows Features on Or Off.
2. Click on The search Result.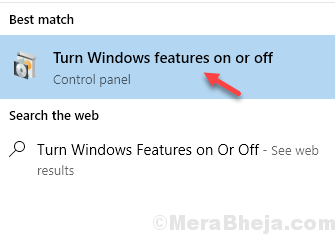 3. Locate Legacy components, Expand it.
4. Now , Check Directplay and then click on OK.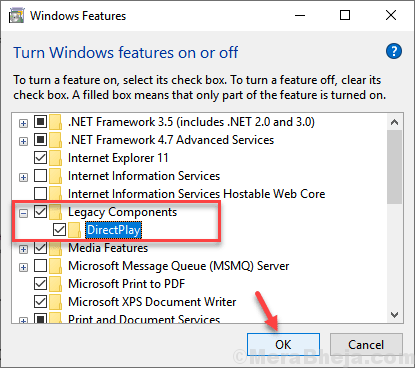 Saurav is associated with IT industry and computers for more than a decade and is writing on The Geek Page on topics revolving on windows 10 and softwares.