How To Fix Snapchat Or Other Video Calling/ Chatting Application Not Opening Camera:- You might have received the error Snapchat was unable to open the camera. You may need to restart the application or your device error when trying to open your Snapchat application. This could be because you might have accidently pressed on the deny button when Snapchat asked you whether it could use your camera. Well, don't worry. Nothing is permanent. We do have a solution for you. Read on, to learn how to efficiently fix this simple issue.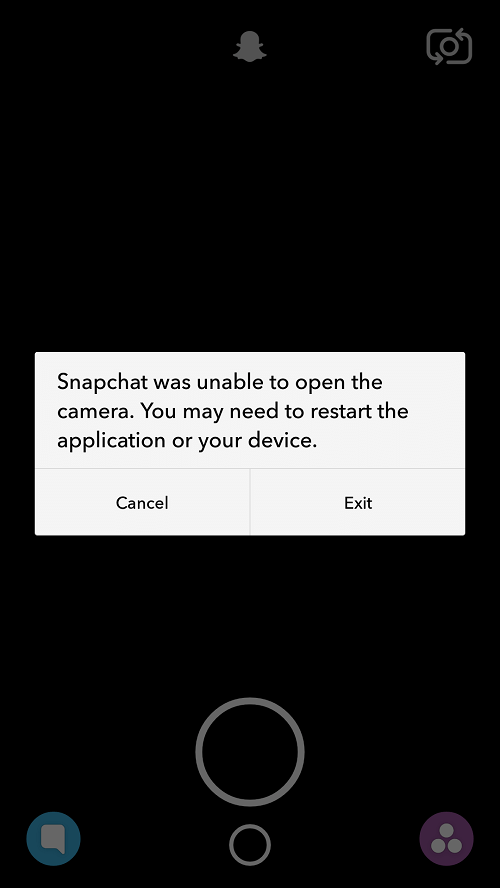 STEP 1
Launch Settings app by clicking on its icon.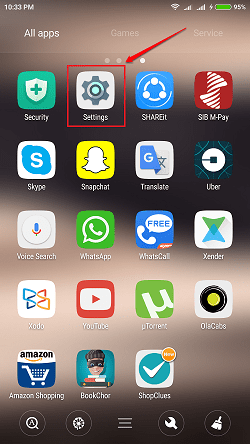 STEP 2
Scroll down and click on the option named Installed Apps. If you can't find one by that name, click on Apps or Application Manager as the User Interfaces for different phones could be different.