How To Fix Printer Offline Problem In Windows 7/8/10:- Can't get your printer to print something urgent as it shows Printer is offline? Well, don't call the IT guys yet. Let's try to get your problem solved with a very few number of easy steps. What are you waiting for then? Dig into the article now itself! We have got the perfect solutions for all your tech related issues right here.
Solution 1
STEP 1
Type in Services in your windows search and hit enter key. Click on Services option from the set of search results as shown below.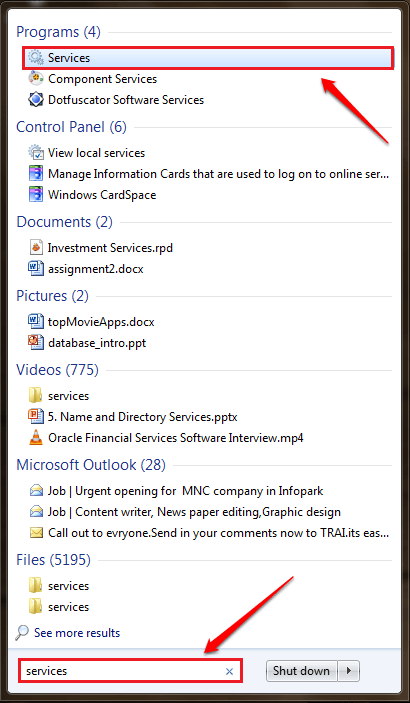 STEP 2
A new window for Services opens up. Scroll down and find the entry named Print Spooler.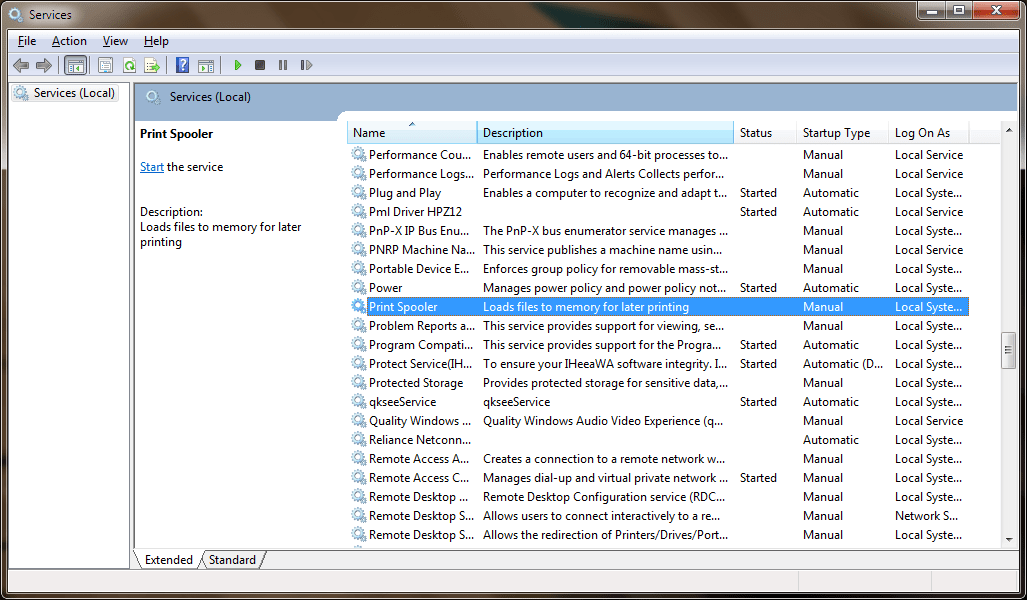 STEP 3
Now right click on Print Spooler entry and then on Properties option.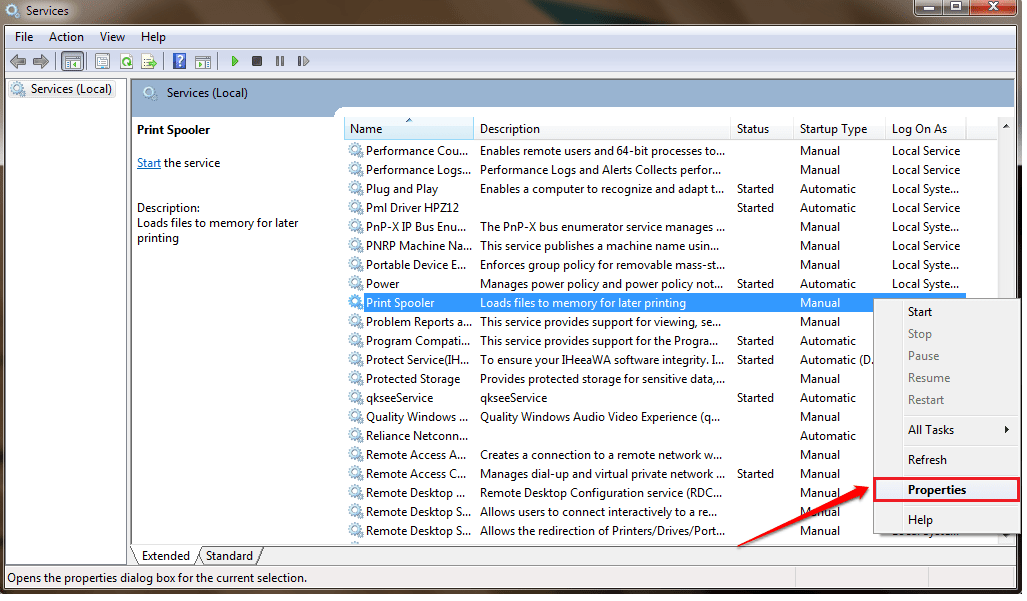 STEP 4
Set Startup type as Automatic from the drop down menu.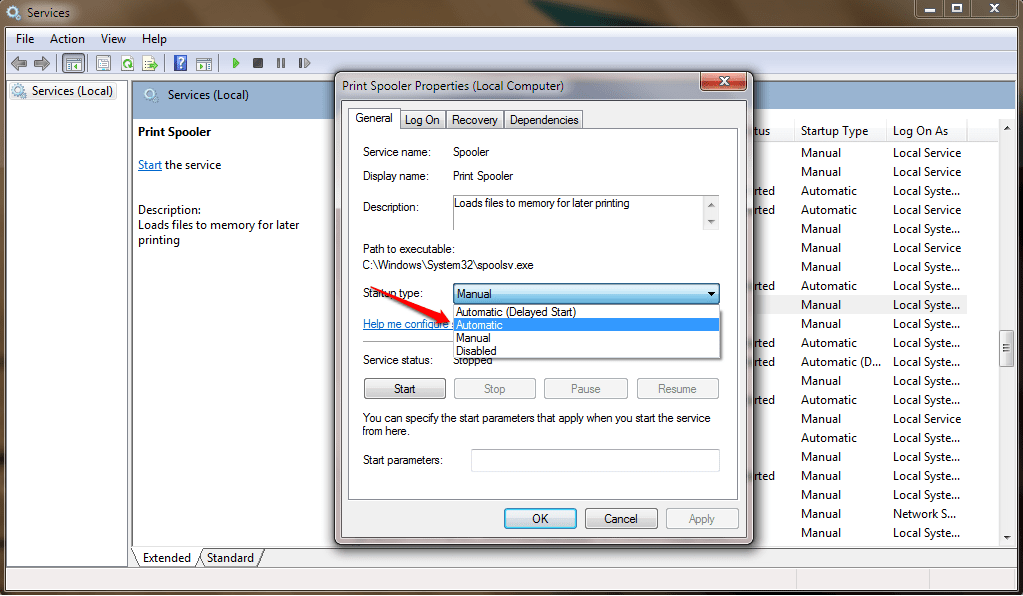 STEP 5
As next, hit the Start button and wait till windows starts the Print Spooler. Once done, hit Apply button.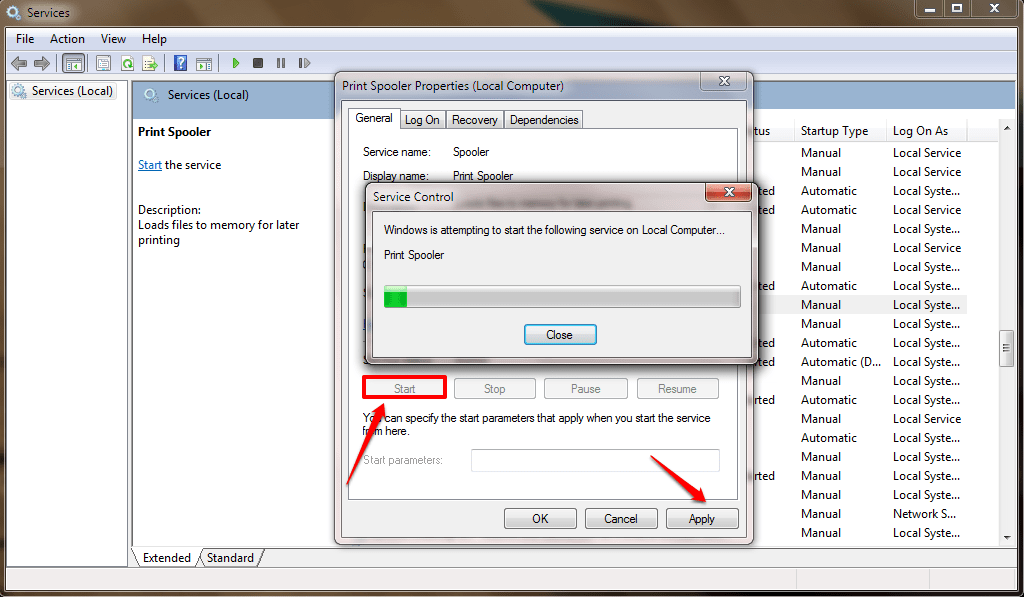 STEP 6
Now if you look at the status of the Print Spooler, you can see that it is Started.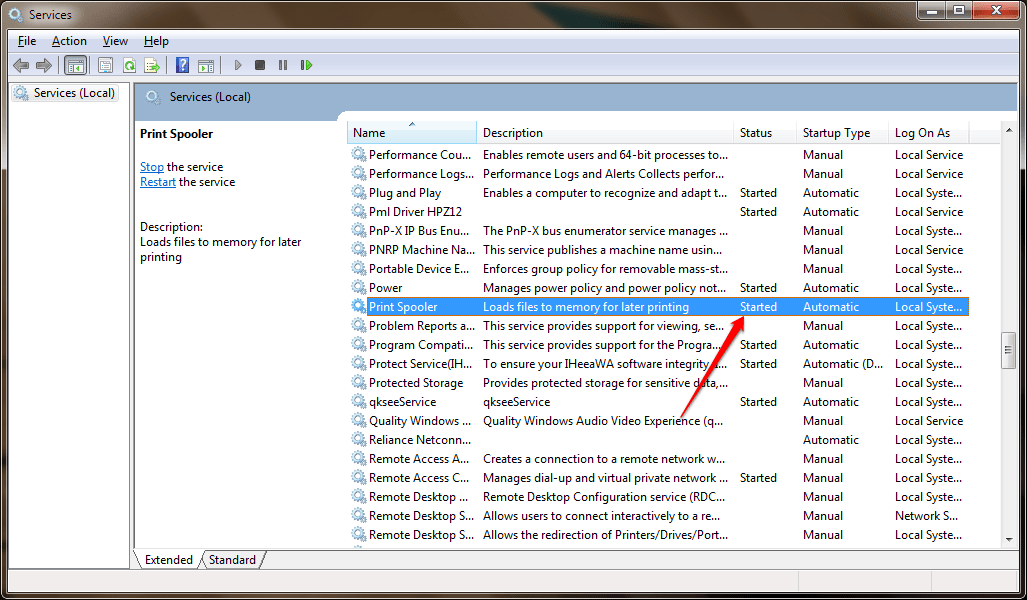 Solution 2
STEP 1
If the above method doesnt work for you, you can  always try our second method. For that, type in Devices to the windows search and choose Devices and Printers from the search results.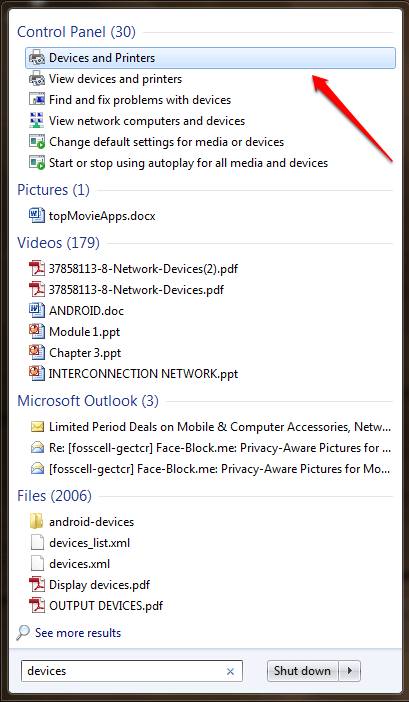 STEP 2
Now find the printer that is offline and right click on it. Click on the option See what's printing from the context menu that appears.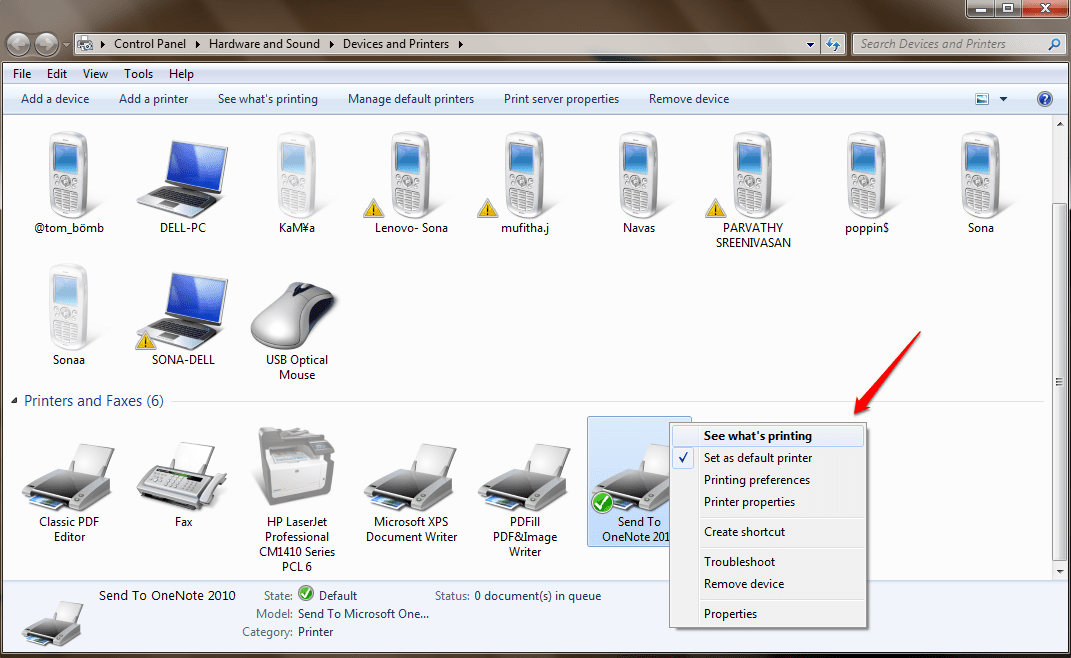 STEP 3
A new window opens. Now click on the Printer tab and uncheck the option that says Use Printer Offline.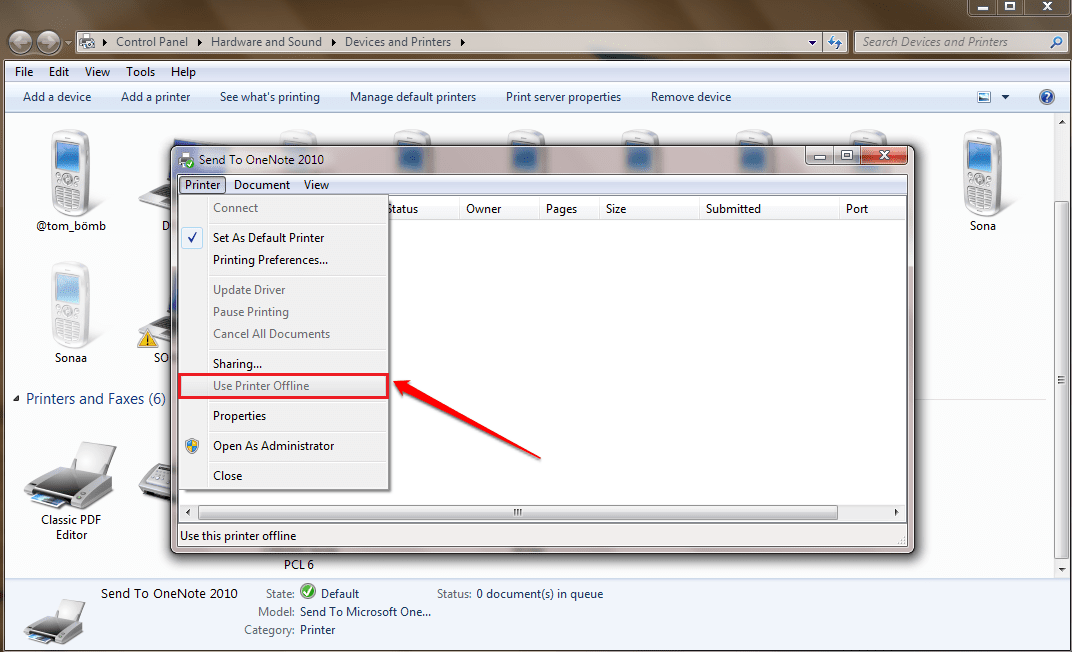 One of the above two methods is sure to save your problem. Once you are done, restart the system for the changes to take over. Feel free to leave comments if you are stuck with any of the steps. We would be happy to help.