Recently i started facing a peculiar problem with my keyboard. Whenever i hold backspace, it deleted only one letter. Even back arrow key also do not work while holding and shifted only one letter back.  The option to hold any key and get repeated keystroke as a result was missing. This was frustrating, as i have been doing this since childhood. This killed my pace of correction while typing also. So, i googled and fixed the problem. Here is how i solved it.
How to fix Backspace only deletes one letter problem in windows 10
Step 1: – Click start key and open settings. Alternatively you can also Press windows key + i to open settings.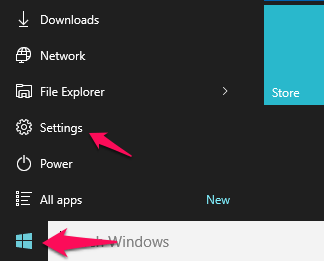 Step 2: – Now, click on ease of access.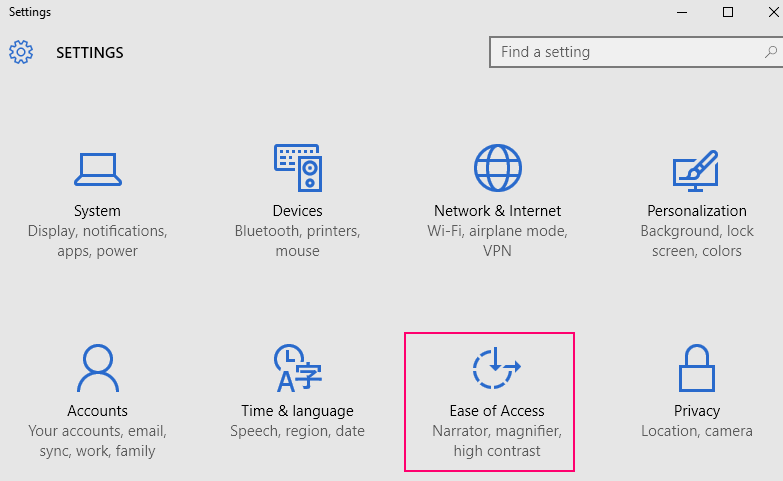 Step 3: –  Now, Click on keyboard from the left menu.
Step 4: – Finally turn off filter keys as shown in pic below.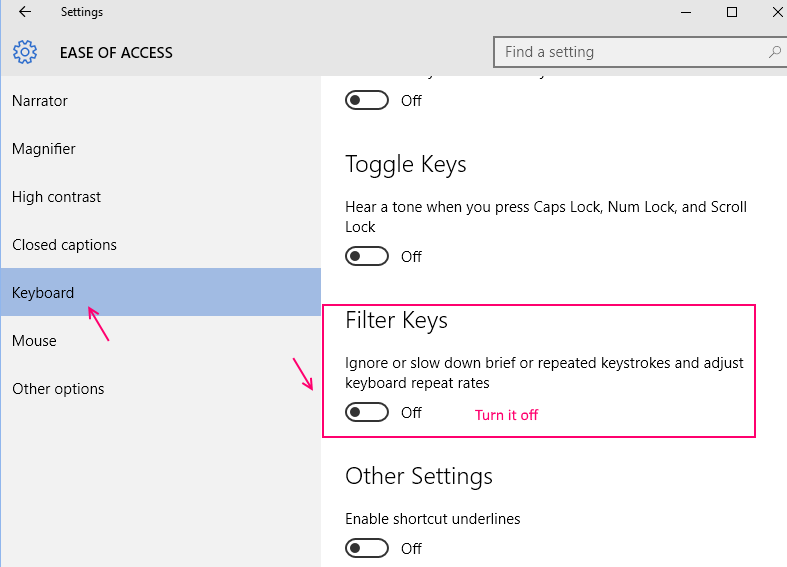 Thats it. Now, you can easily hold the backspace key and it will remove letter continuously, while you hold the backspace key.
Note: – fix Backspace only deletes one letter problem in windows 11
1 – Press Windows key and I key together to Open settings panel.
2 -Now, click on Accessibility from the left and click on Keyboard from the right.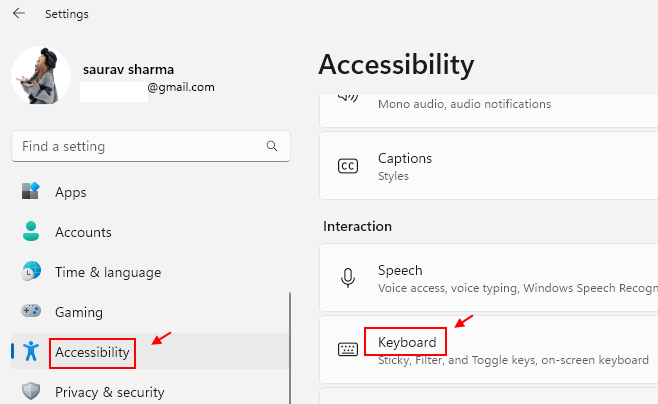 3 – Now, Turn Off Sticky keys.
Now, try again