The application was unable to start correctly (0xc0000715). Click OK to close the application. Microsoft Word is one of the most used text editors. The executable file name for the application is WinWord.exe. Many users have reported that while trying to open the application, they get the following error:

The issue also occurs with Microsoft Outlook if Microsoft Word files are attached to the emails in its profile. Microsoft launched an update to fix the problem, however, it won't work if the .dll files associated with the suite are already corrupt.
Causes
The causes behind the issue are as follows:
1] Problems with the user profile.
2] The office suite has gone corrupt.
3] Some third party anti-virus software could be interfering with the process.
4] Malware or virus in the system.
5] Missing files in the Microsoft Office suite.
Solution 1] Repair Microsoft Office
1 – Press Windows key and R key together from keyboard to open RUN command box
Type appwiz.cpl in it and click OK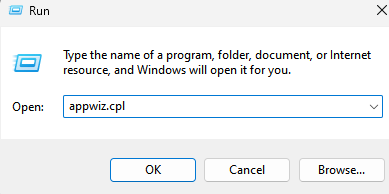 2] Locate Microsoft Office in the list.
3] Right-click on the software and click on Change.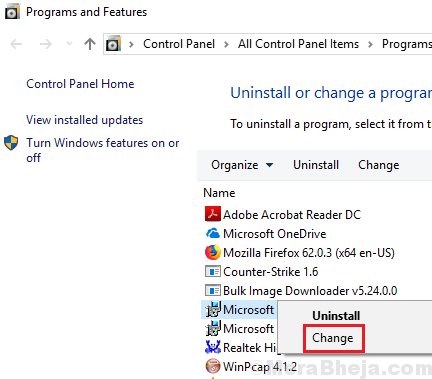 4] The Click on quick repair and repair office.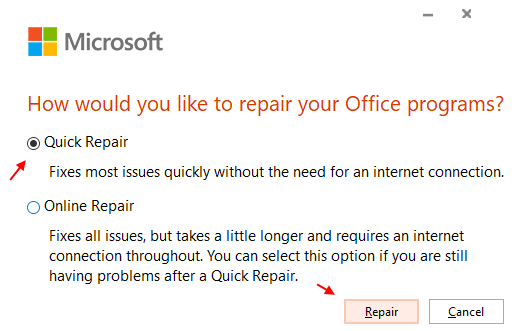 Solution 2] Restart the WinWord process
At times the reason we are unable to open an application is that the previous session wasn't completed terminated.
1] Press CTRL + ALT + Esc keys together to open  Task Manager.
2] Click on details Tab.
3] Locate WINWORD.exe and right click on it.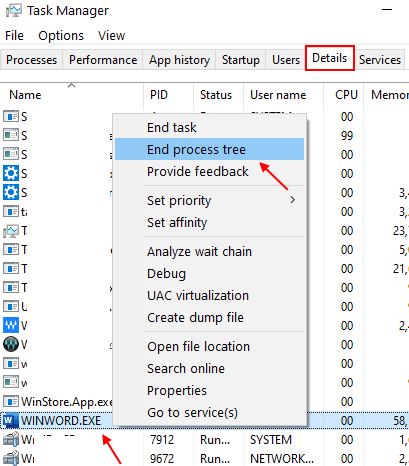 4] Now, choose End Process Tree.
3] Try launching Microsoft Word again.
Solution 3] Complete reinstall of Microsoft Office
If the above 2 solutions fail, it means that the files needed for Microsoft Word are either corrupt or missing. Thus we would have to reinstall the Microsoft Office package. Here's the procedure for the same:
1] Download the easy fix fool mentioned in option 2 here. Run the tool to uninstall the Microsoft Office suite completely.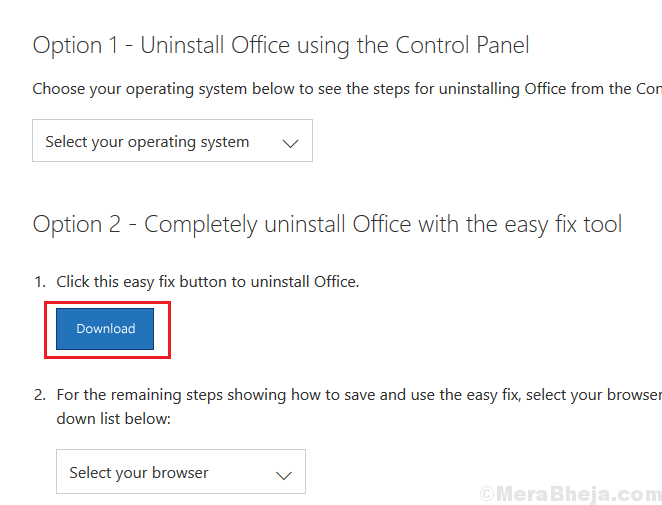 2] Install Microsoft Office again.
Additional steps
1] Update Windows: Microsoft has launched a Windows update to fix the issue. Though it doesn't always fix the problem, it should be the first step.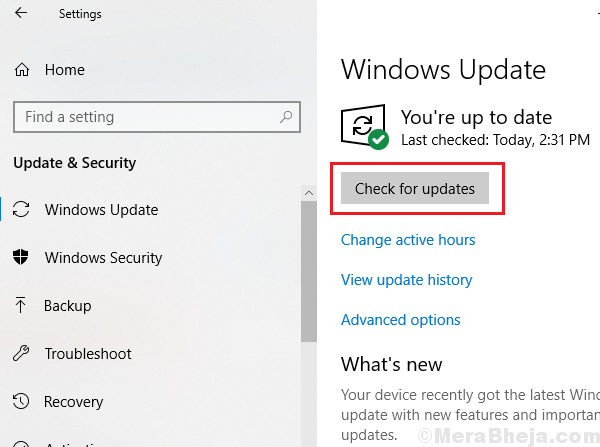 2] Run a full system anti virus and anti-malware scan.
3] Uninstall any recently installed suspicious program.
Thereafter, proceed with the following solutions:
1] Restart the WinWord process
2] Repair Microsoft Office
3] Complete reinstall of Microsoft Office
Hope it helps!