Some windows 10 users reported that when they maximised a window of any application like browser (Chrome,IE etc) or a program , it shows an empty or black space at the top. The rest screen looks OK, and behaves normal. This thing is bugging many users and if you happen to be one among them, then here is the fix to solve the problem.
Fix 1 – Reload Graphics card
Fix 2 – End Dwm.exe in Task manager
This is a quick but weird workaround, but works anyway.
1. Right click on Taskbar and Choose Task manager.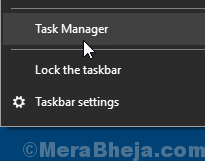 2. Click on details tab.
3. Locate dwm.exe , Right click on dwm.exe and choose end Task.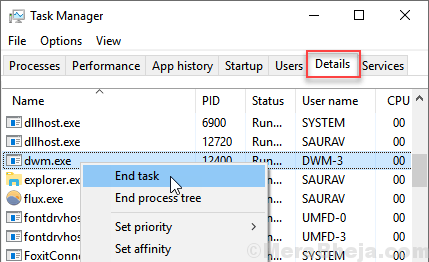 Fix 3 – Using Intel Graphics control panel
1. Search Control panel in windows 10 search box. Click on control panel icon.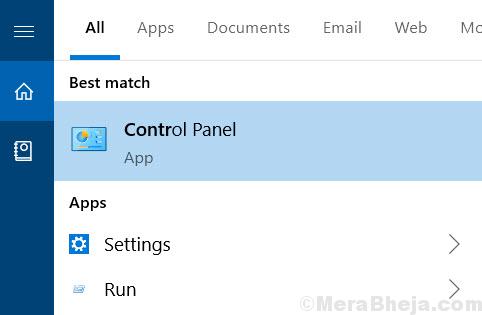 2. Search Intel Graphics Settings in the search box.


3. Click on Display.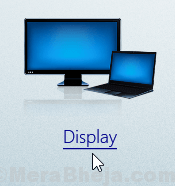 4.  Select Scale Full screen and check Override Application settings.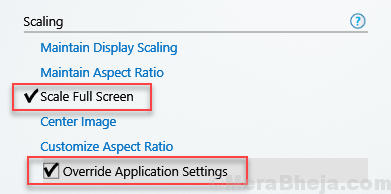 5. Click on Apply.
Fix 4 – Disable Protected view in Office
1 -Open any office application such as Word or excel.
2 -Now, click on Options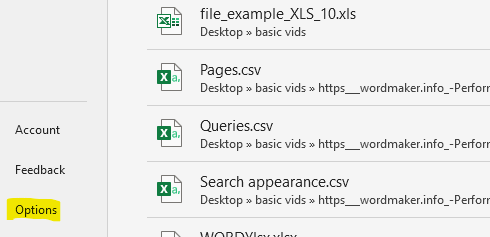 3 – Now, Select TRUST Center from left and then click on Trust center settings from right.


4 – Now, Select Protected view from left and then in the right side, Just Uncheck every protected View Option


5 -Click OK and close the windows.
Now, try again.
Fix 5 – Edit System properties
 1 – Press Windows key + R together to open run.
Write sysdm.cpl in it and click OK.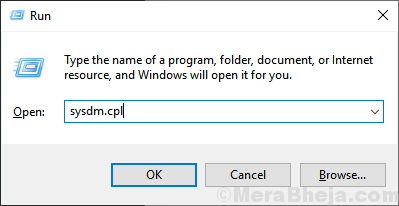 2 – Now, Click on Advanced tab.
3 – Select Settings under performance.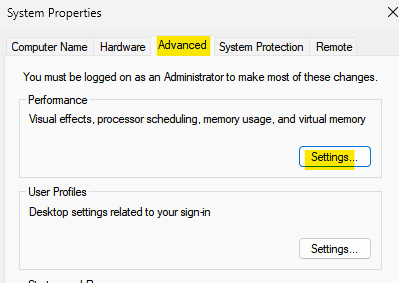 4 – Now, Uncheck Animate Windows When Minimizing and Maximizing and Show Window Content While Dragging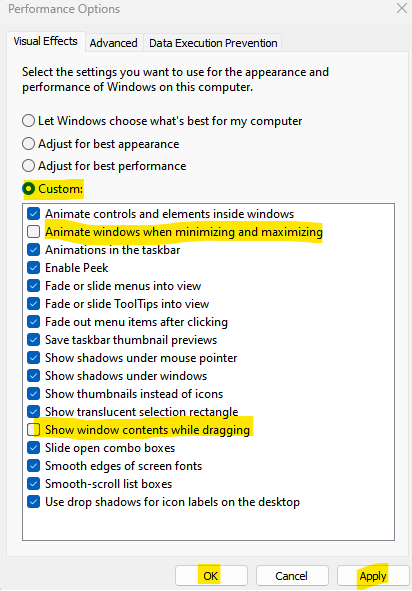 5 -Choose apply and ok.
Fix 6 – Disable App readiness service
1 – Search services in windows search and then click on gear shaped service icon from the search result.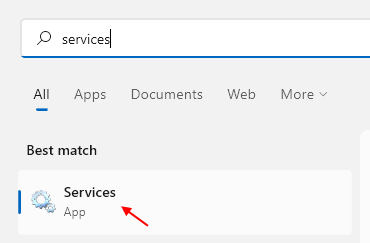 2 – Now, Locate App readiness and then double click on it.
3 -Now, Stop the service and Choose startup type as disabled from dropdown.