Fix : Application was unable to start correctly 0xc0000018 error in Windows: – One of the most frequent errors that Windows users encounter is The application was unable to start correctly (0xc0000018) error. If you click on the OK button, the program exits and there is no other option. This often leads to confusion. The fact is that this error can be solved with a very few number of steps. In this article, I have tried to explain the top solutions for this issue. Read on, to learn how to efficiently walk past this issue.

Also read:–How to fix connection error code 0x800073efd windows store
Solution 1
Just try uninstalling the program and re-installing it. Sometimes, an update to the software fixes the problem.
Solution 2
Simply run an anti-virus scan to see if the program you are trying to install could potentially harm your system.
Solution 3
If you have any anti-exploit software installed in your system, remove it by navigating to the control panel. Restart your system to see if that worked.
Solution 4
If none of the above solutions work, let's get a bit serious. First of all, create a system restore point. It's just a precaution. We are going to make some changes to the registry editors. So this could actually cause some trouble in case the steps are not executed correctly. If at all you face any difficulties, you can always restore your stable version of Windows using the system restore point.
You need to navigate to the following path in the Registry Editor.
HKEY_LOCAL_MACHINE\SOFTWARE\Wow6432Node\Microsoft\WindowsNT\CurrentVersion\Windo­­ws

For that, first click on Cortana search box and type-in regedit. Choose the program regedit from the search results and click on it to launch it.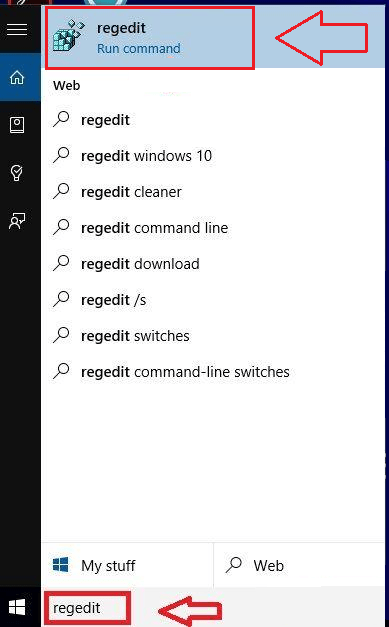 Now click on HKEY_LOCAL_MACHINE from the left pane of the Registry Editor window.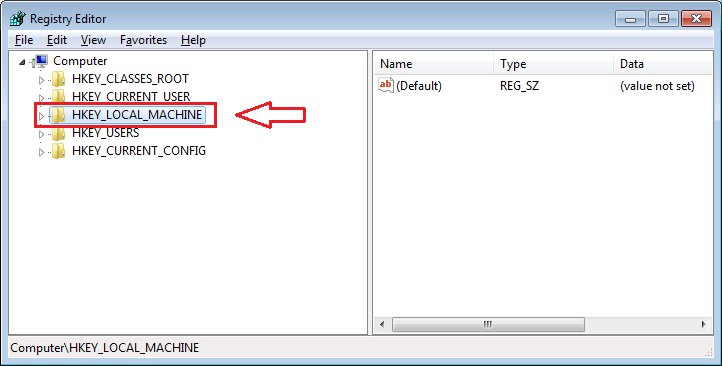 As next, click on SOFTWARE as shown in the screenshot.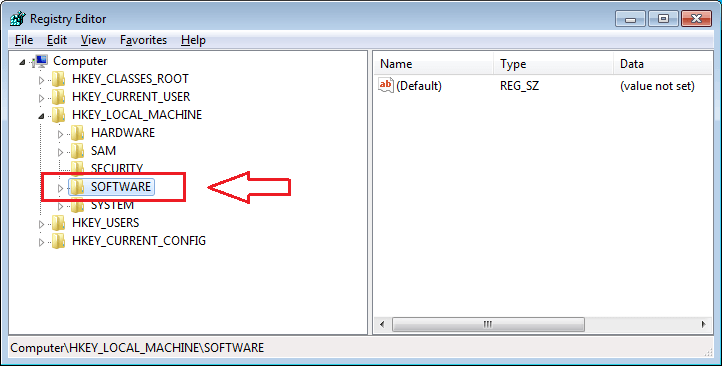 Scroll down to find the key named Wow6432Node. Click on it.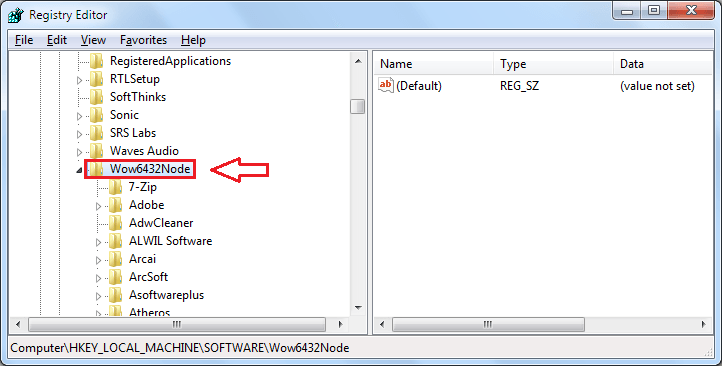 Now you need to find and click on the subkey named Microsoft.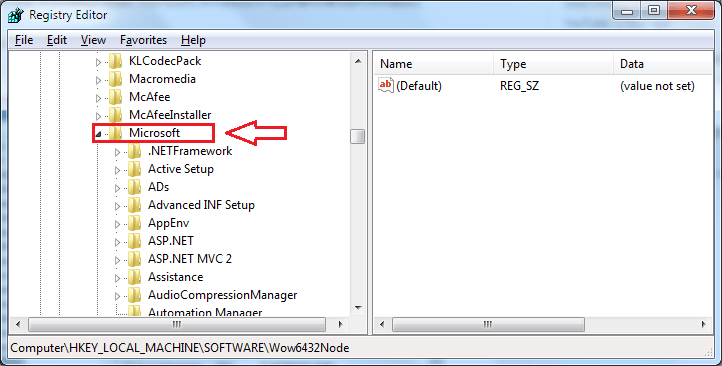 Click on WindowsNT and then on Current Version as next.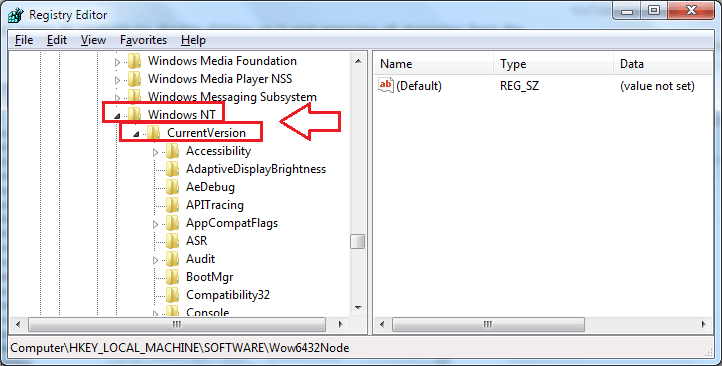 Finally, click on Windows by scrolling down through the Current Version subkey. In the right window pane, find an entry named AppInit_DLLs. Double click on it to open a window named Edit String.


Delete everything in the text filed named Value_data. Once you are done, click on OK button.


That's it. Now The application was unable to start correctly (0xc0000018) error in Windows can be solved as simple as that. No application is going to cause you any trouble by not getting opened from now on. Hope the article was found useful.