How To Find The WiFi Passwords Of All The Networks You Have Ever Connected To:- So your system is connected to a WiFi network but you don't know it's password. Or take another scenario of you wanting to know the password of a network that you have connected to, somewhere in the past. In both the cases, there should be some mechanism to check the forgotten or lost password. Here comes our own Command Prompt for rescue. You can easily find the password of any WiFi network that your system has ever been connected to, with the help of a simple command in CMD. Read on, to learn all about this simple hack.
STEP 1
First of all, you need to open the Command Prompt in the administrator mode. For that, start typing cmd into your windows search box. Right click on Command Prompt entry from the search results and choose the option Run as Administrator as shown in the screenshot given below.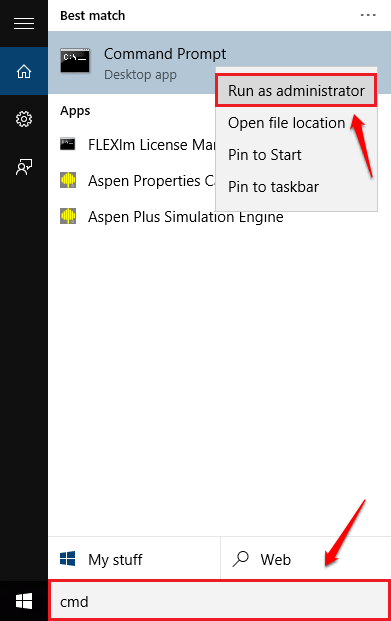 STEP 2
When the Command Prompt opens up in the administrator mode, copy paste the following command and hit enter.

netsh wlan show profile


This command shows all the WiFi profiles that are saved in your system. Pick the network profile, that you want to find the password of, from the list. In the example screenshot, I have chosen knetx profile.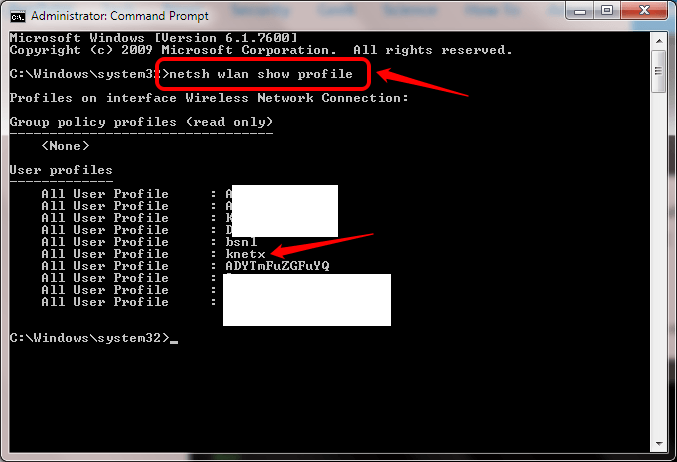 STEP 3
As next, type in or copy paste the following command into your Command Prompt.

netsh wlan show profile WiFi-name key=clear


Note: Replace WiFi-name with the name of your selected WiFi user profile.

Succesful execution of the previous command will list out the information of the selected network. Scroll down to find an entry named key content. This entry gives out the password of the selected WiFi network.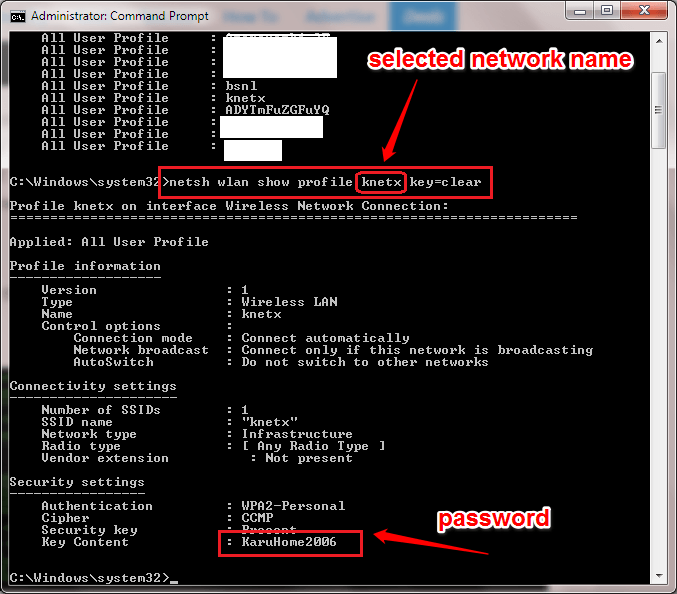 That's how simple you can find out a long forgotten password. Hope you found the article useful. Feel free to leave comments in case you are stuck with any of the steps. We would be happy to help.