Extend Smartphone Battery Life: – Today smartphones come with more advanced features and facilities. The diverse applications in smartphones really fascinate the users. But as the applications increases, the battery life of the phone becomes a matter of concern. Users may want to take full advantage of the apps but at the same time they have to be concerned about the battery life. It may not be convenient to recharge the phone every time. So improving battery life of smartphones have been a concern for developers, manufacturers and users. You may wonder why to bother about battery power when you are home and have a charger or even a power bank. The answer is, repeated charging can reduce your battery performance. It can reduce your battery volume.So its necessary to be concerned about conserving battery power. Let's see how we can conserve our battery charge by minimizing the energy consumption.
Note: – Darker wallpaper or themes can help save 6%-8% of battery life for smartphones with AMOLED screens.
1. Disable vibrations:
We usually enable vibrations with notifications. Although its a good notification alert, it consumes much more power than the voice notifications. So turning off vibration alert can preserve battery charge.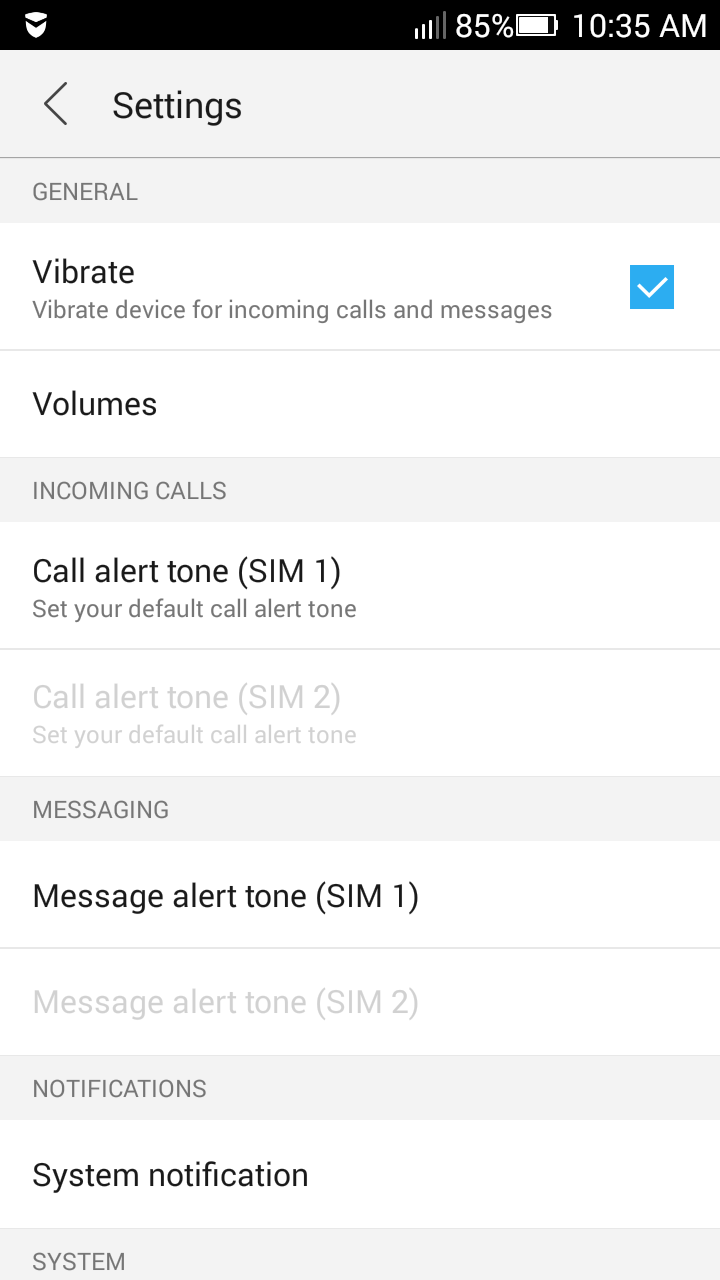 2. Reduce screen brightness:
Dimming the screen display can greatly contribute to save power. High brightness whenever we turn on our display consume lot of power. It will be appropriate to use the auto-brightness setting that automatically adjusts the screen brightness while conserving battery. The lesser the brightness is , more will be battery charge.