How To Mark Specific WiFi Networks As Mobile Hotspots To Prevent Data Overuse:- Whenever a mobile device connects to a WiFi network, it does not detect whether it is connecting to a WiFi as such or to a mobile hostspot. So we have to explicitly tell our mobile devices that they are being connected to mobile hotspots inorder to prevent the devices from overusing the data for background processing and larger downloads. In Android devices, this is a relatively simple task. Dive into the article to learn how to hack this simple trick.
Note: Different devices could have different UI(User Interface). So, always go with the best option to go ahead if you can't find the precise one.
STEP 1
Launch the Settings app by clicking on its icon.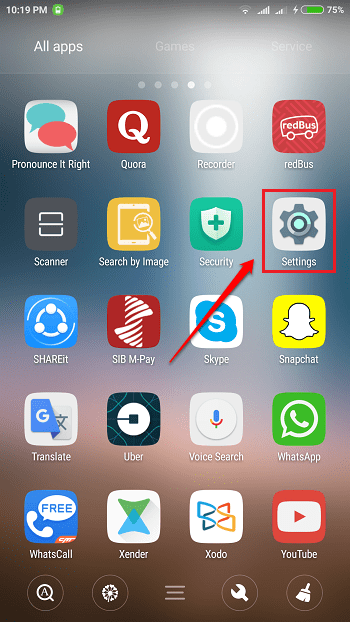 STEP 2
Once the Settings app launches open, click on the Data Usage option.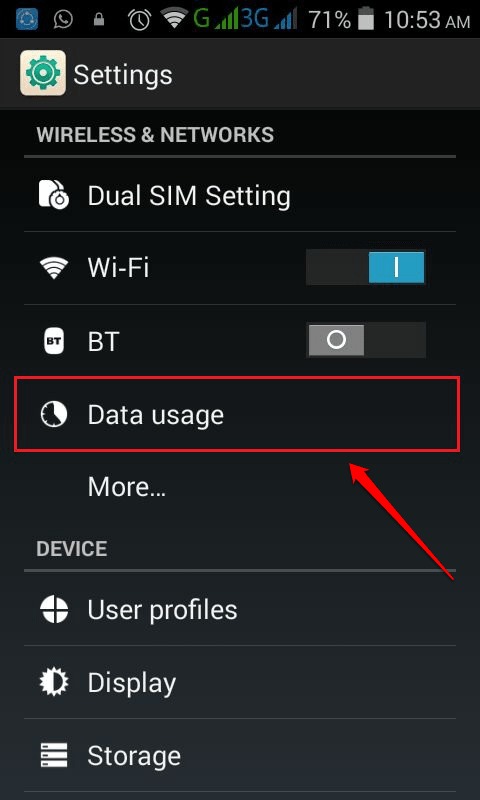 STEP 3
As next, under the Data Usage section, find and click on the More Actions icon located at the top right corner of the screen.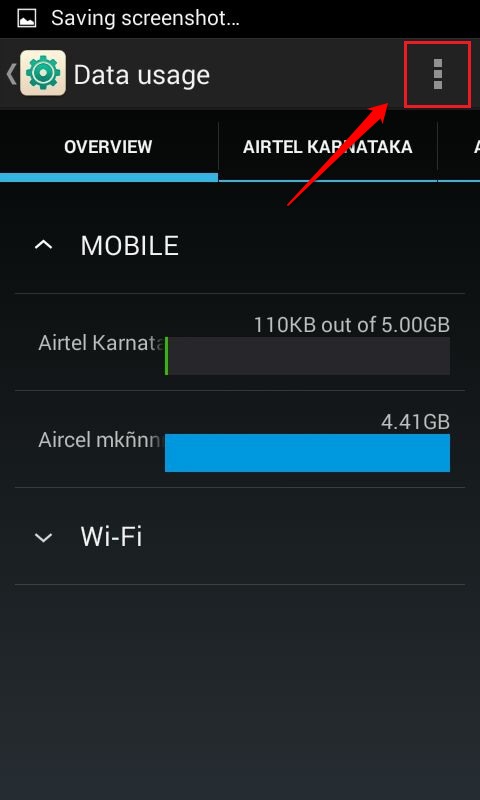 STEP 4
From the options that get expanded out, click on the option by the name Mobile hotspots as shown in the following screenshot.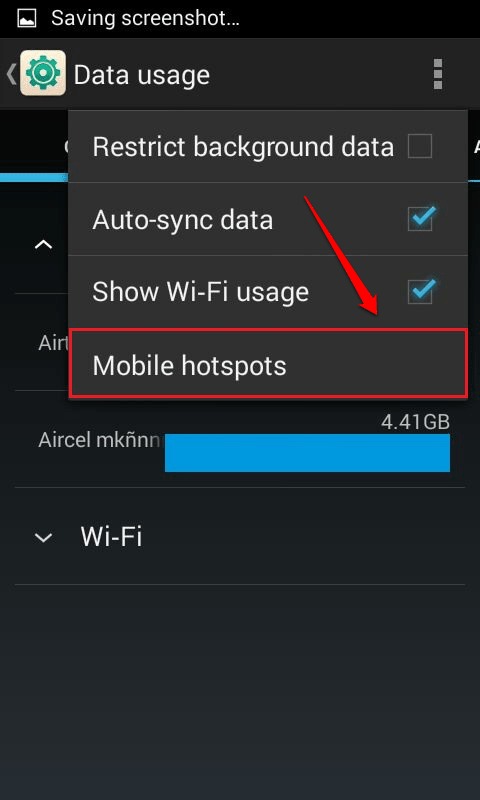 STEP 5
In the screen that opens up, you will be able to see a message that looks like the following one: Select the Wi-Fi networks which are mobile hotspots. Apps can be restricted from using these networks when in the background. Apps may also warn before using these networks for larger downloads. Under this message, you will be able to see all the saved Wi-Fi networks. You can check the checkboxes corresponding to all those networks which are mobile hotspots here. That's it, you are done.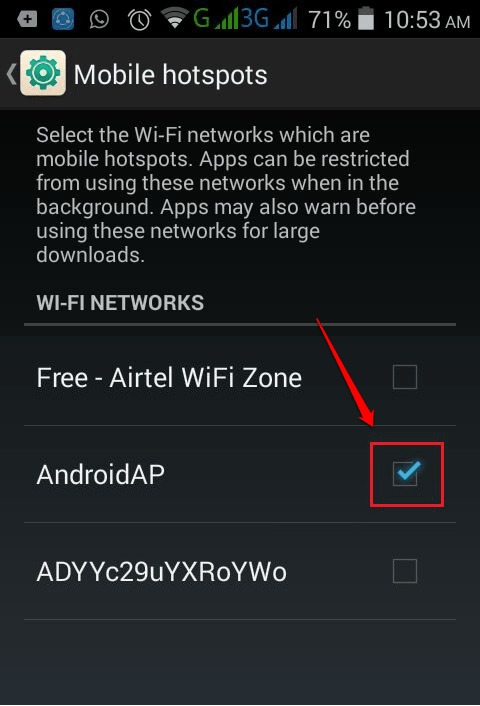 Do not give your friends a headache whenever they become kind enough to share their mobile data packs with you anymore. Try out this trick today itself. Hope you found the article useful. If you have any doubts regarding any of the steps, please feel free to leave comments, we would be happy to help. Do come back for more, as there is always something new waiting right here for you.