How To Download or Delete Your Entire Google Search History:- Are you a bit drawn to yourself? Can't let anyone else get too much into your privacy, and that includes Google too? Well, you might want to download a copy of your searching history and then delete it from the Google servers. Exactly at the right place at the right time. Dig into the article to learn how to download and delete your entire Google search history in a very few number of steps.
How To Download and View The Entire Browsing History
STEP 1
Firts and foremost, login to your Google account. Once done, click on Web & App Activity. When the page opens up, find and click on the 3 dotted Settings icon from the top right corner.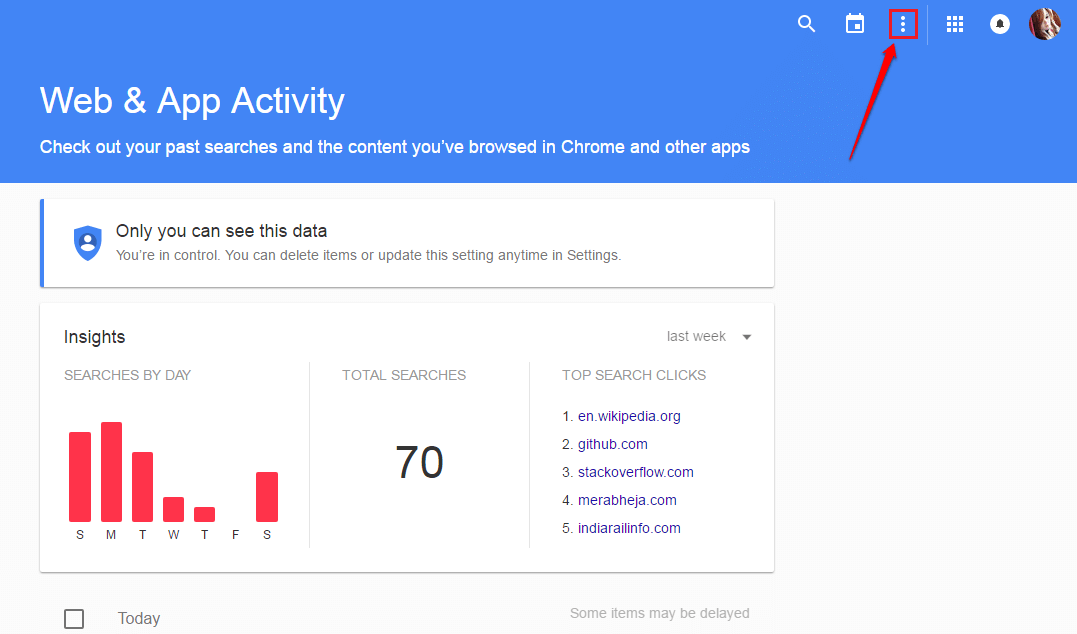 STEP 2
From the context menu that gets expanded out, find and click on the option named Other Google activity.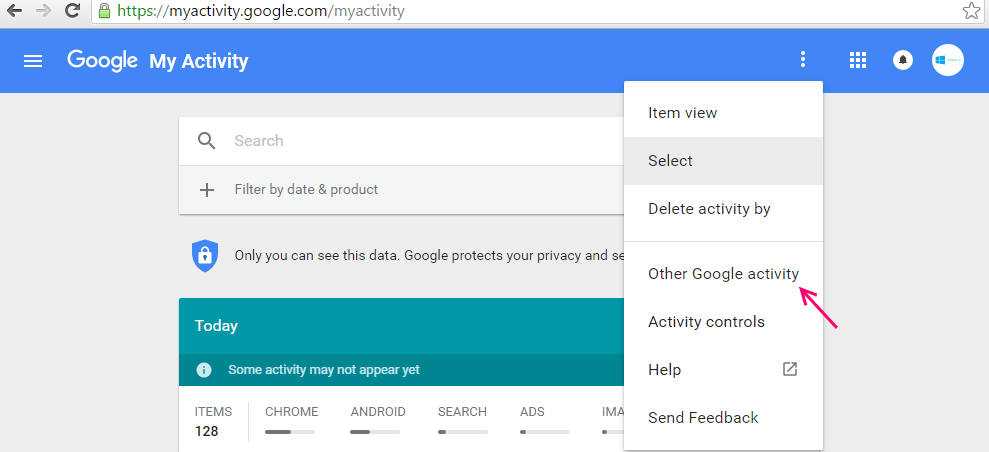 Now, click on Get Started.