6 Ways To Find Out What Google Knows About You!:- You think all the data transactions that you have with Google are pretty secret? Well, you might want to check out our article thoroughly. There is no such thing called secrecy when it comes to the Internet. Everything gets recorded somewhere. Dying to know what all information Google has about you? Read on then!
Google Dashboard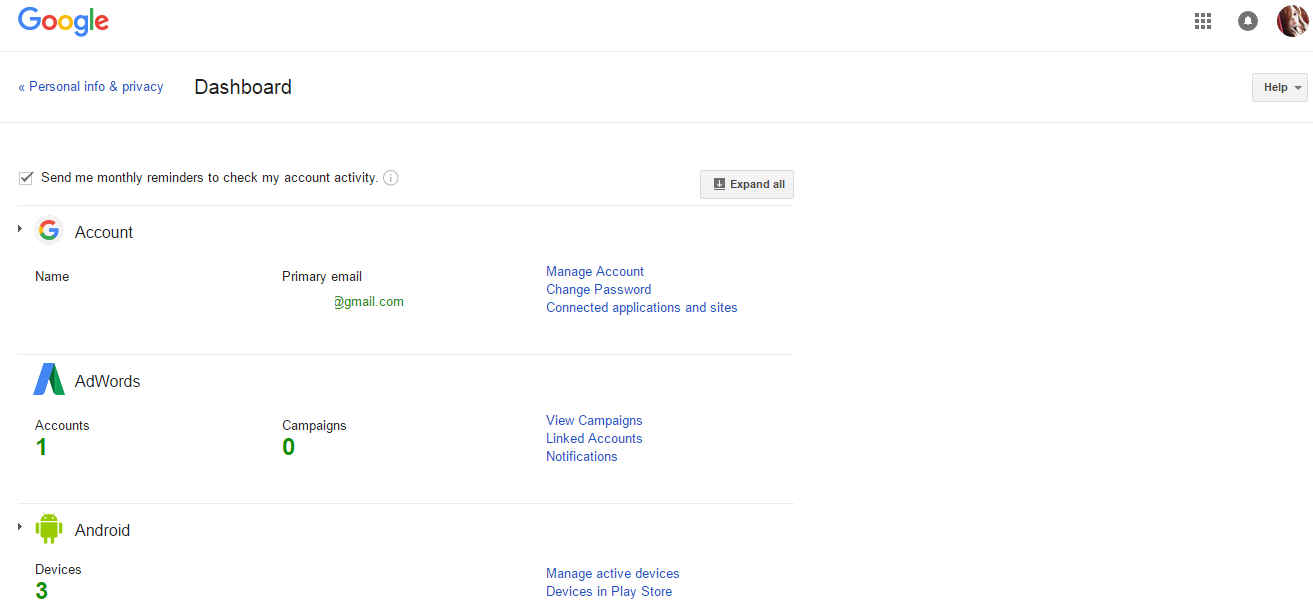 The Google Ads You Clicked

Web & App Activity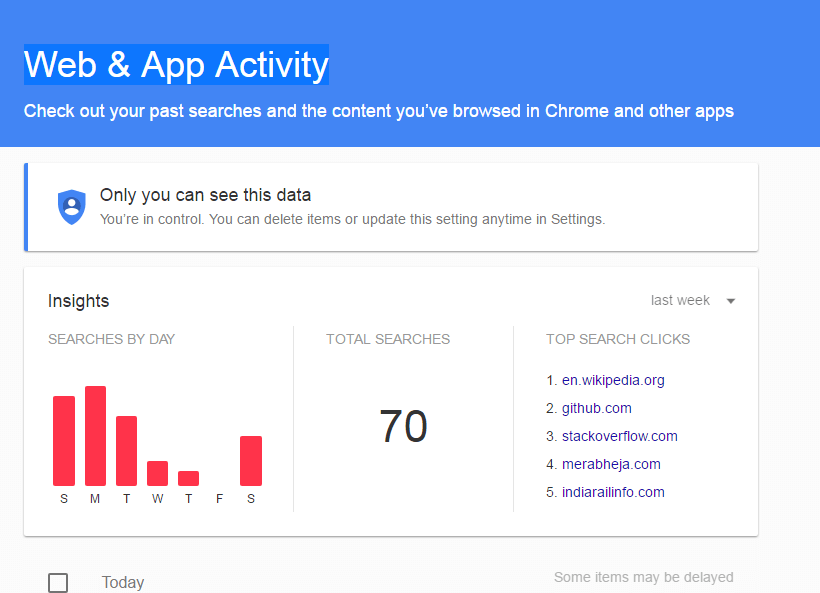 Location History
Youtube Search History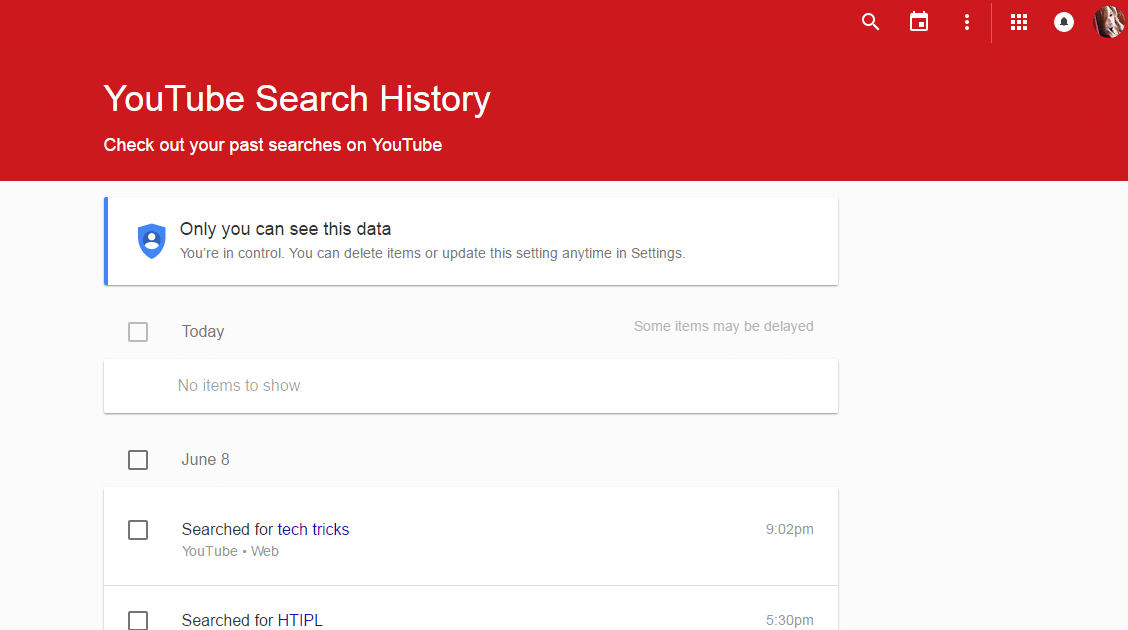 Voice & Audio Activity
Hope the shock wasn't too much to keep you away from enjoying the article. Do come back for more, as we always have something waiting right here for you.